Custom Fee-Structures for Builders
Save Money & Gain Exposure for Your Brand with Custom Listing Services Made for Builders
Request a Call
Led by our Broker® and founder, a full-time, real estate team and support staff will handle all inquiries, showings, and buyers 7 days a week.
Professional photos & video including virtual-tours, aerial footage, & virtual staging ensure optimum exposure on MLS & 3rd party sites.
Upscale & custom-designed per your inventory, co-branded signage highlights YOUR company's brand & logo giving you all the exposure.
Taking full advantage of digital signatures and cloud drives, professional transaction coordinating is behind every deal, saving you time and money.
Don't Compromise Your Brand by Putting a Discount Brokerage Sign In the Yard.
with co-branded marketing
When you use Living Houston to list your inventory, we put YOUR company & logo in the spotlight. In addition to handling buyers, we also understand brand integrity and new construction fundamentals.
We want your brand to shine – that's what sets Living Houston apart. We have the infrastructure in place to handle all of your listings with prestige and integrity.
Request a Call
Concierge-Level Service for Custom Builders
Potential Buyers Will Fall In Love with Your Listings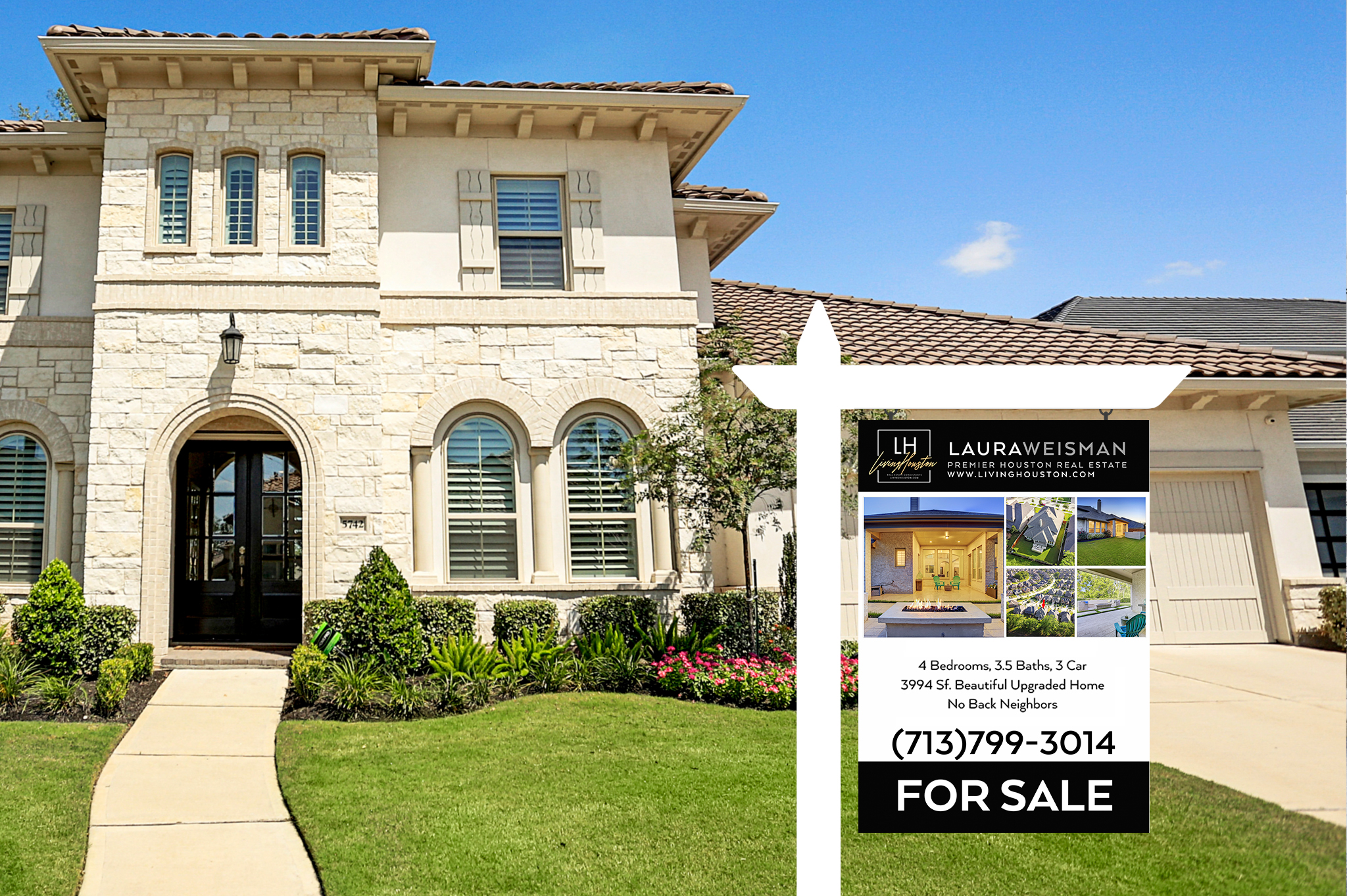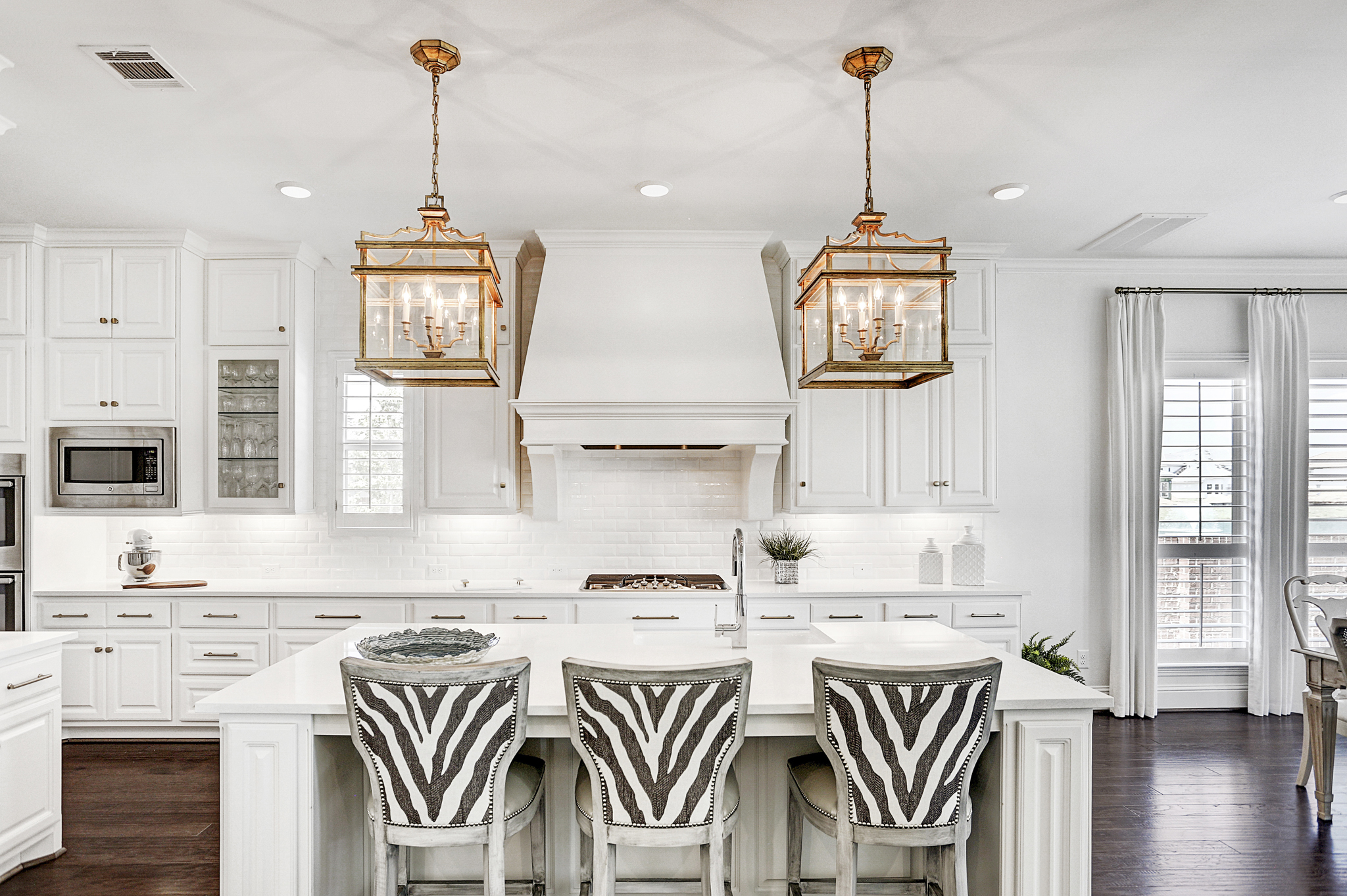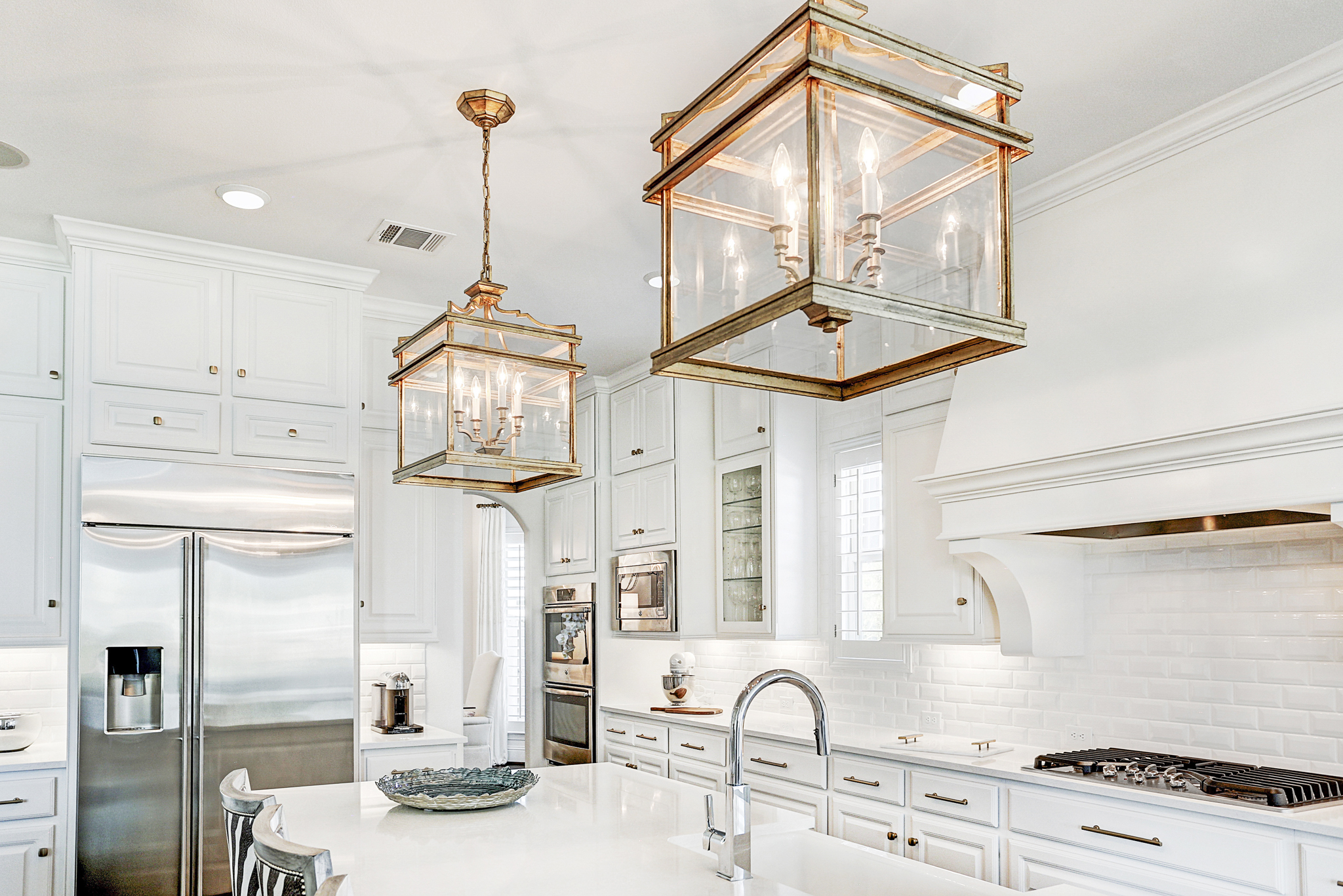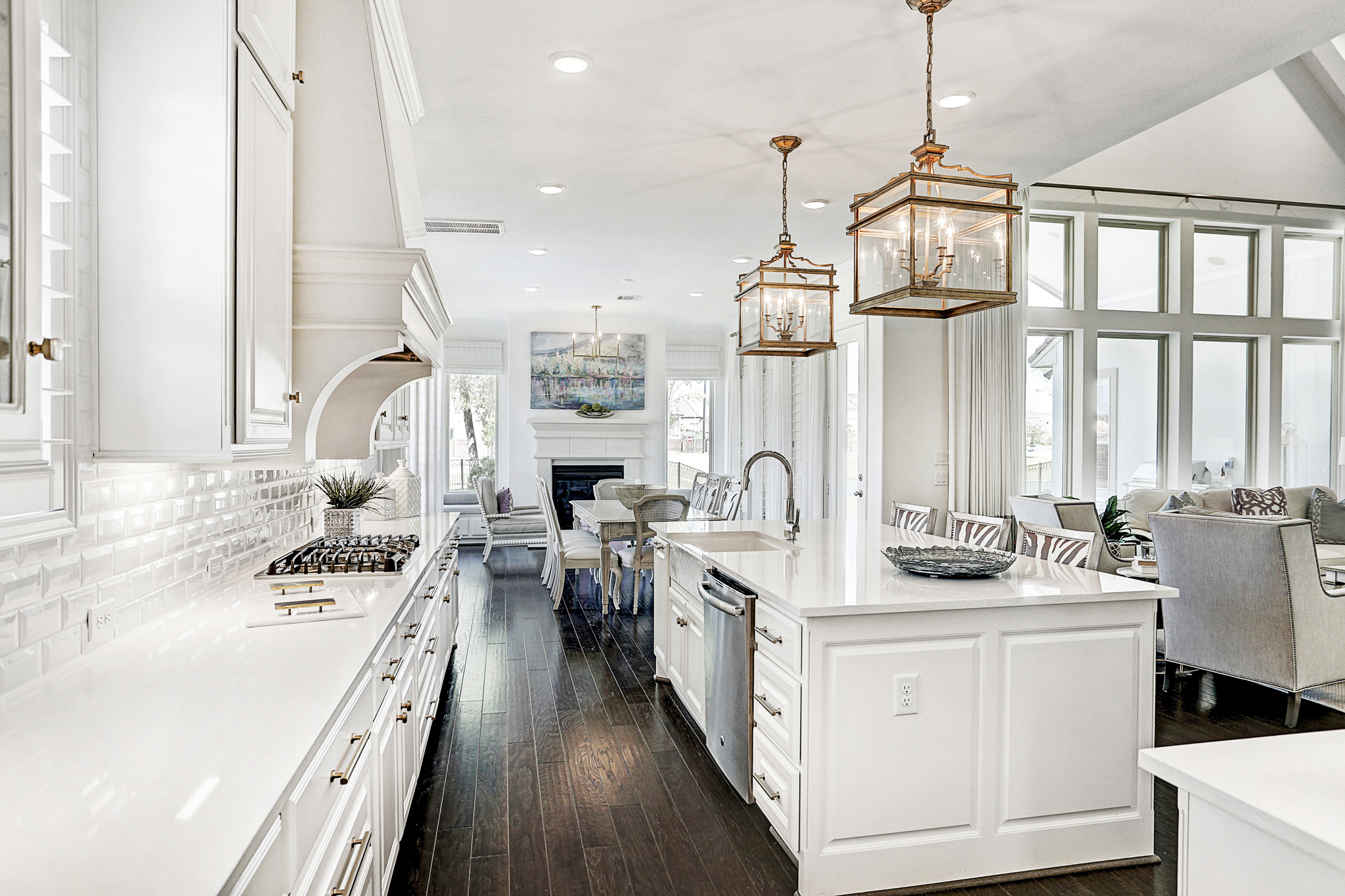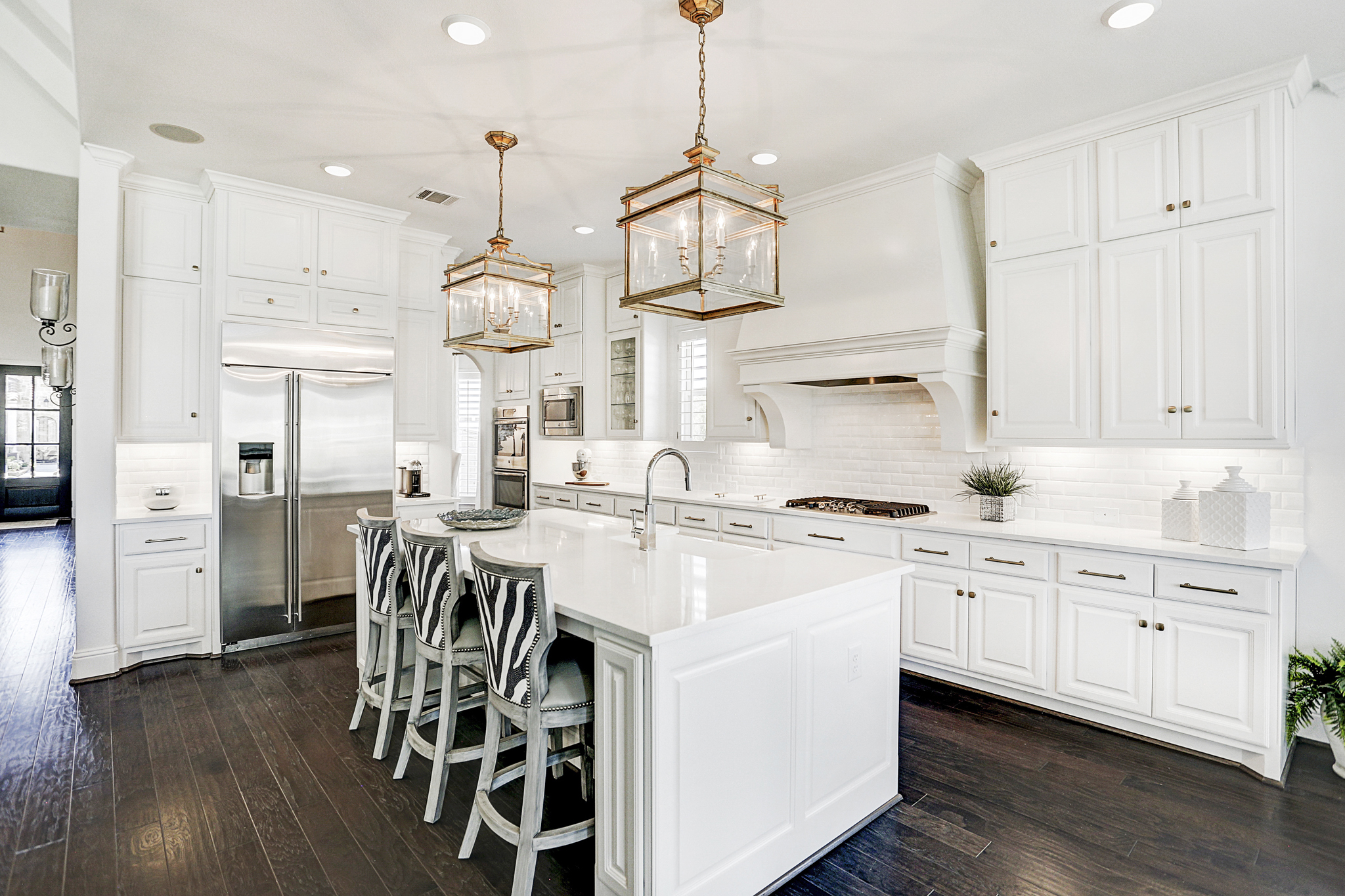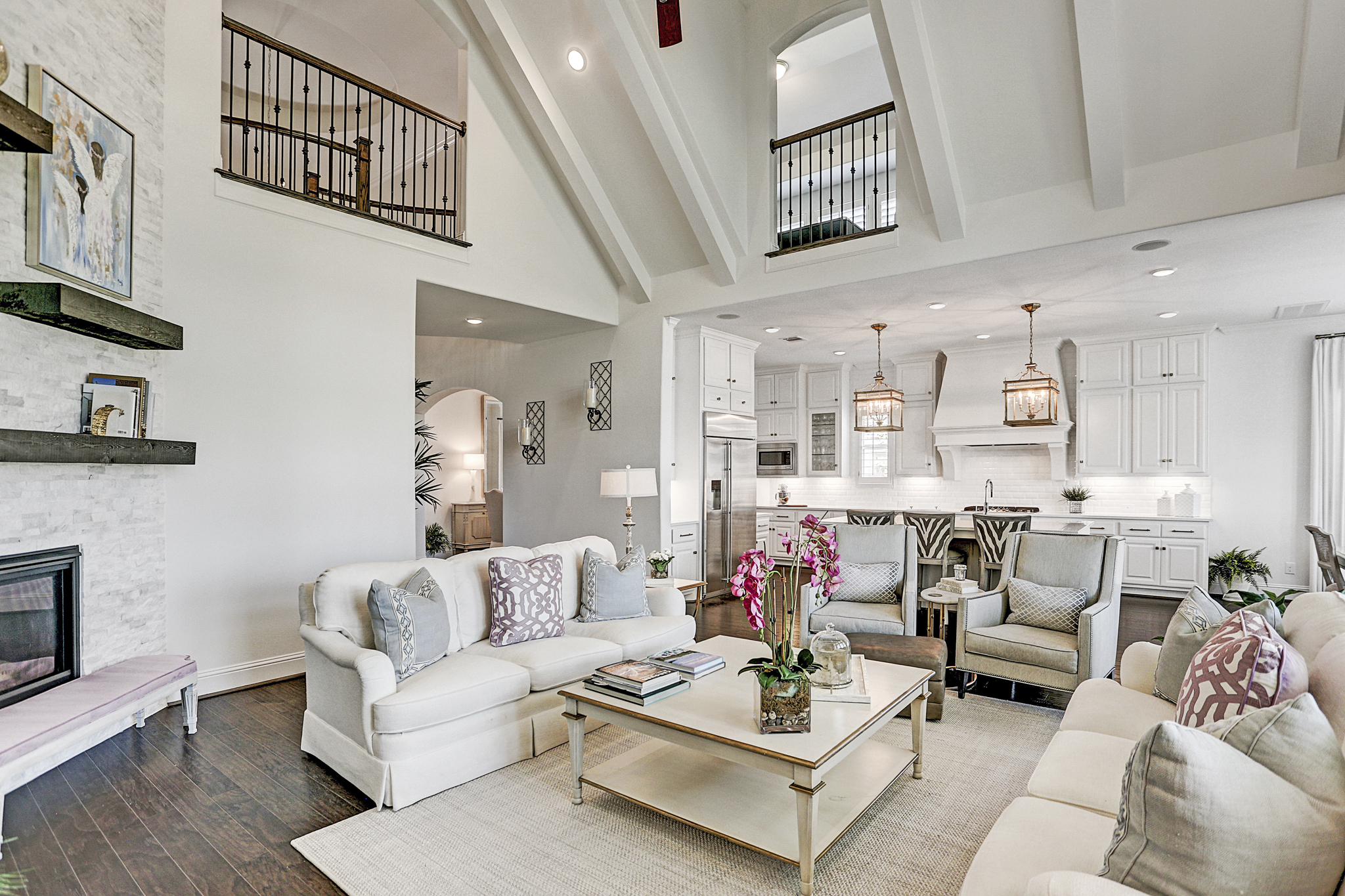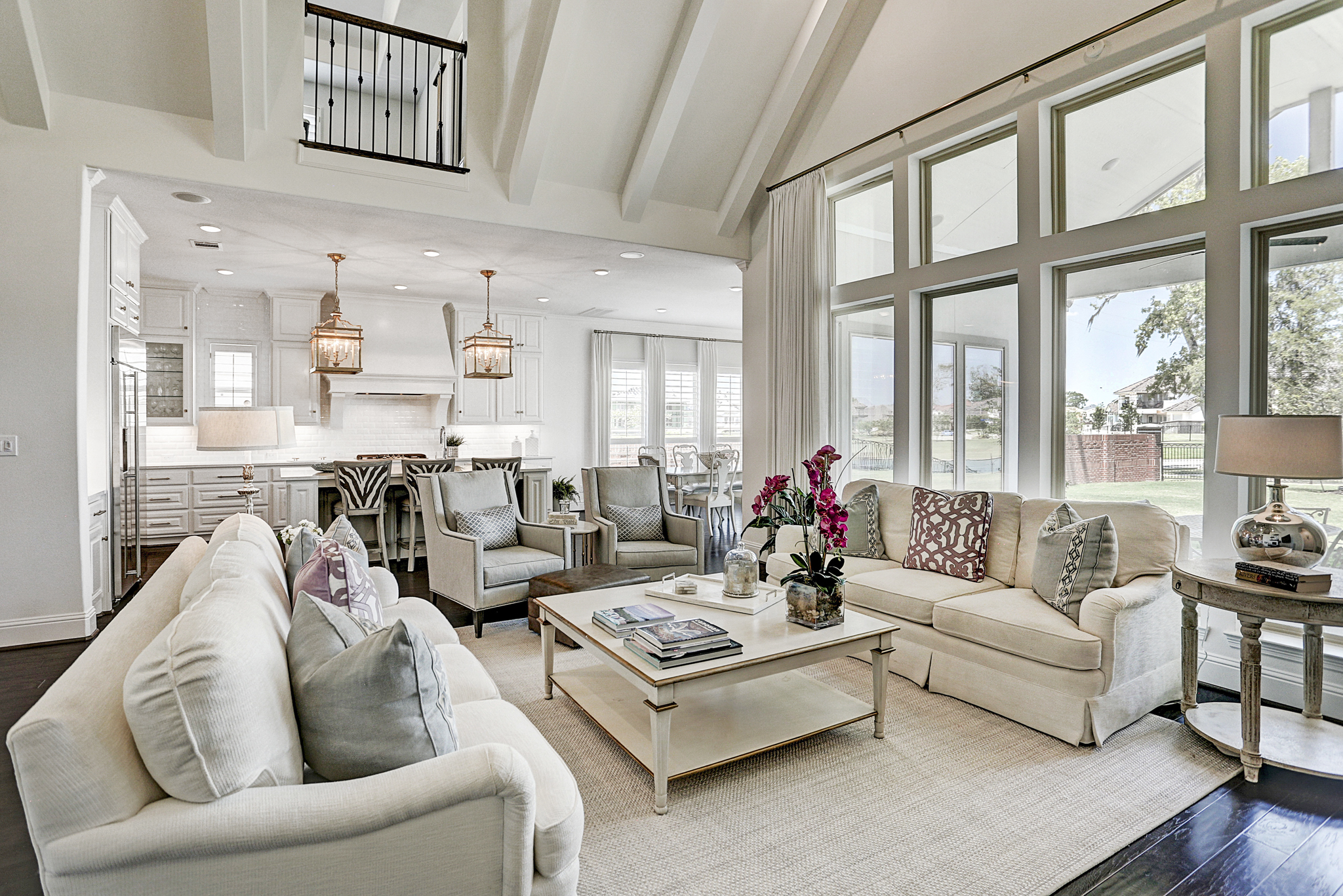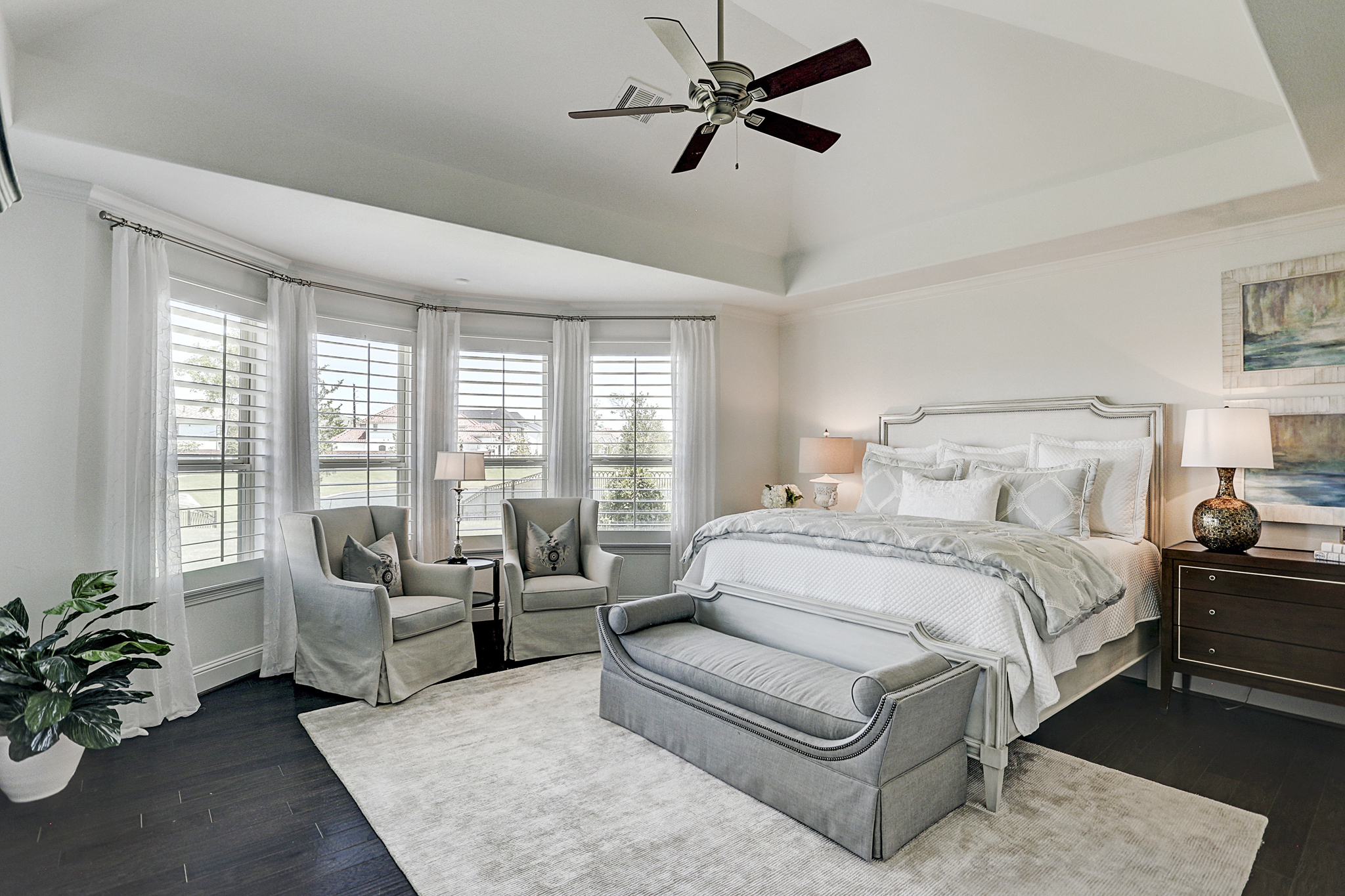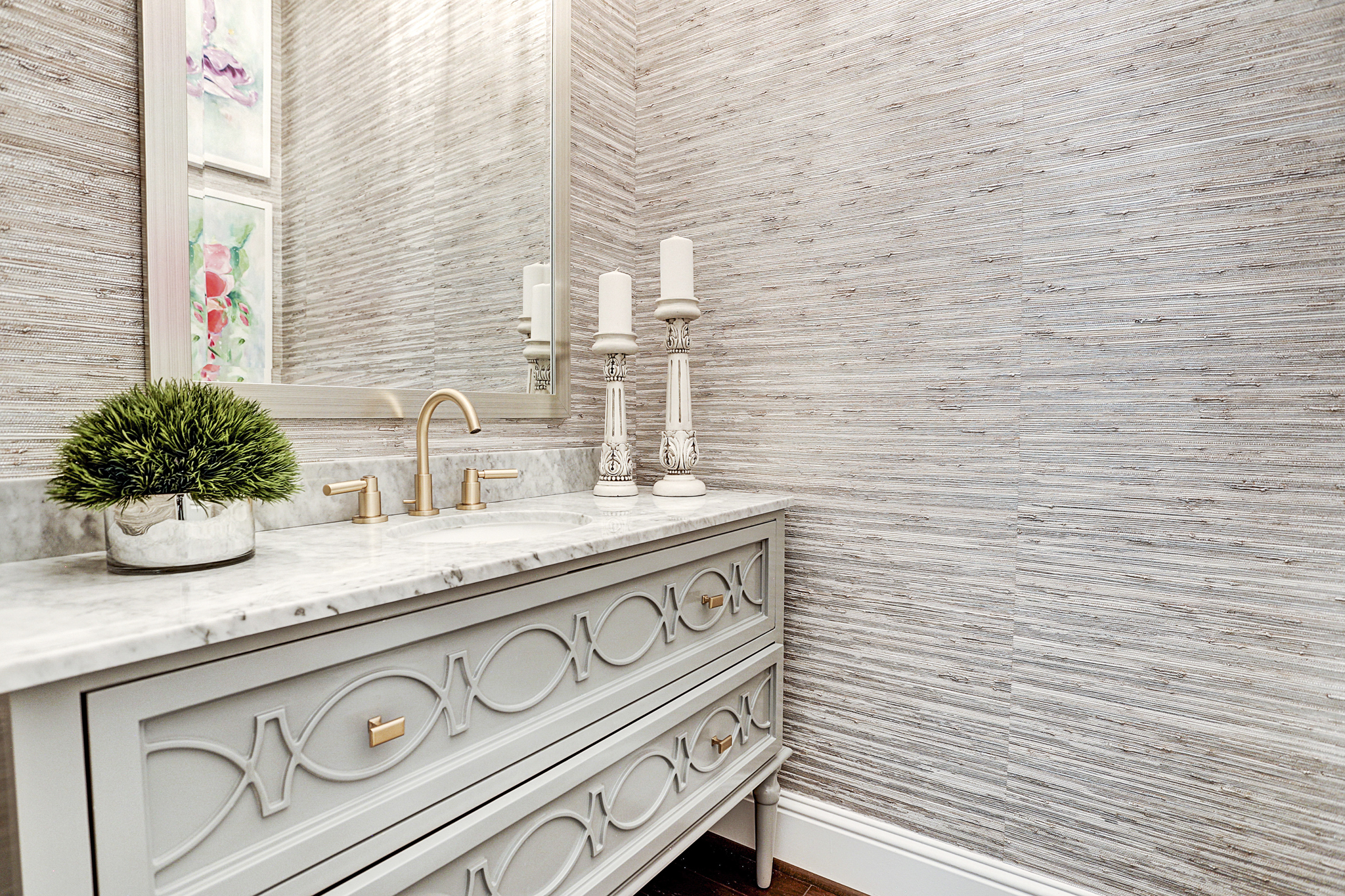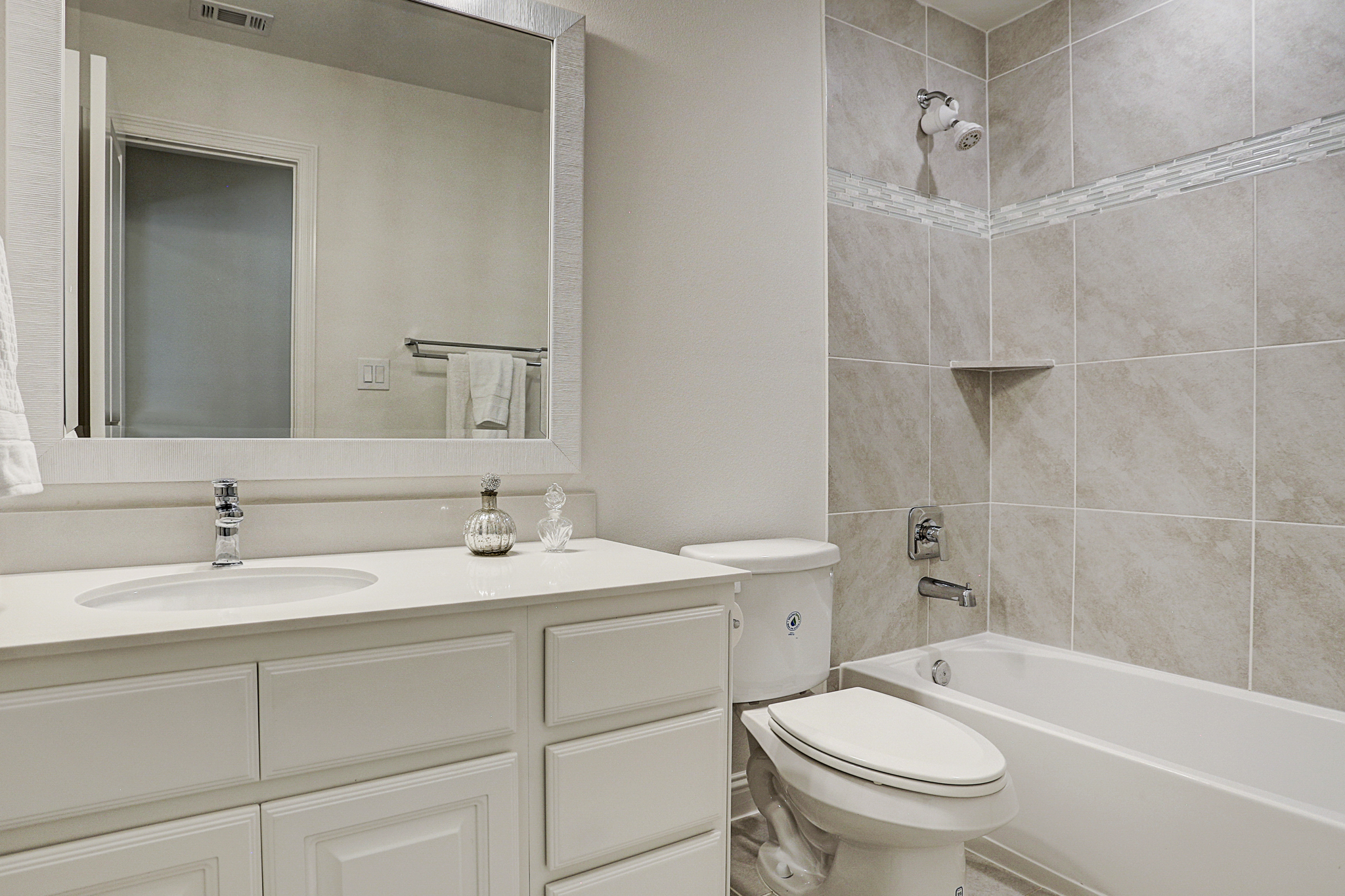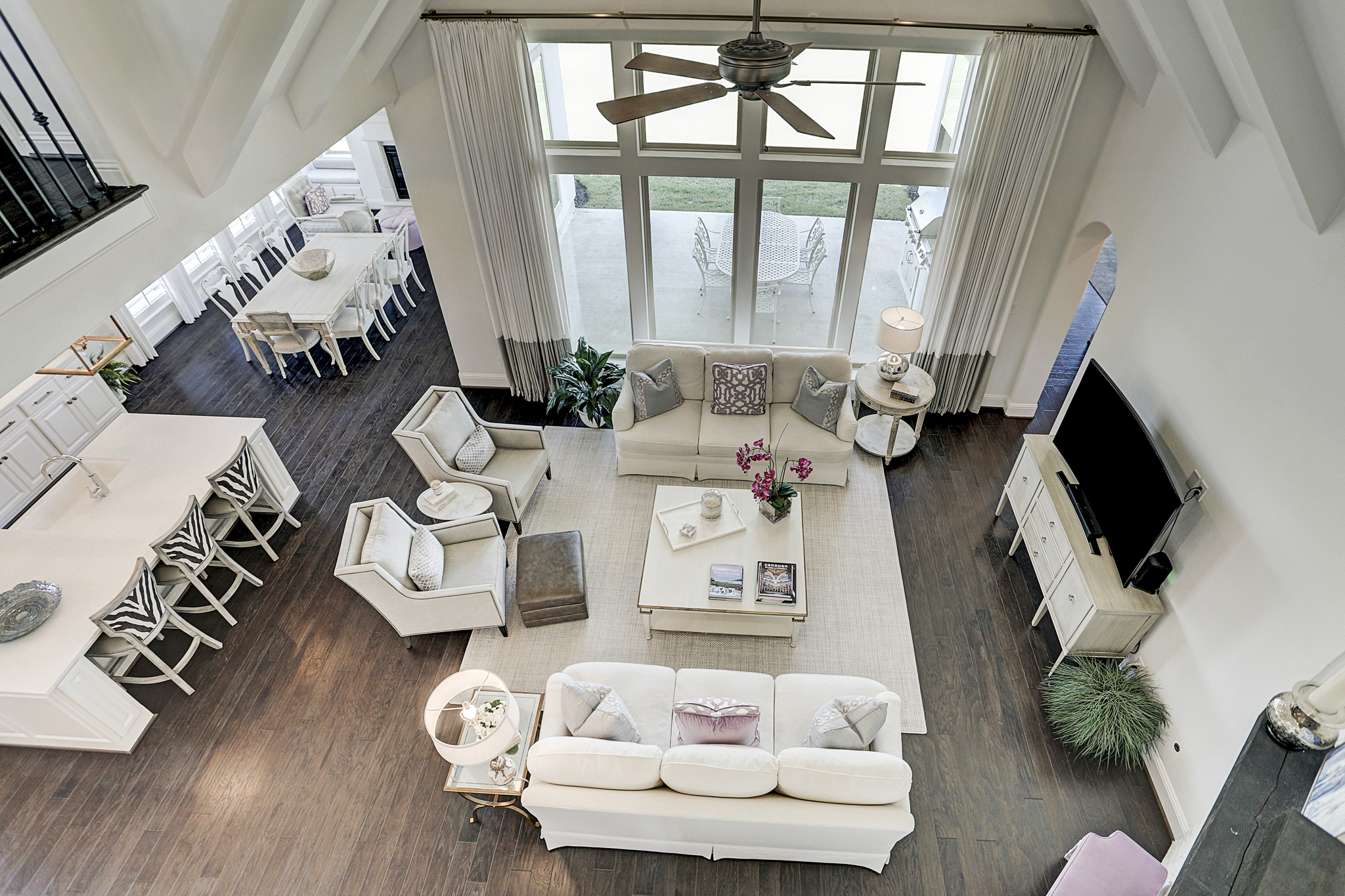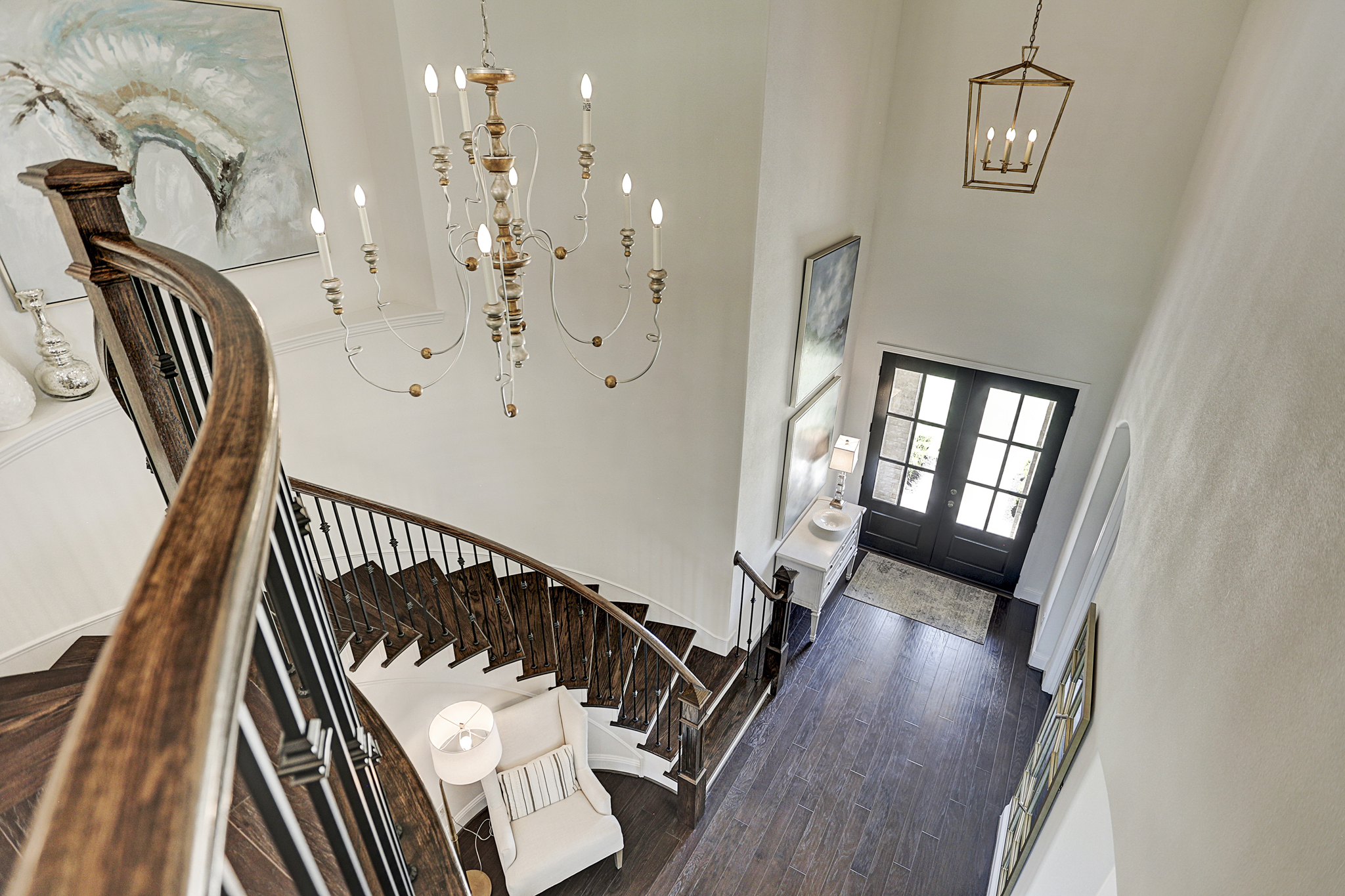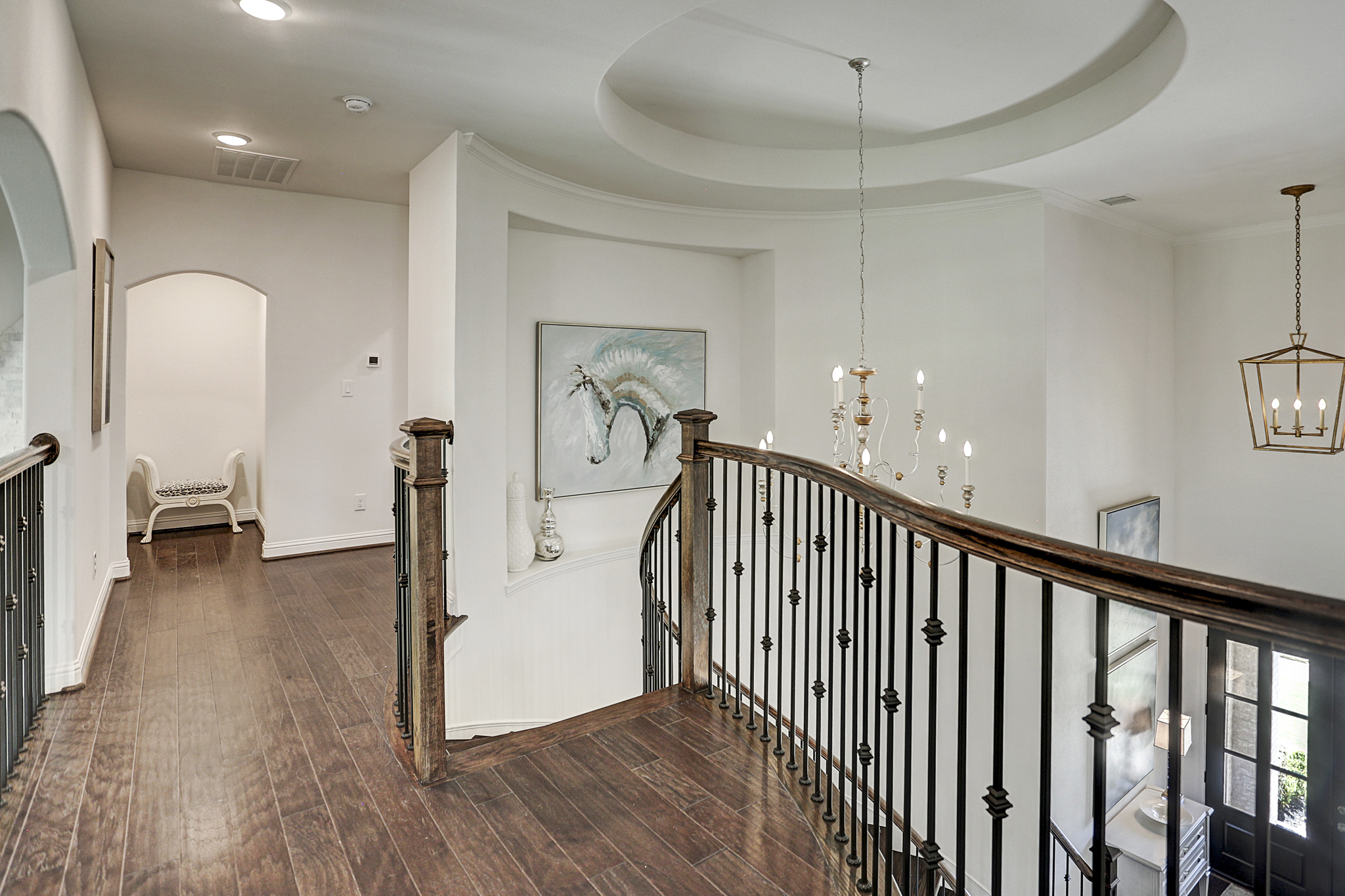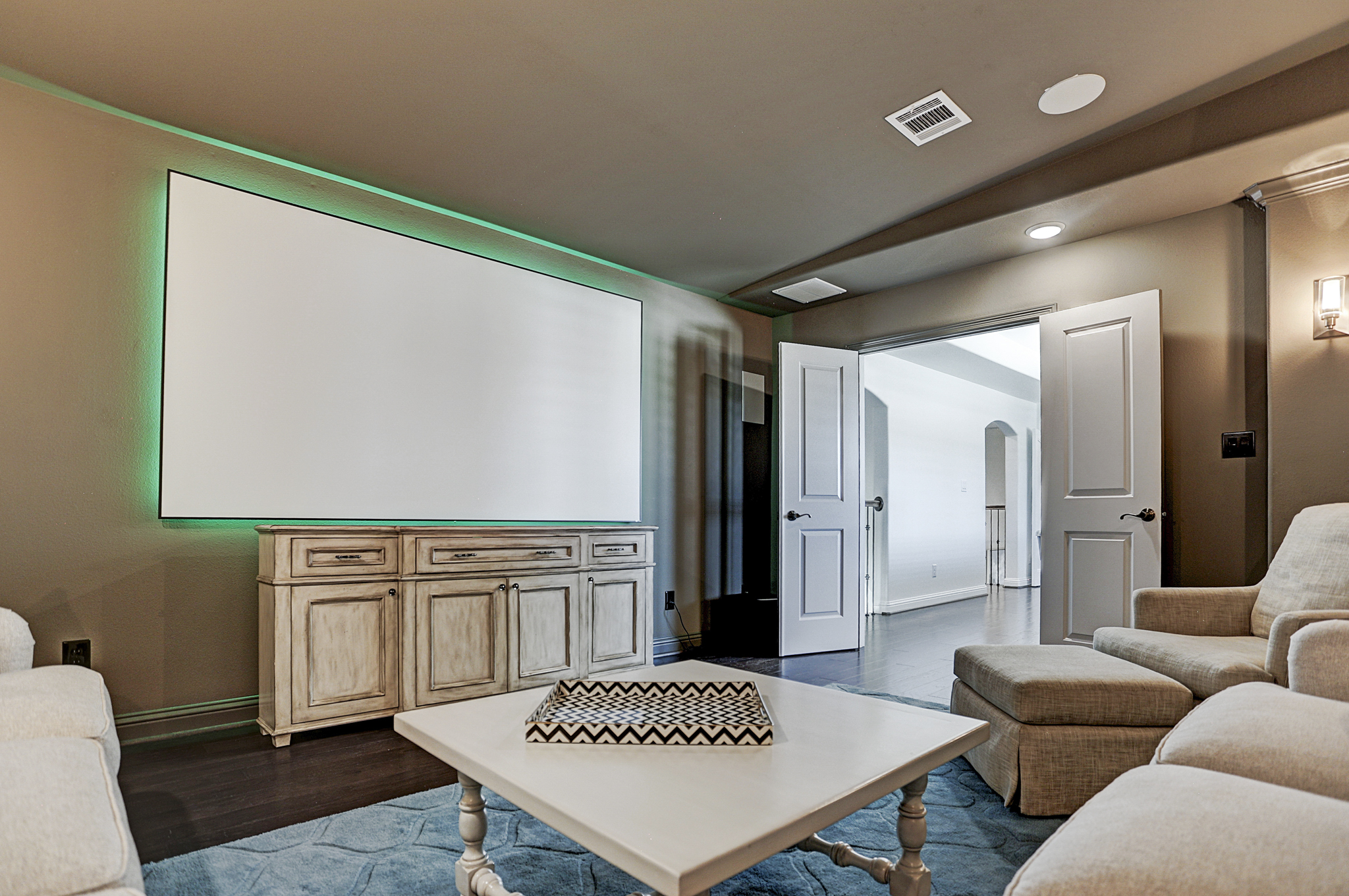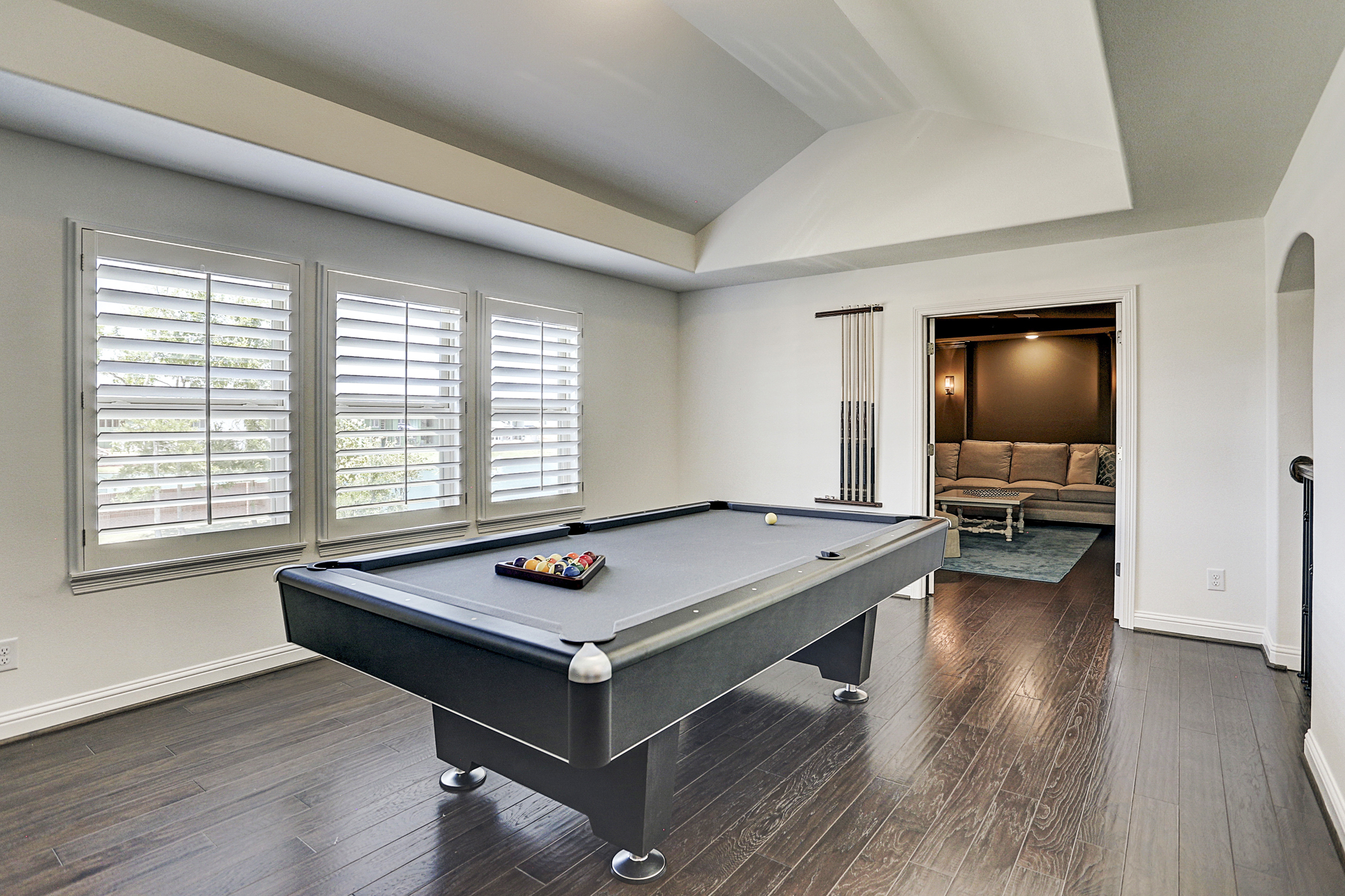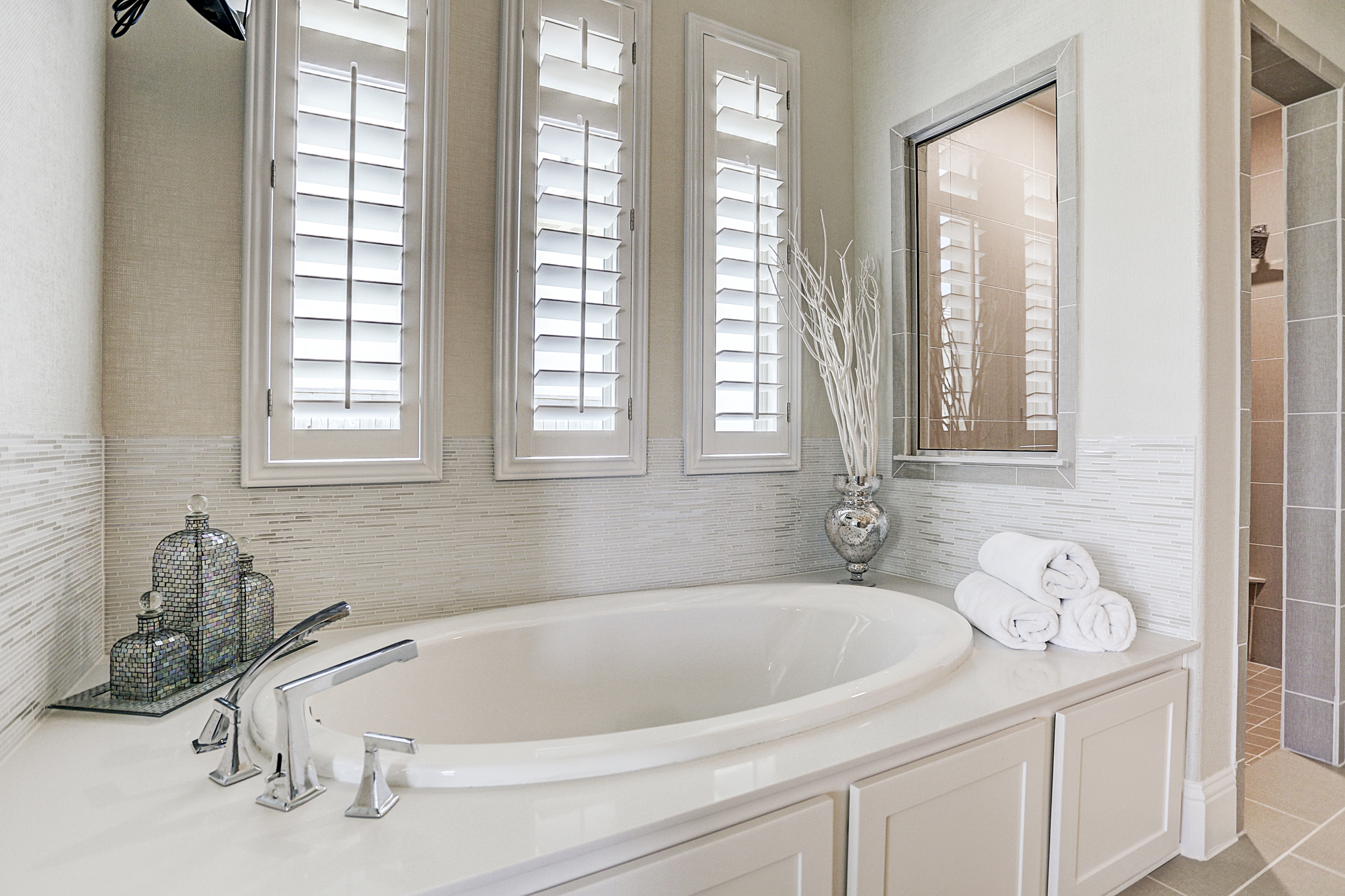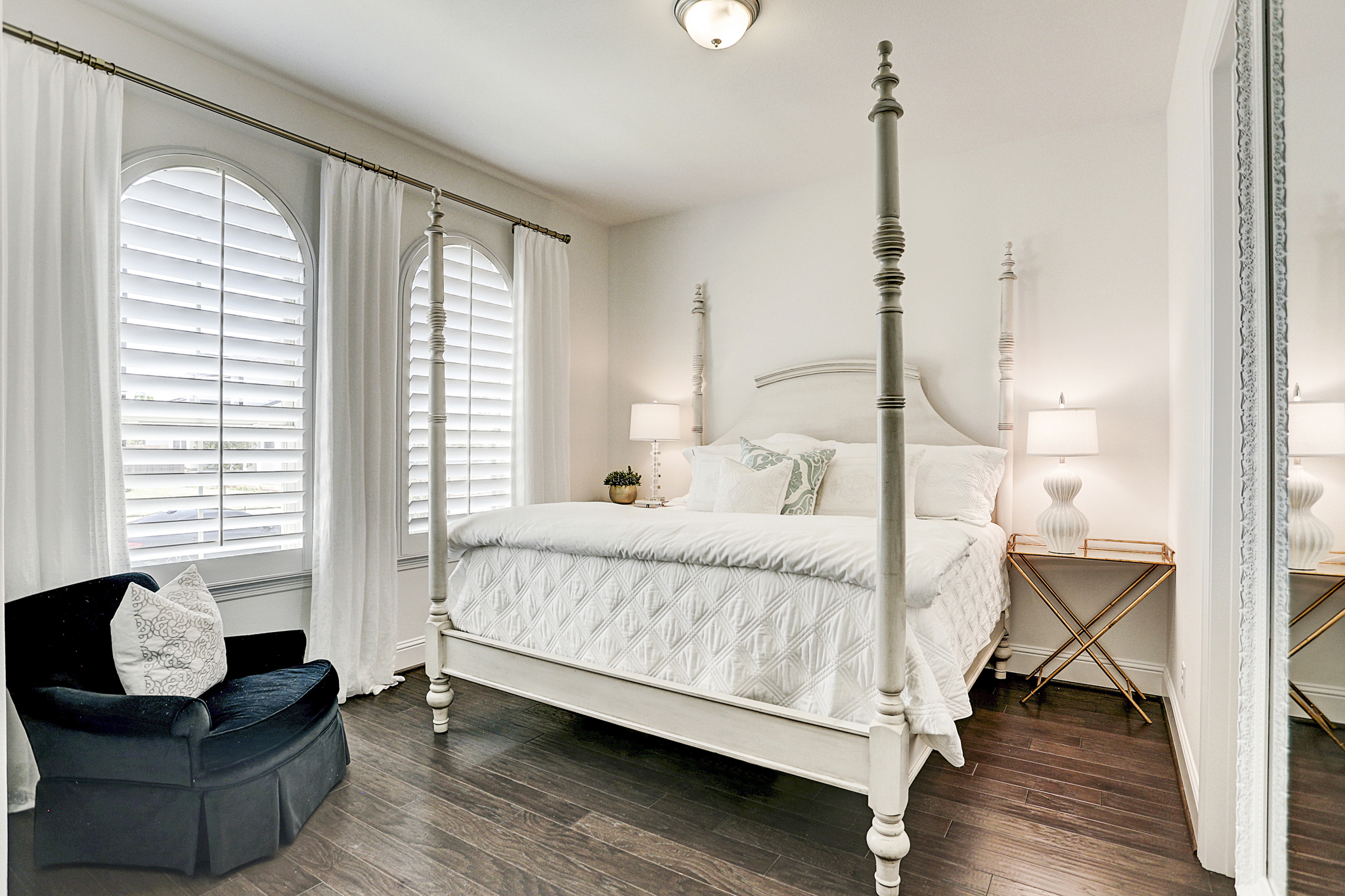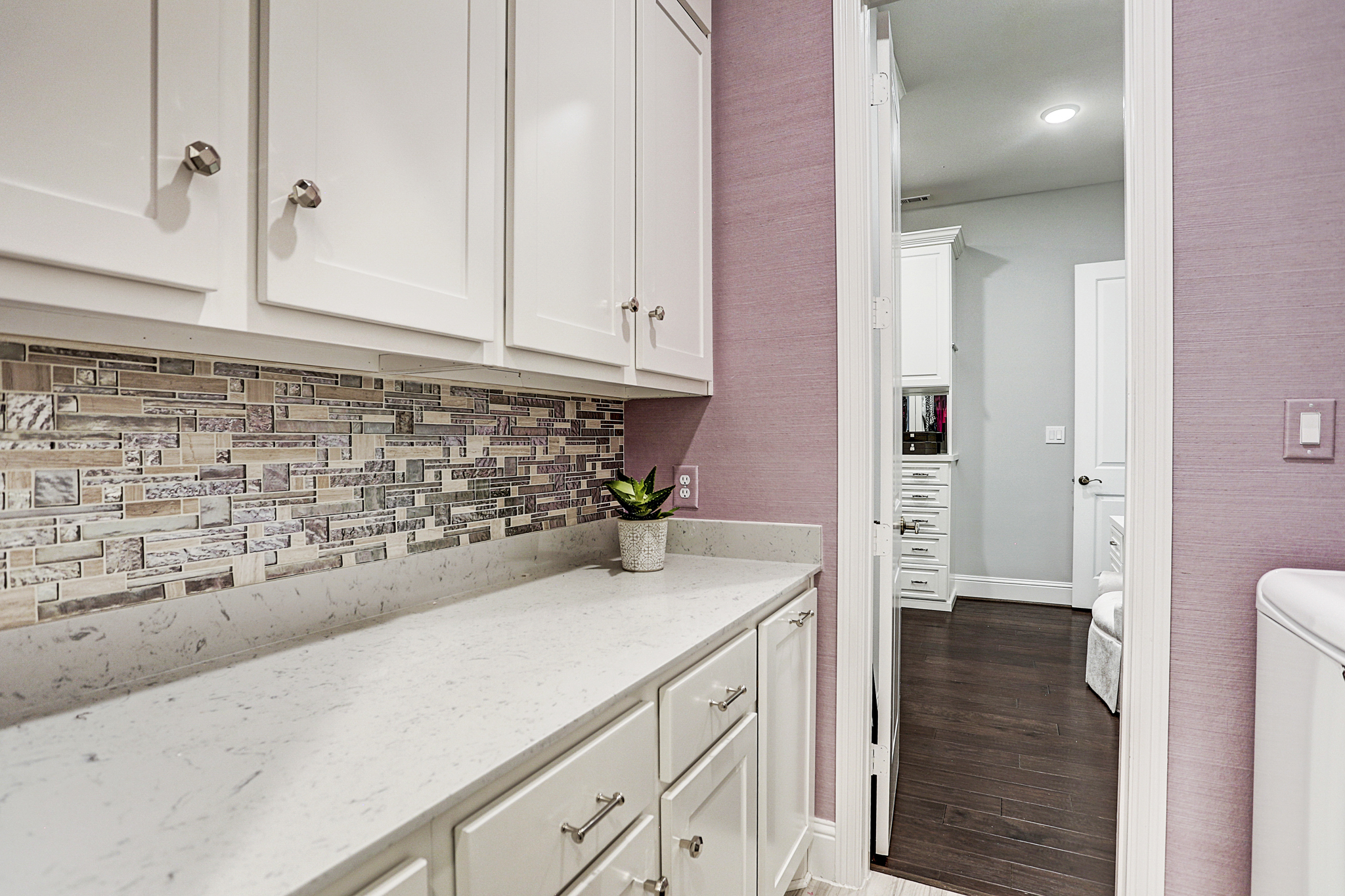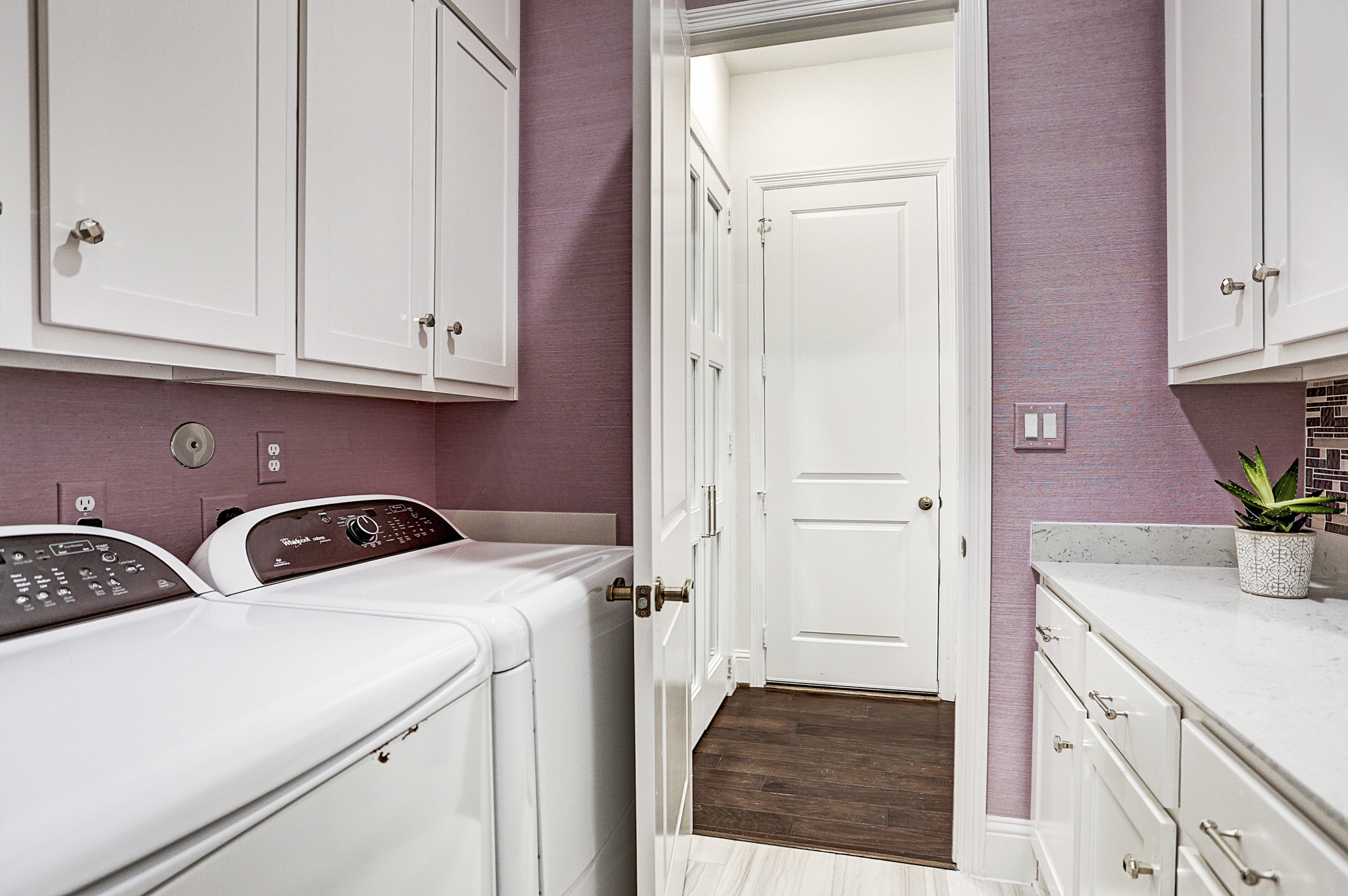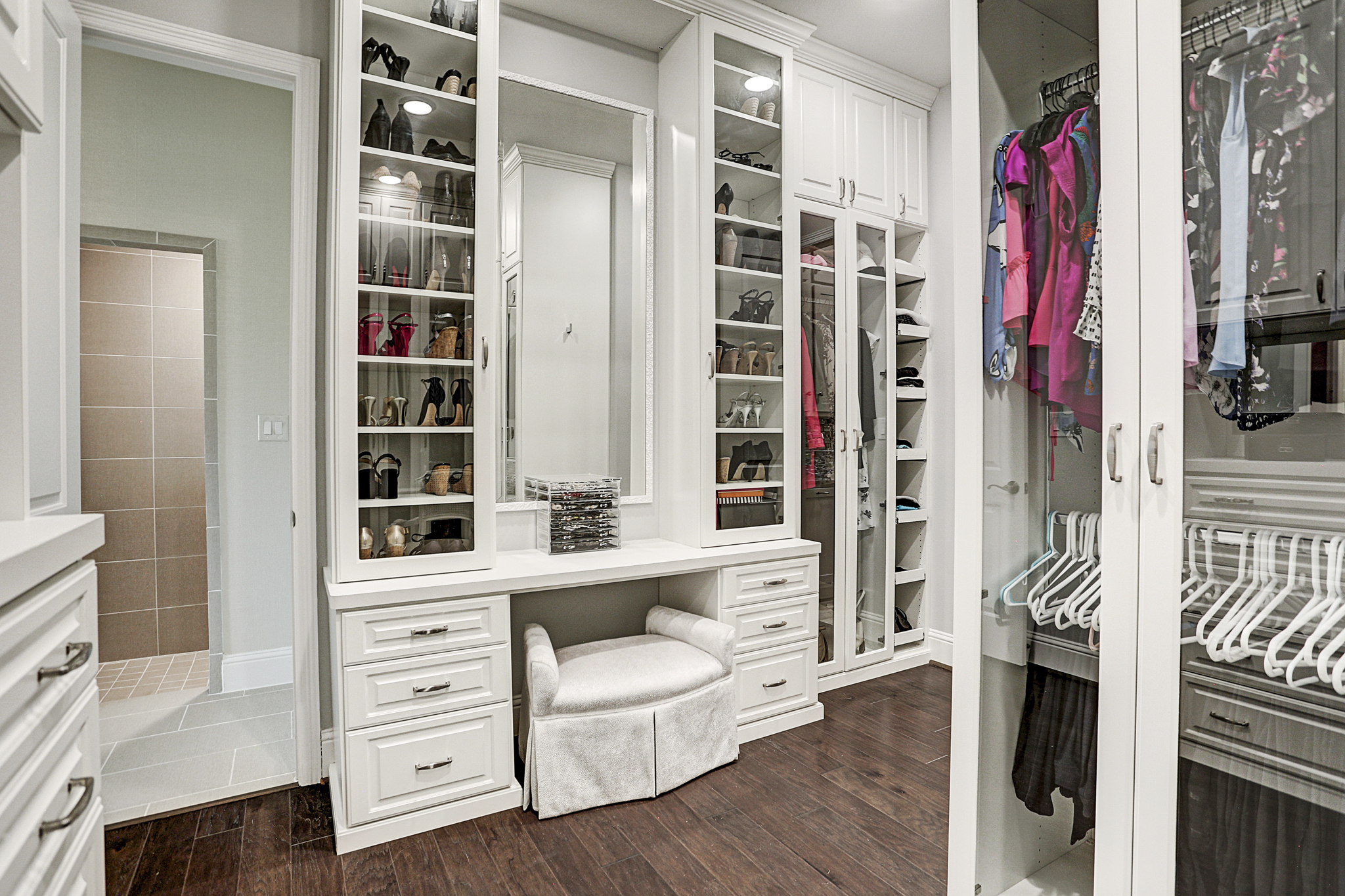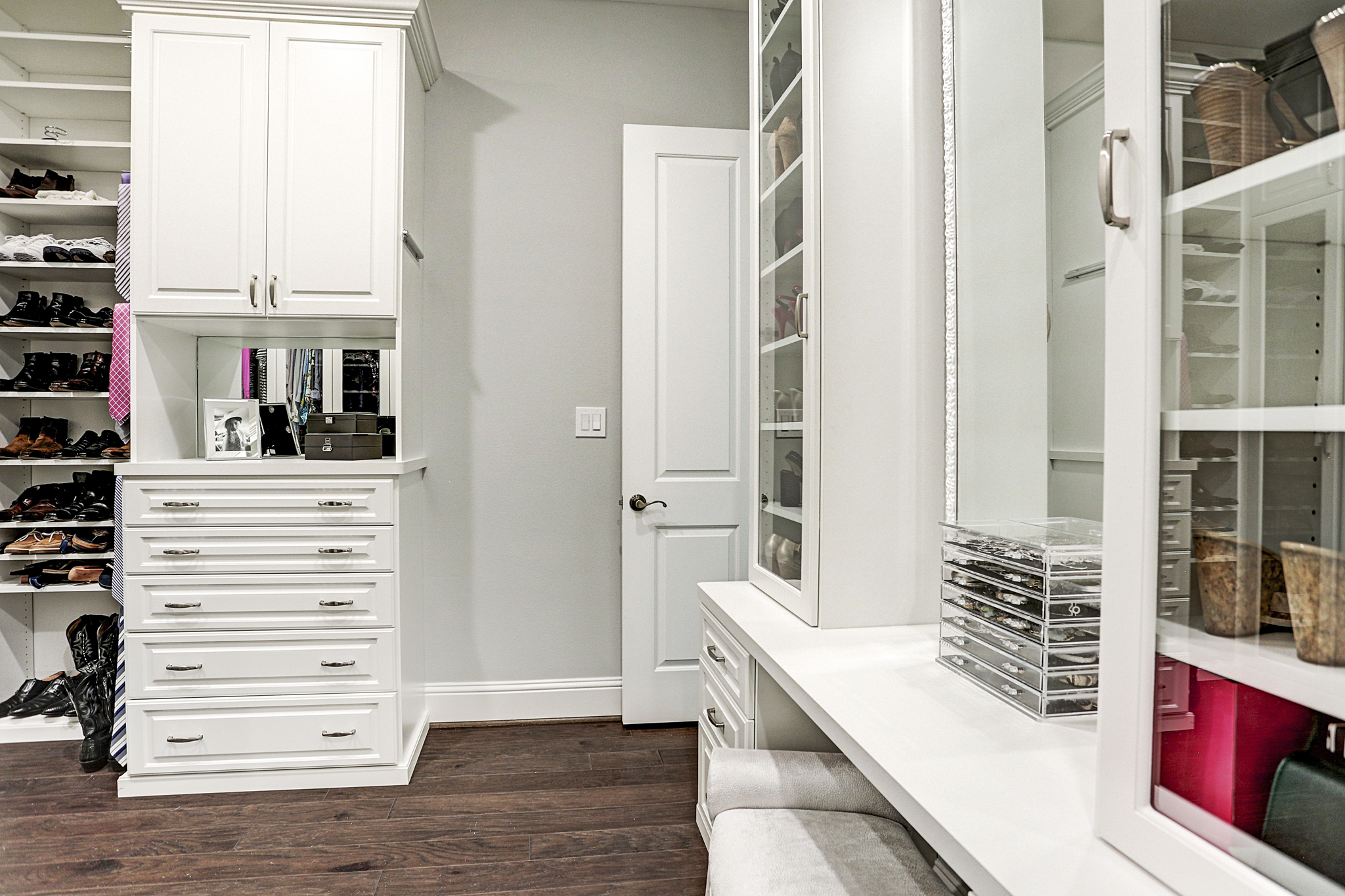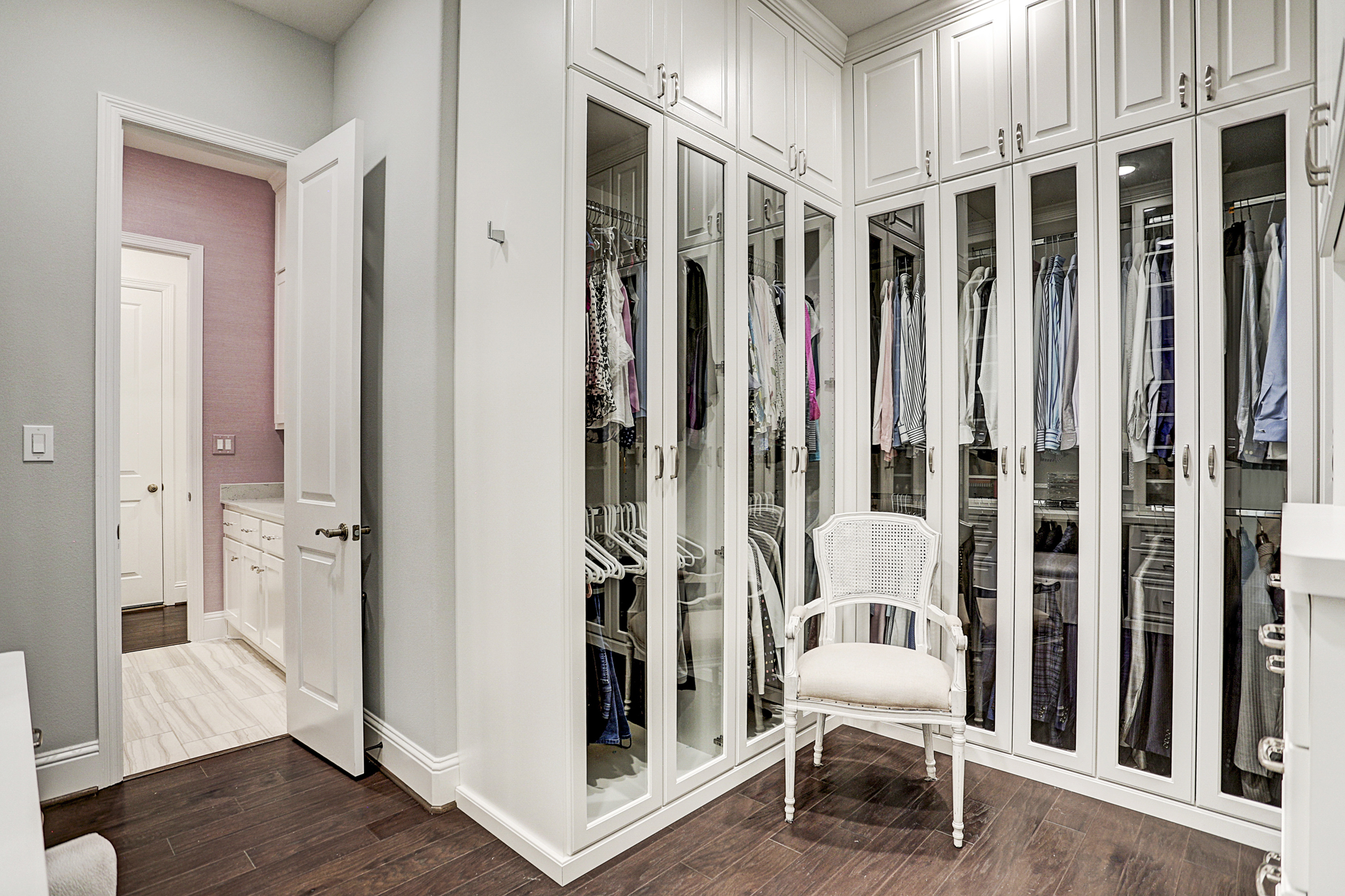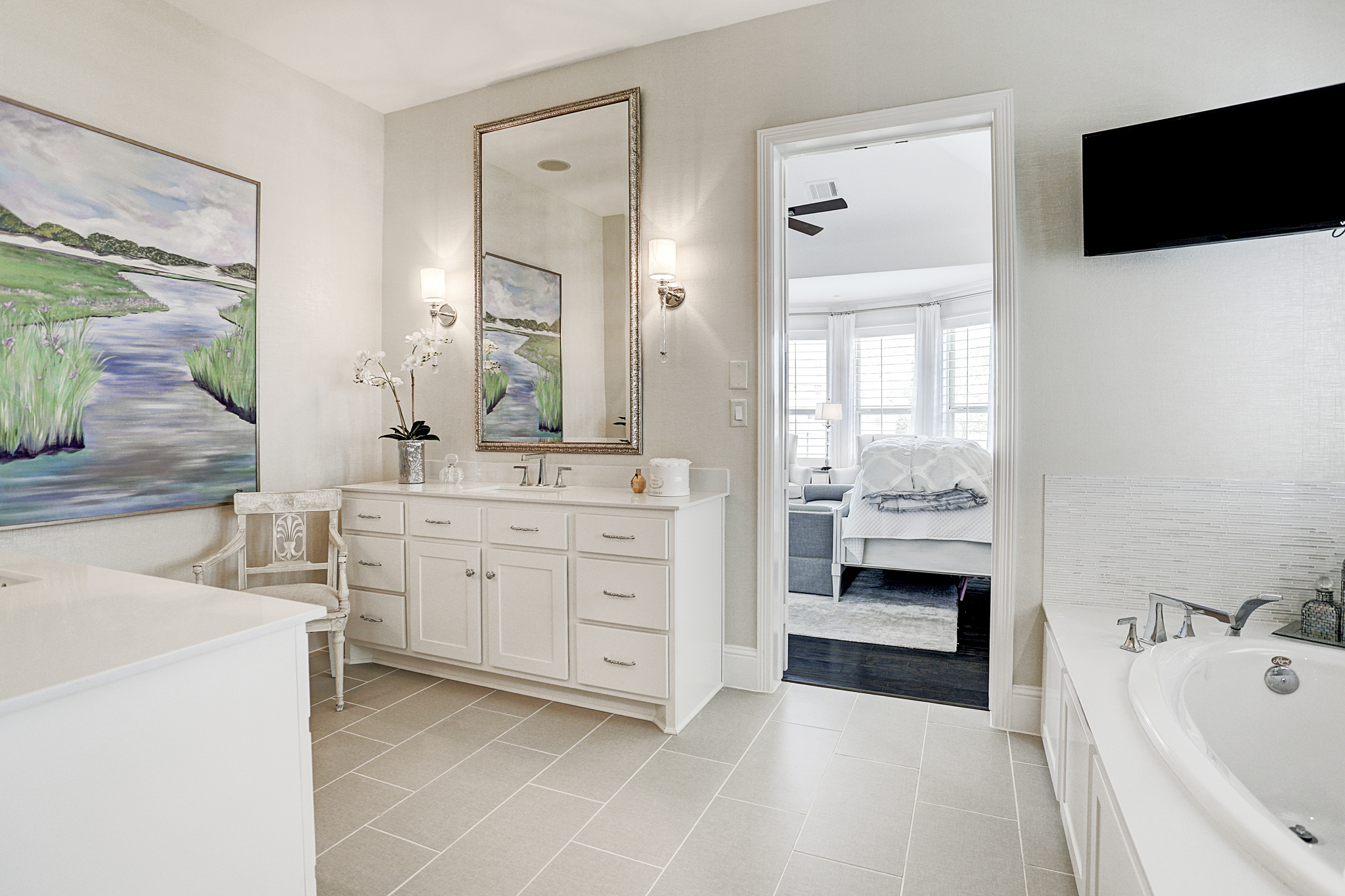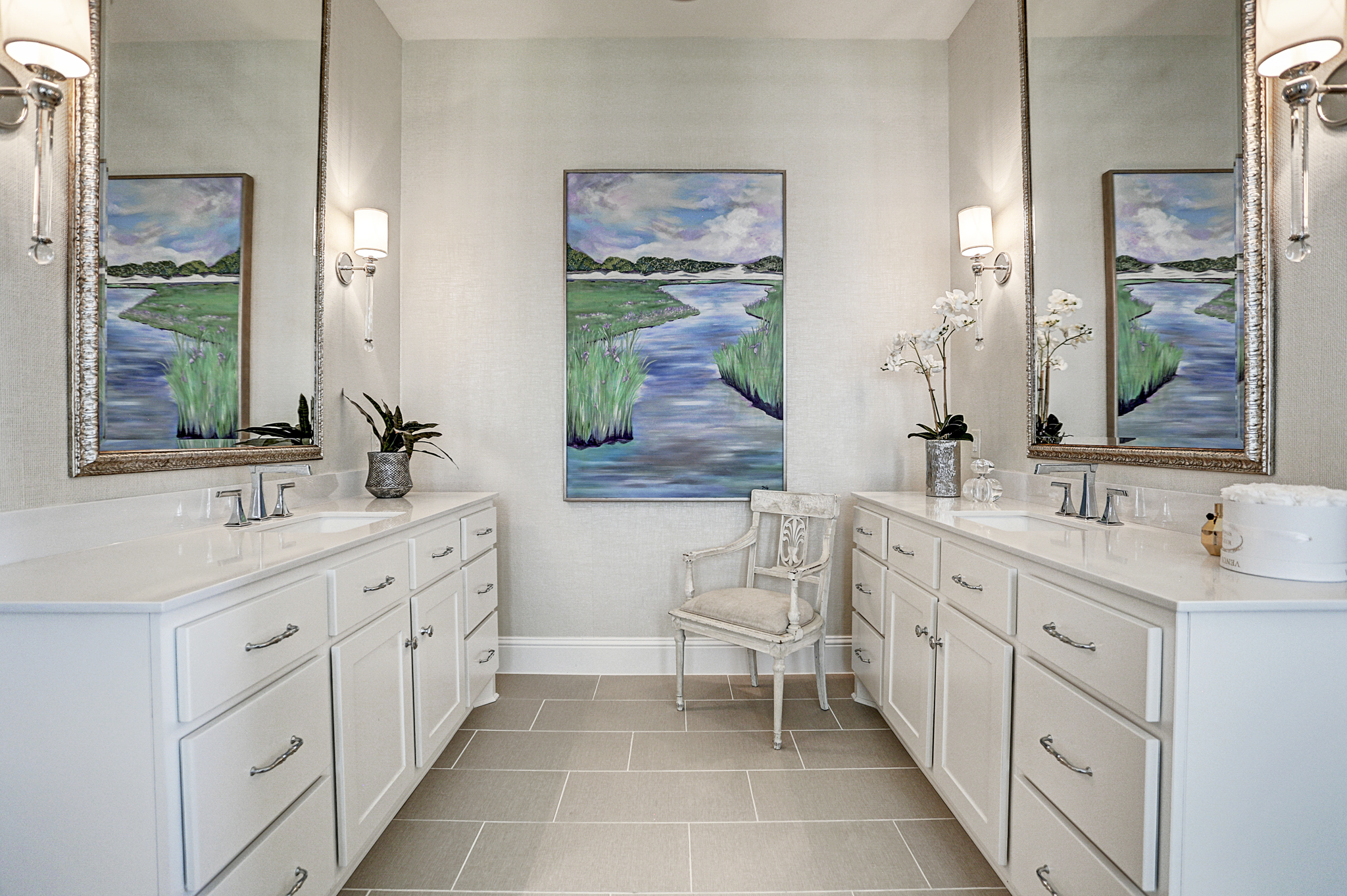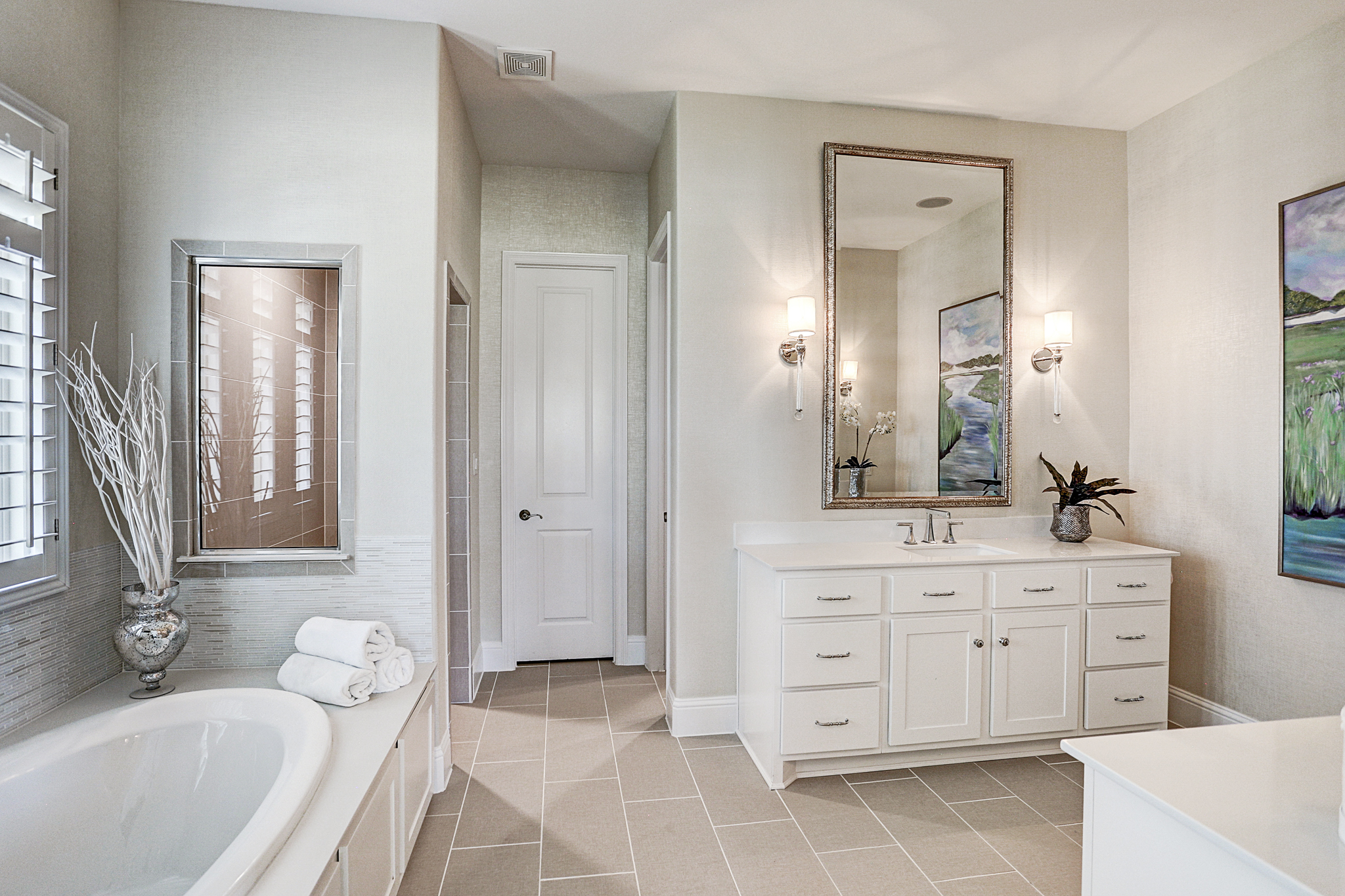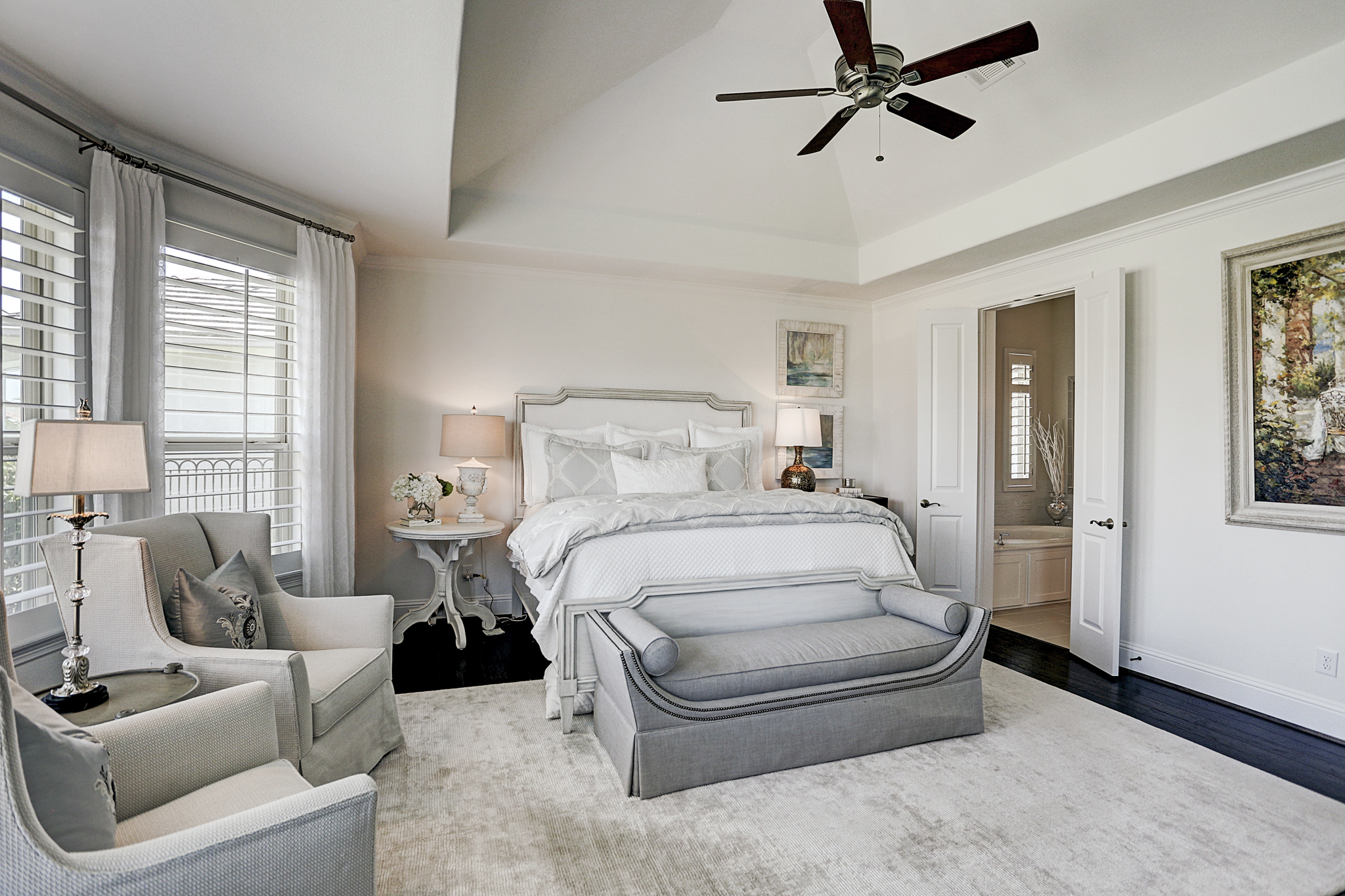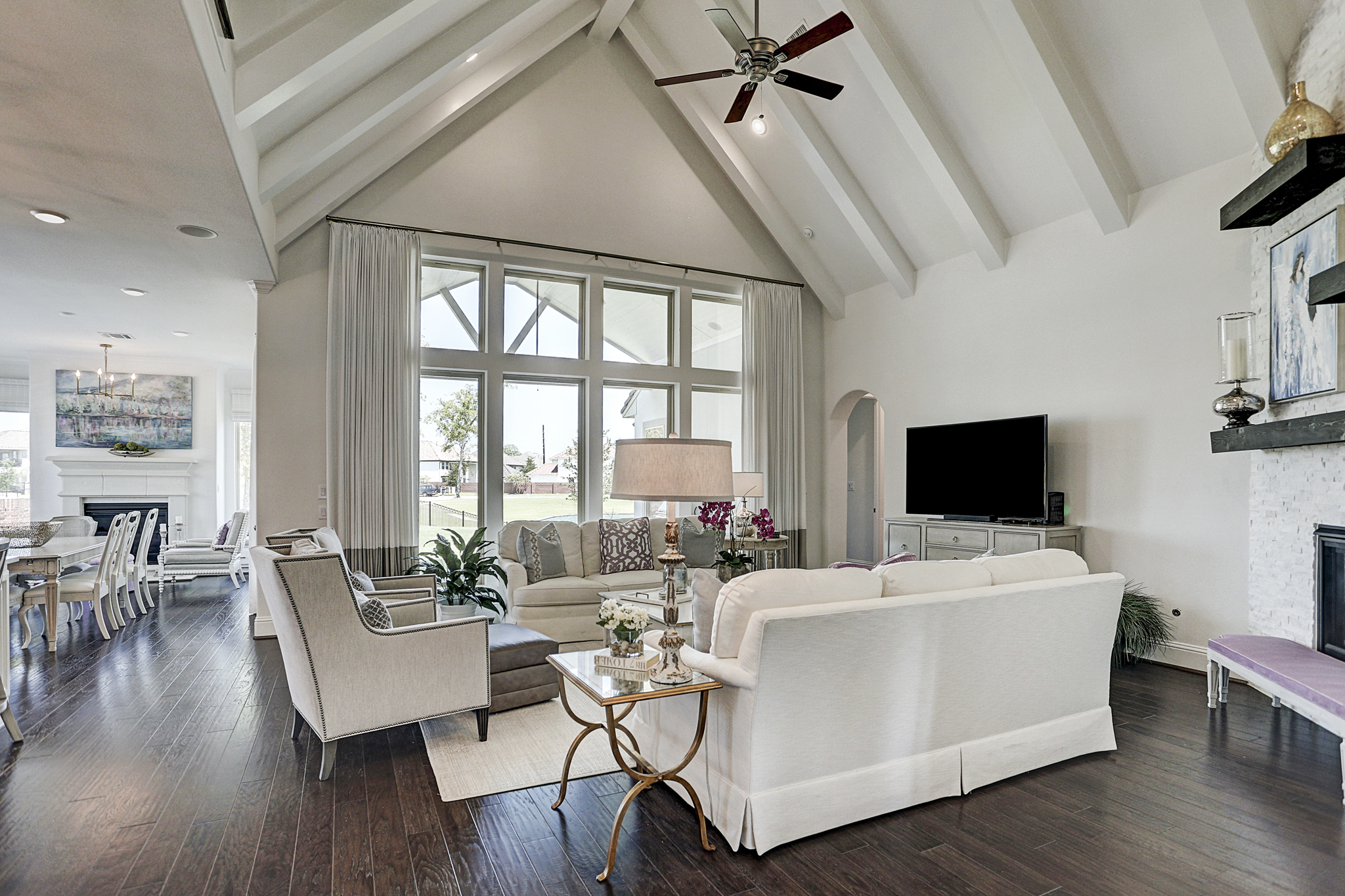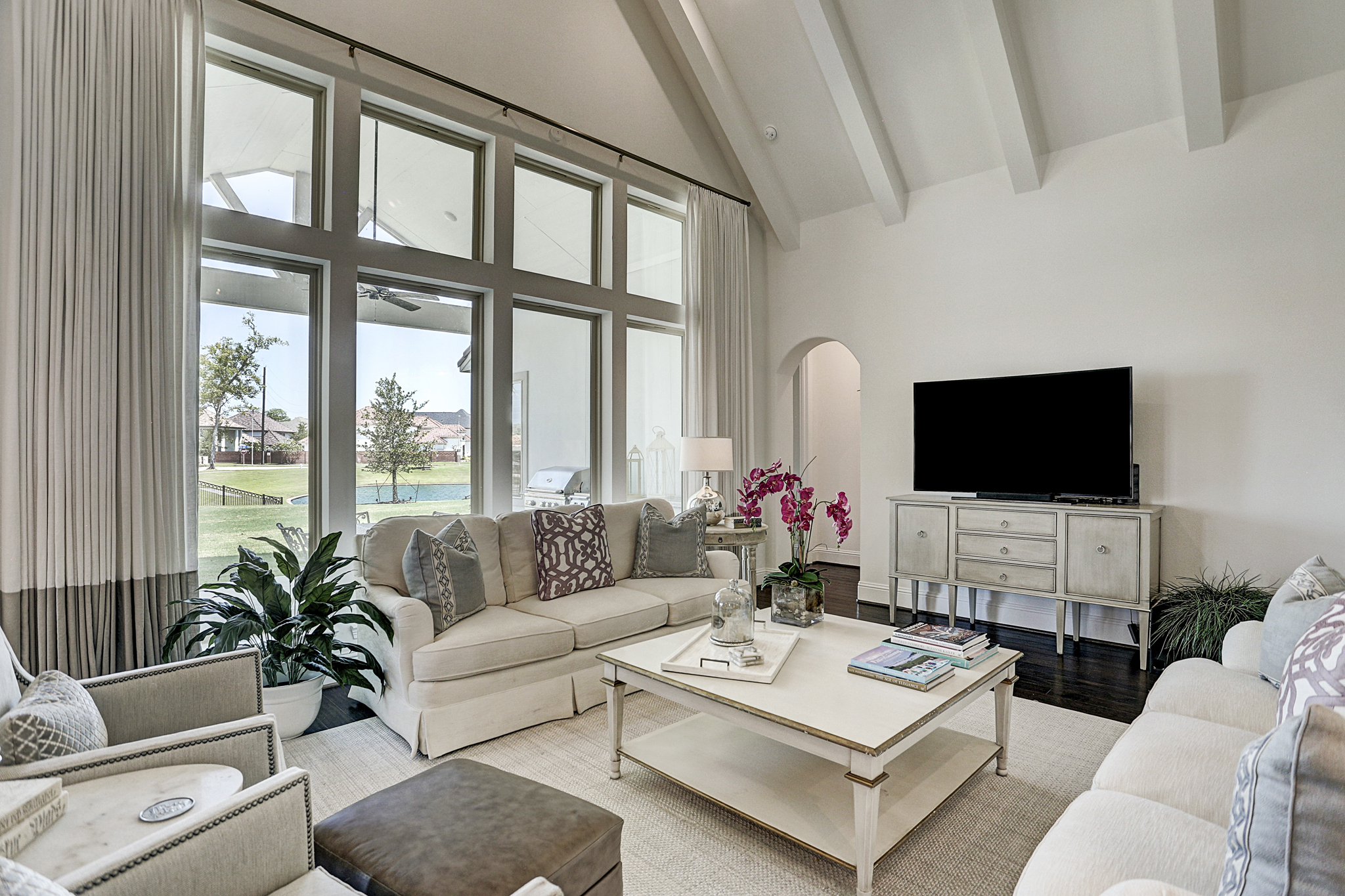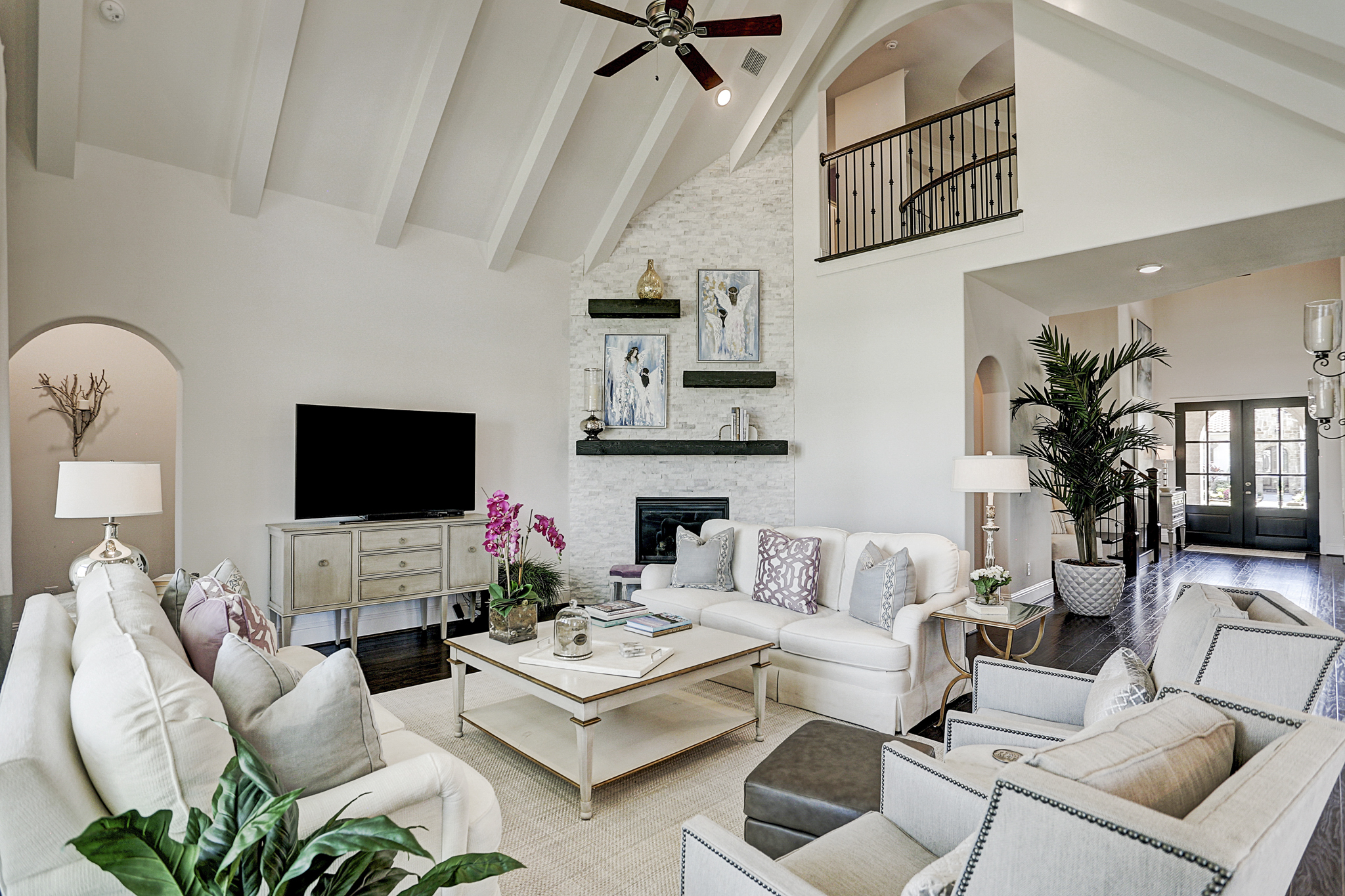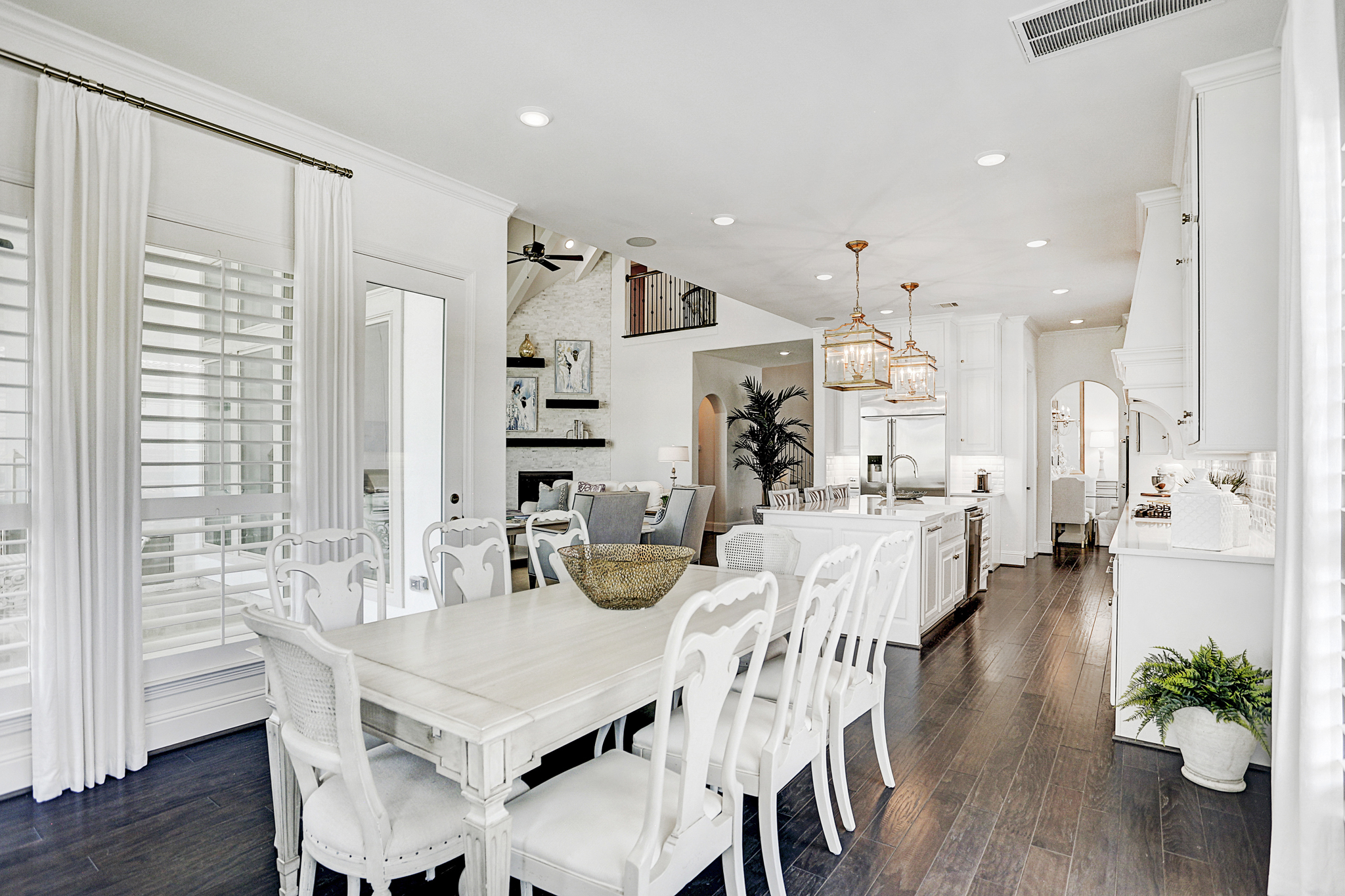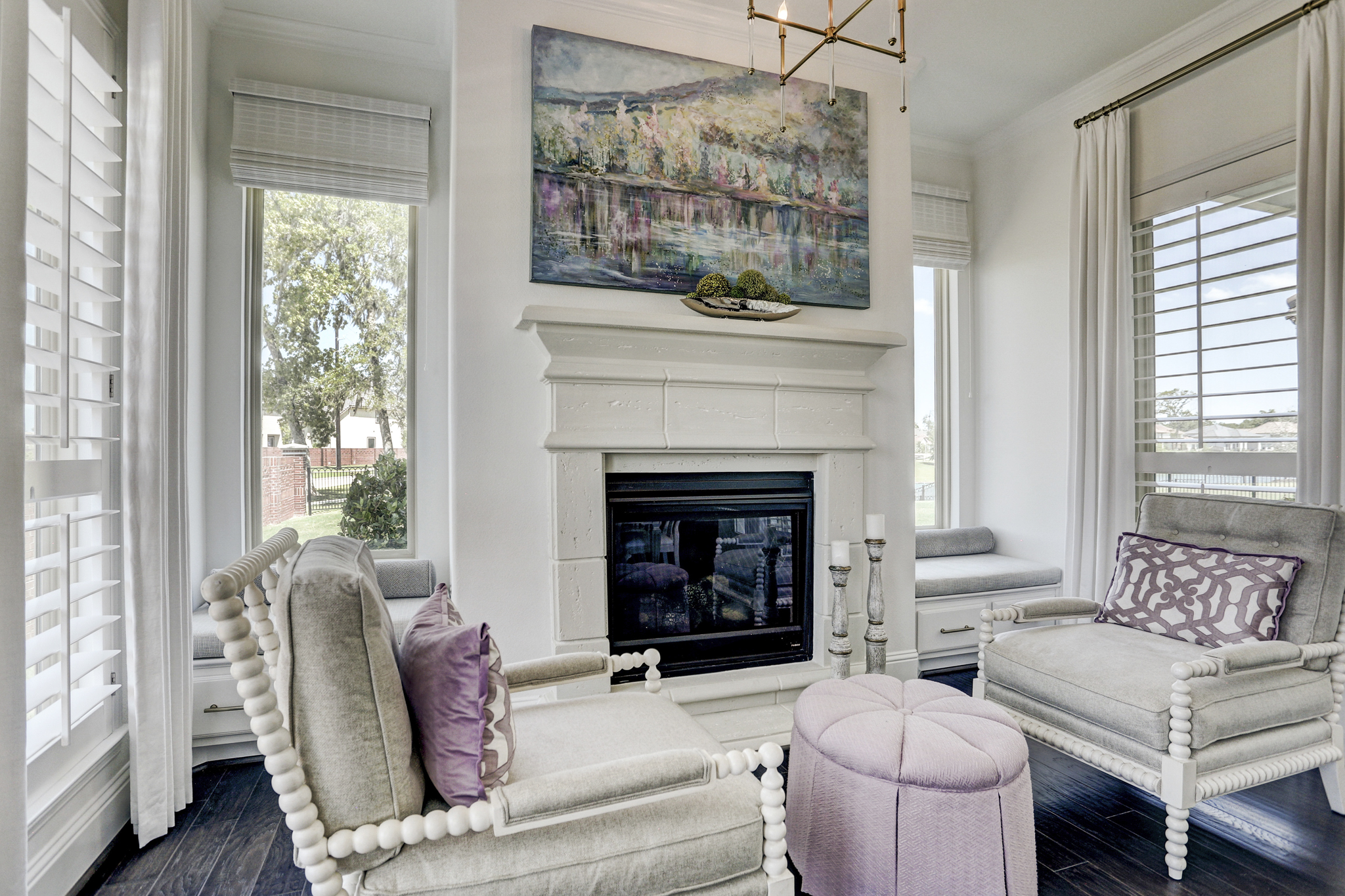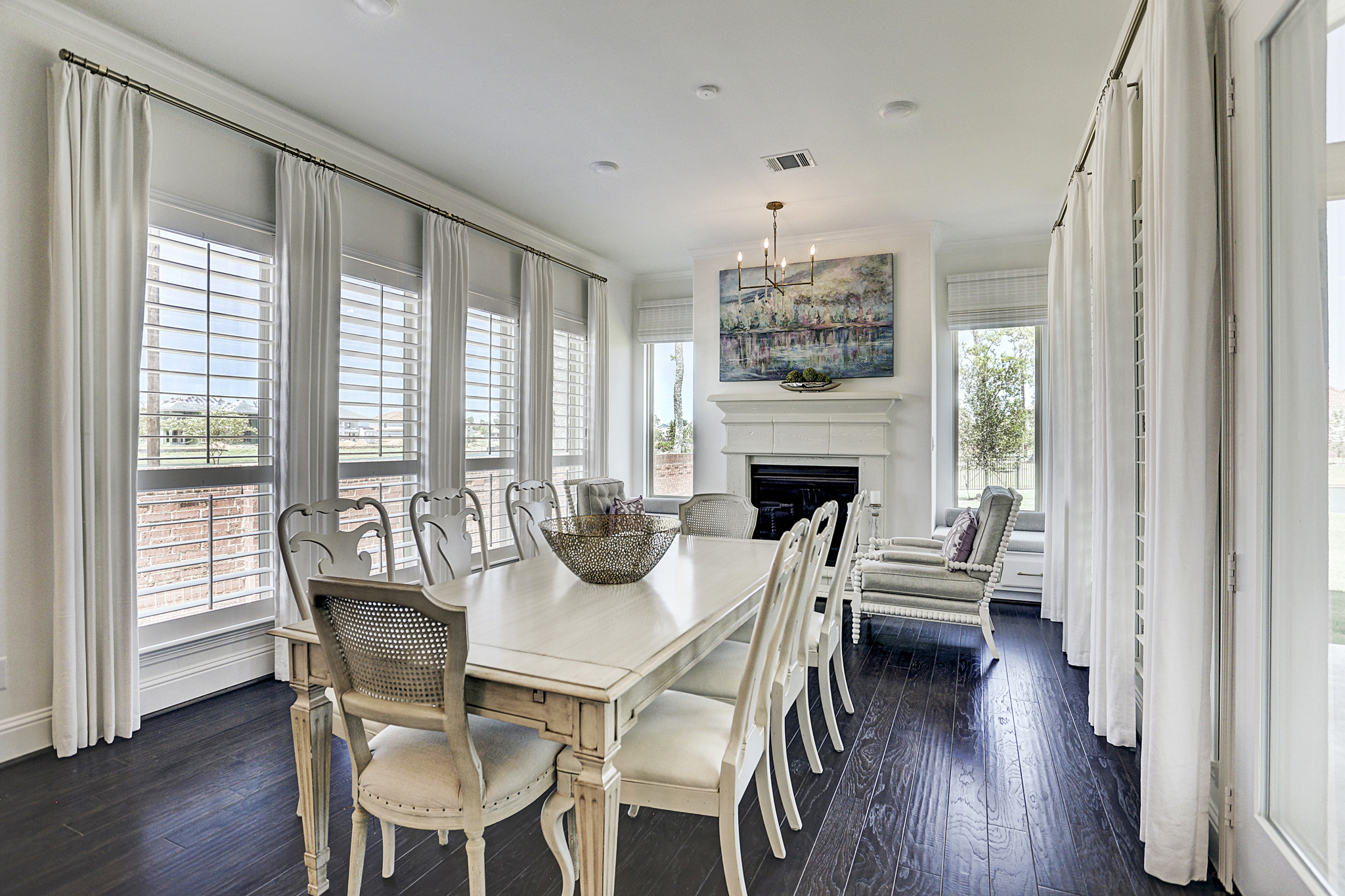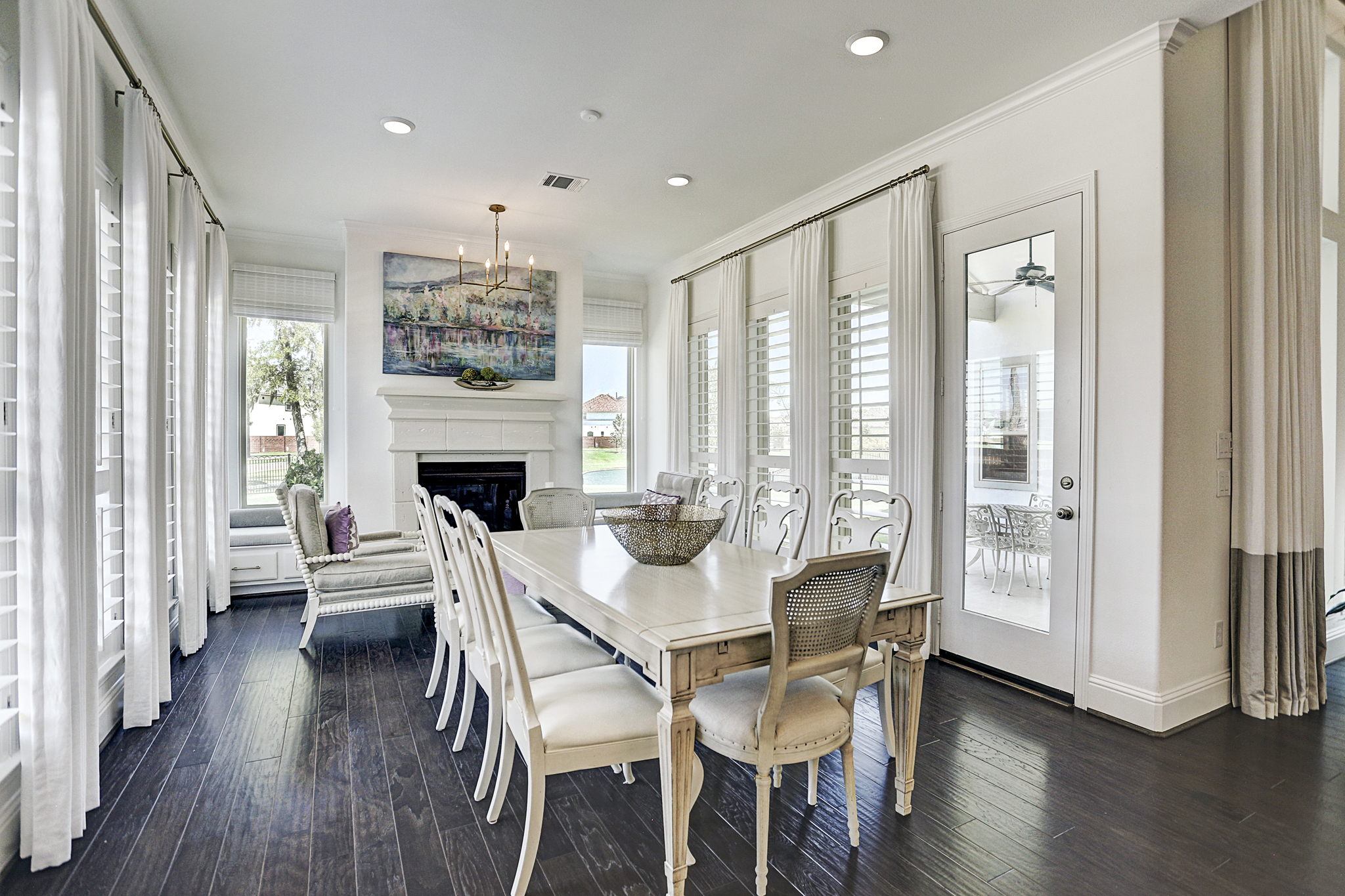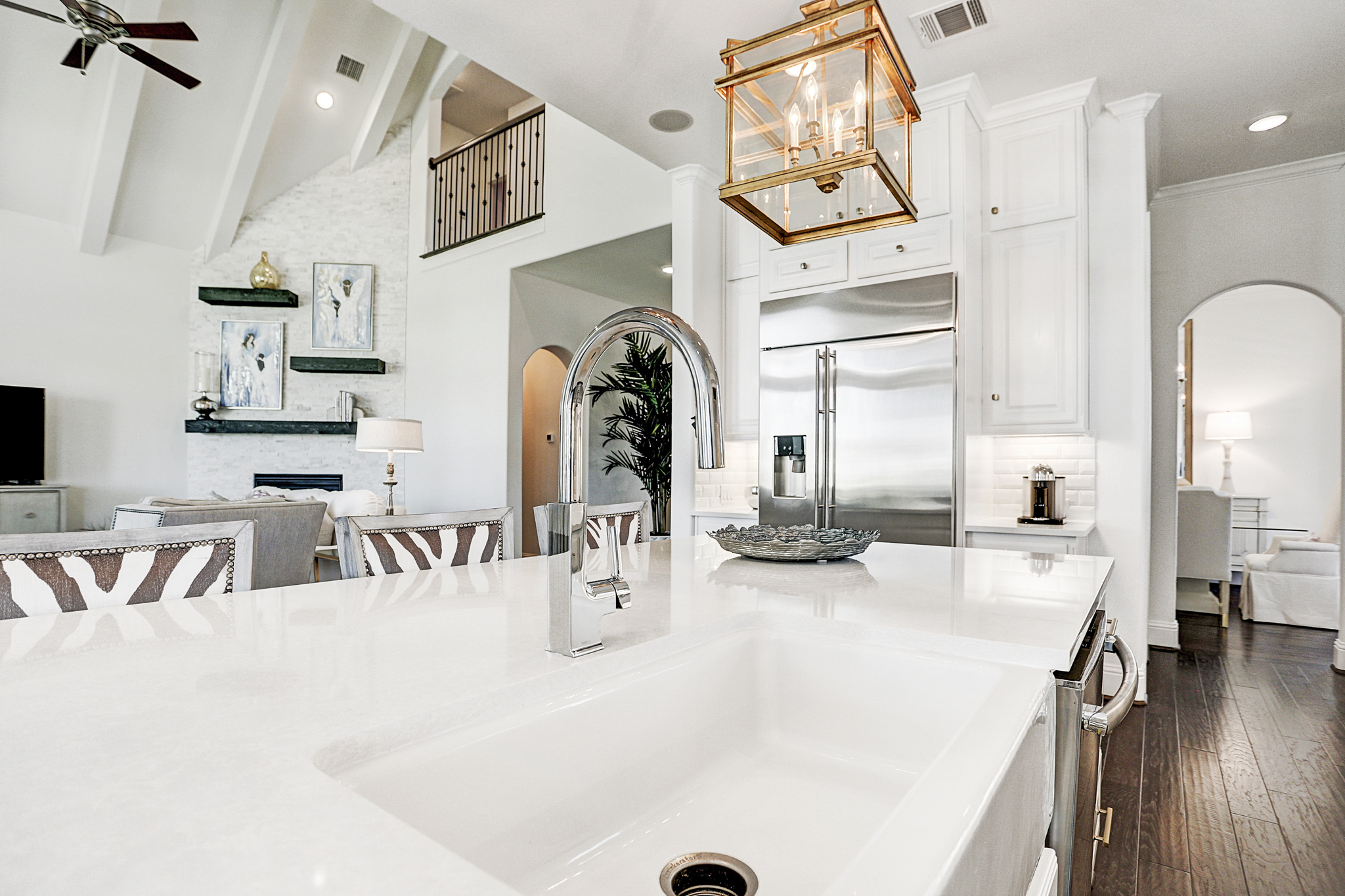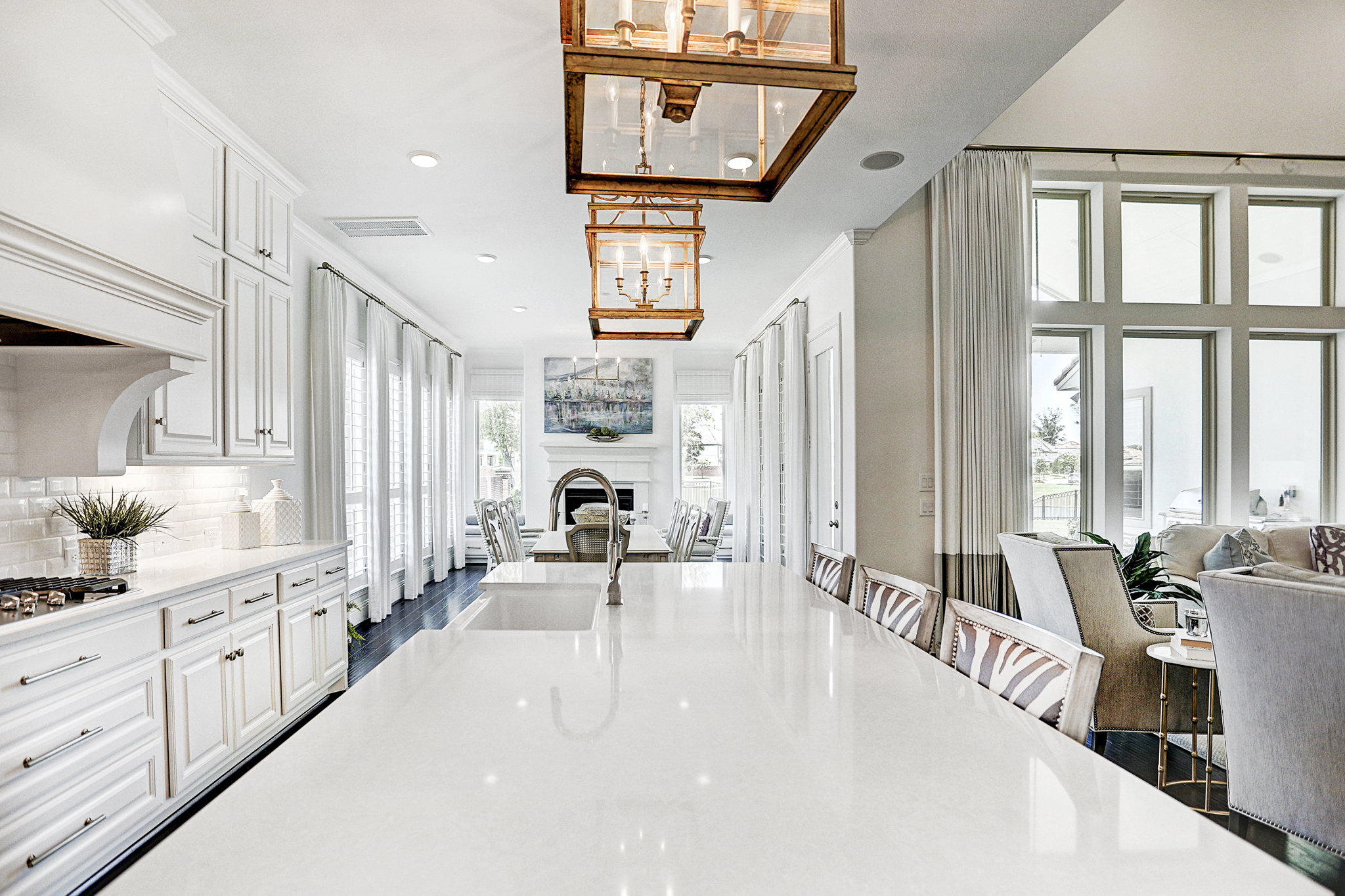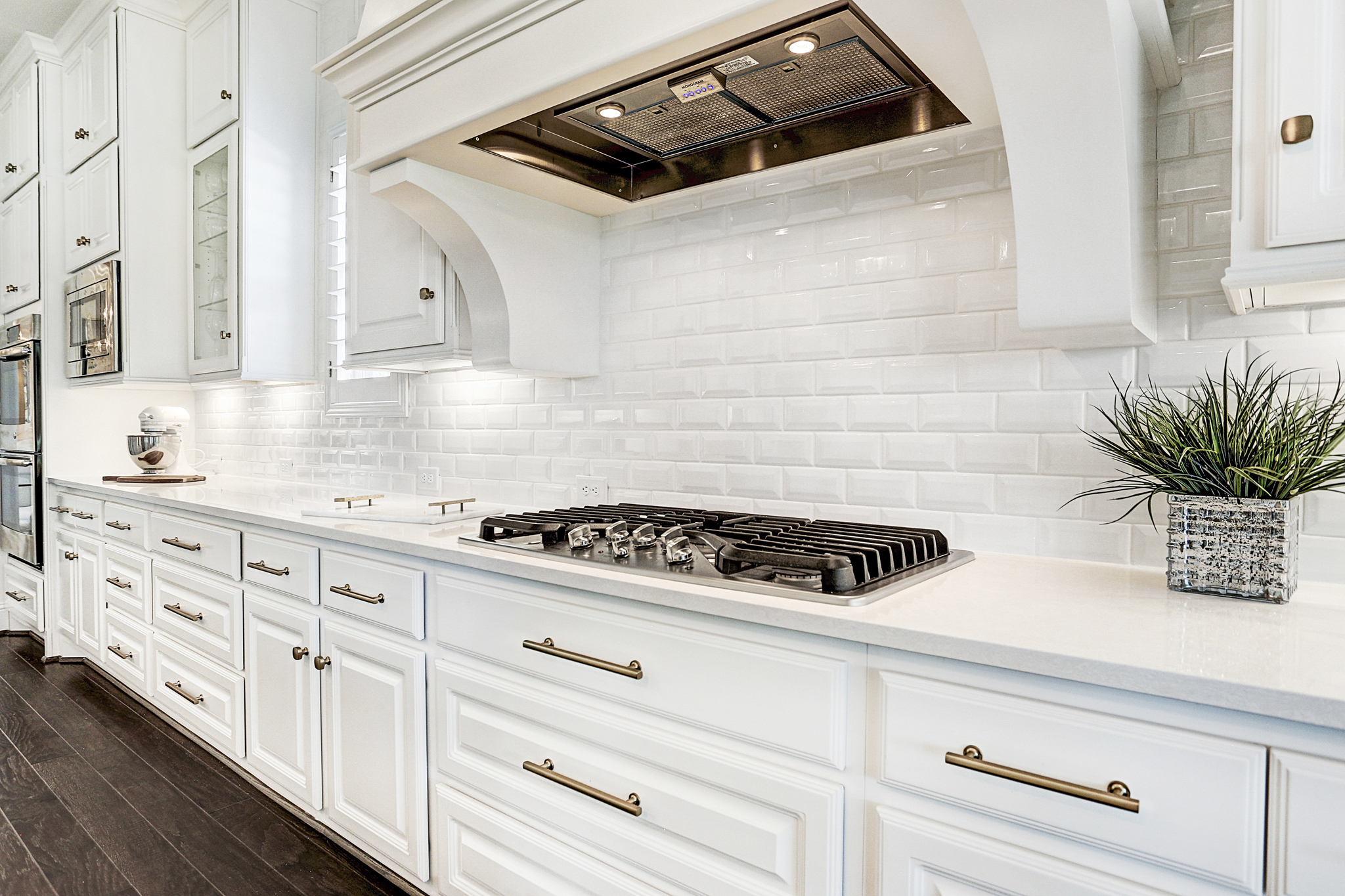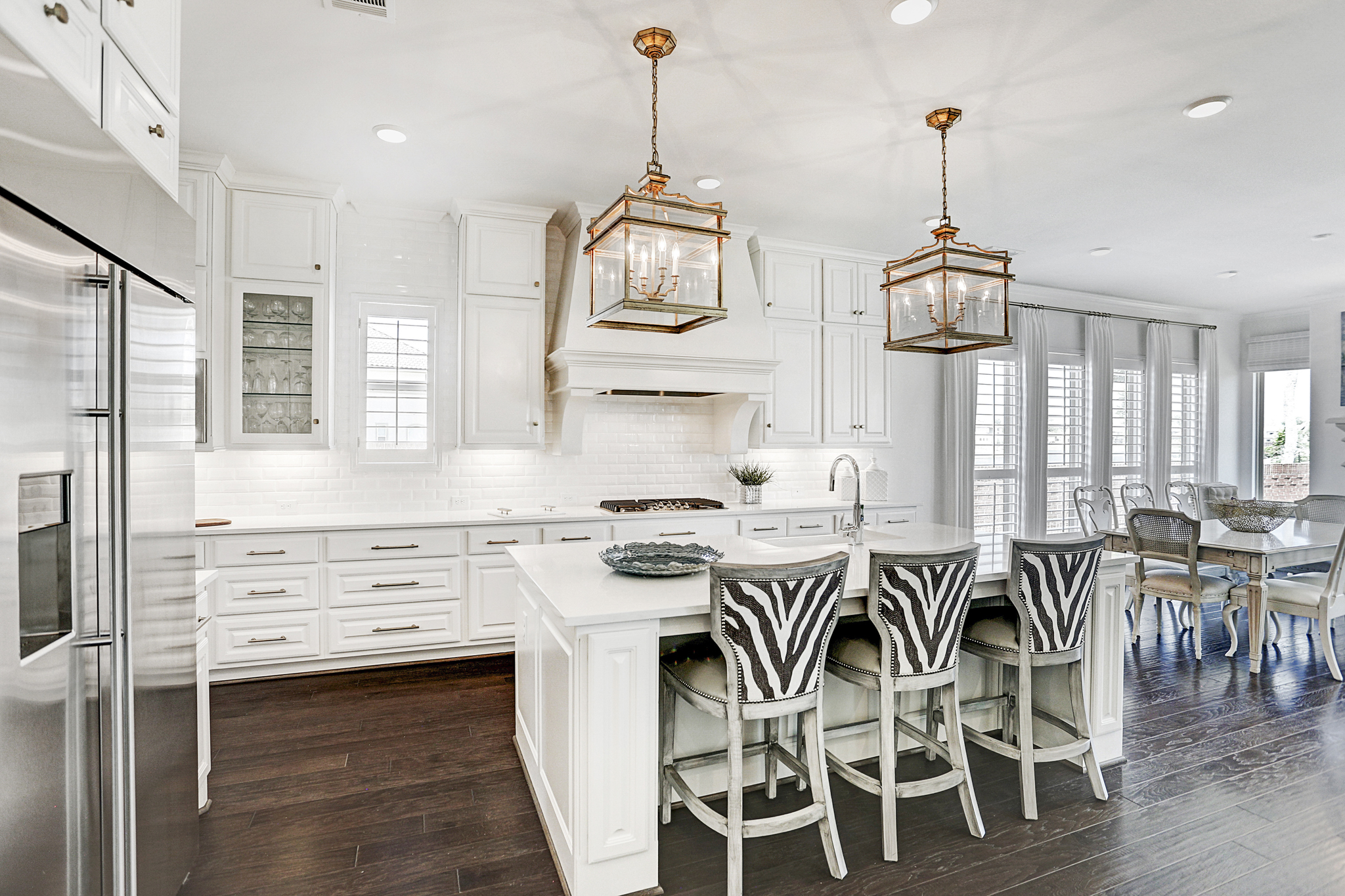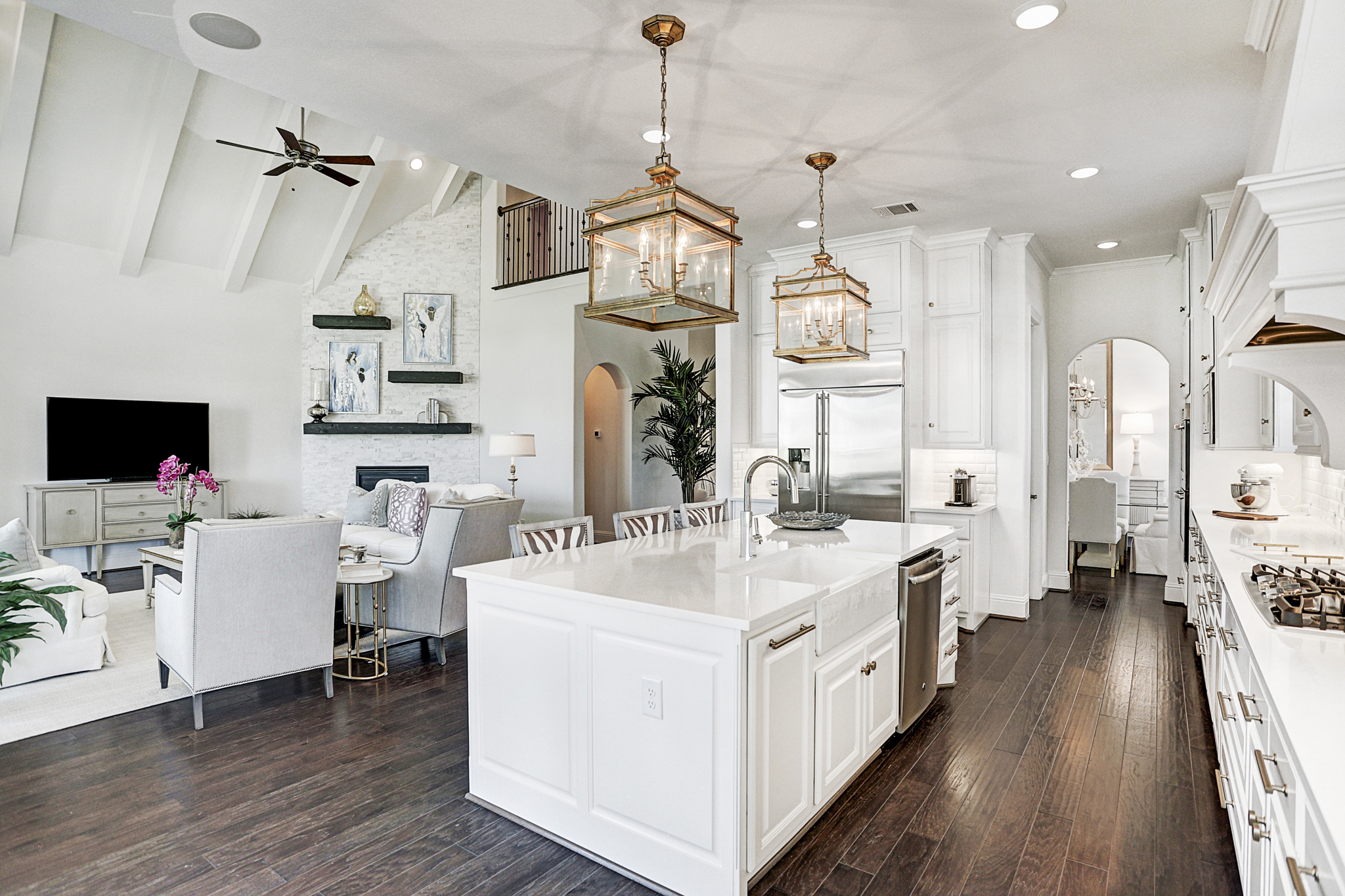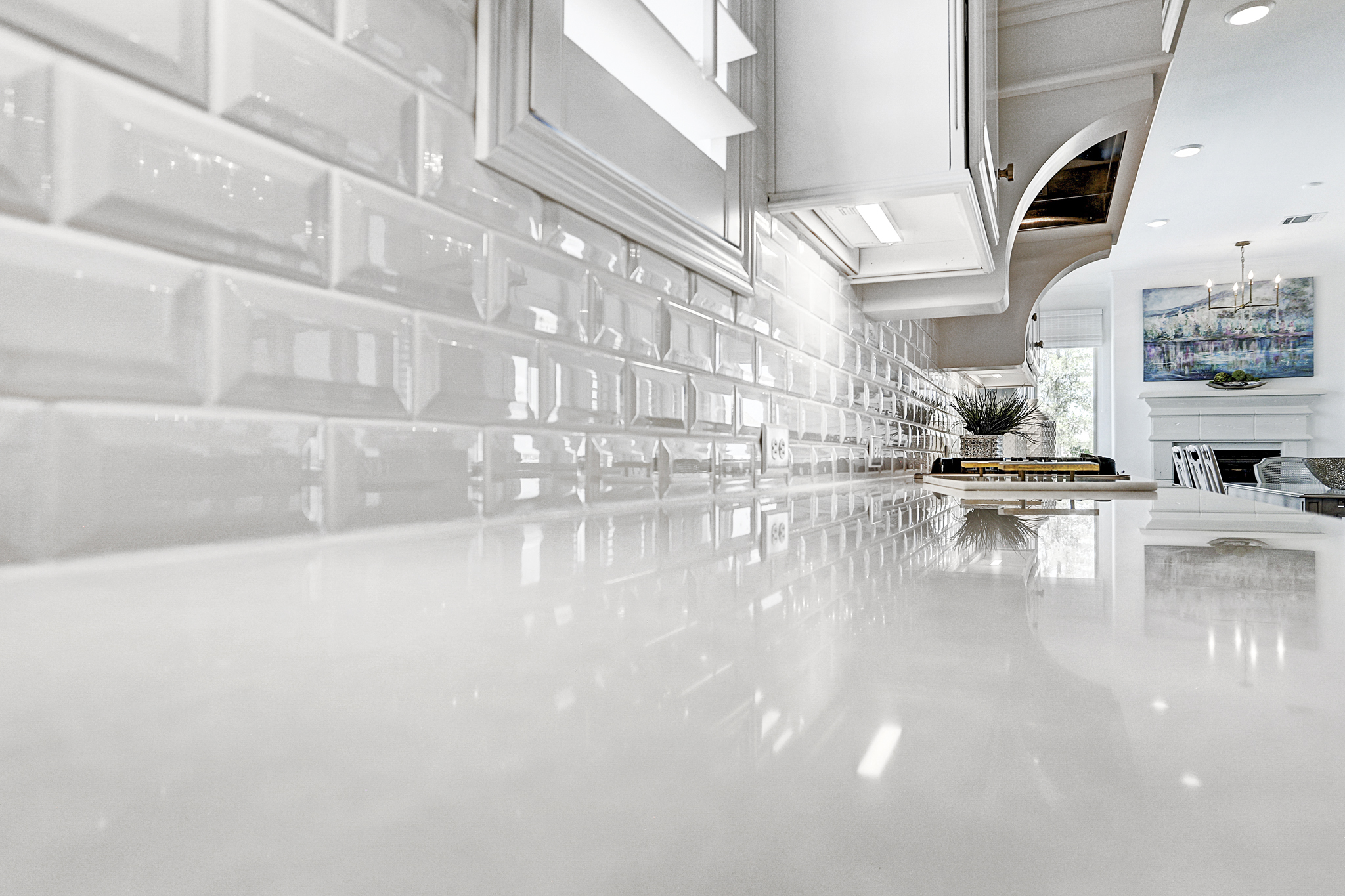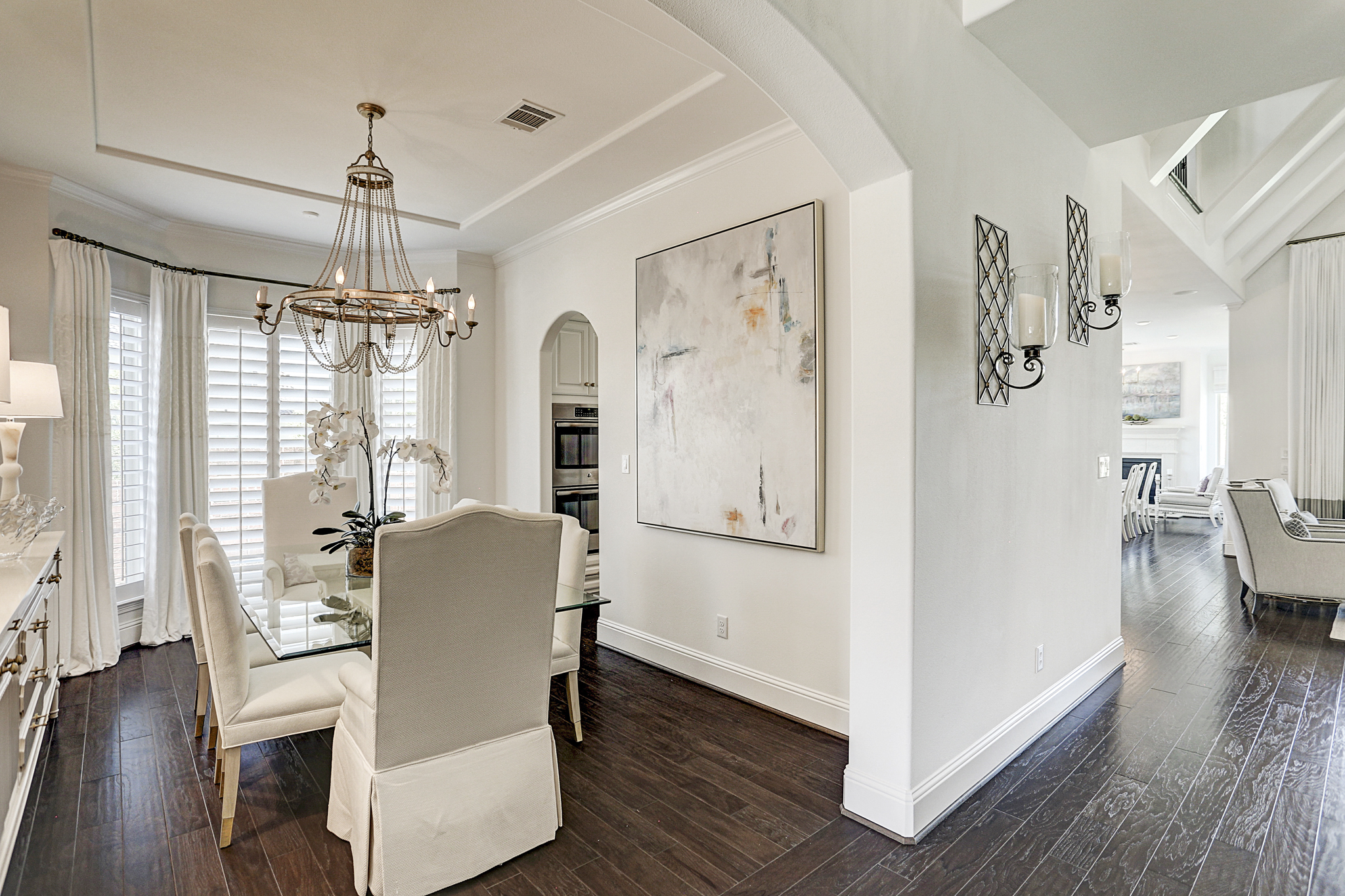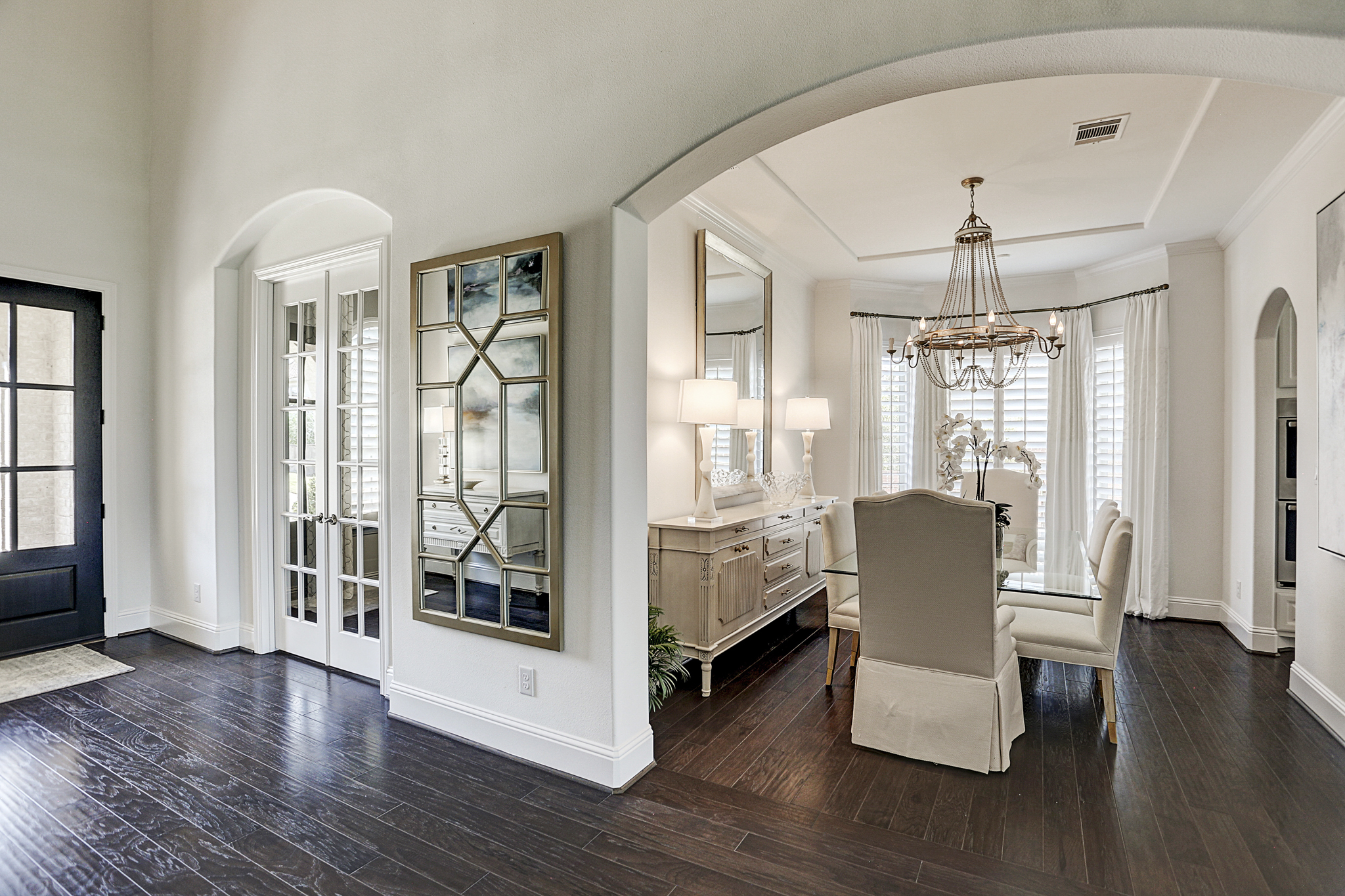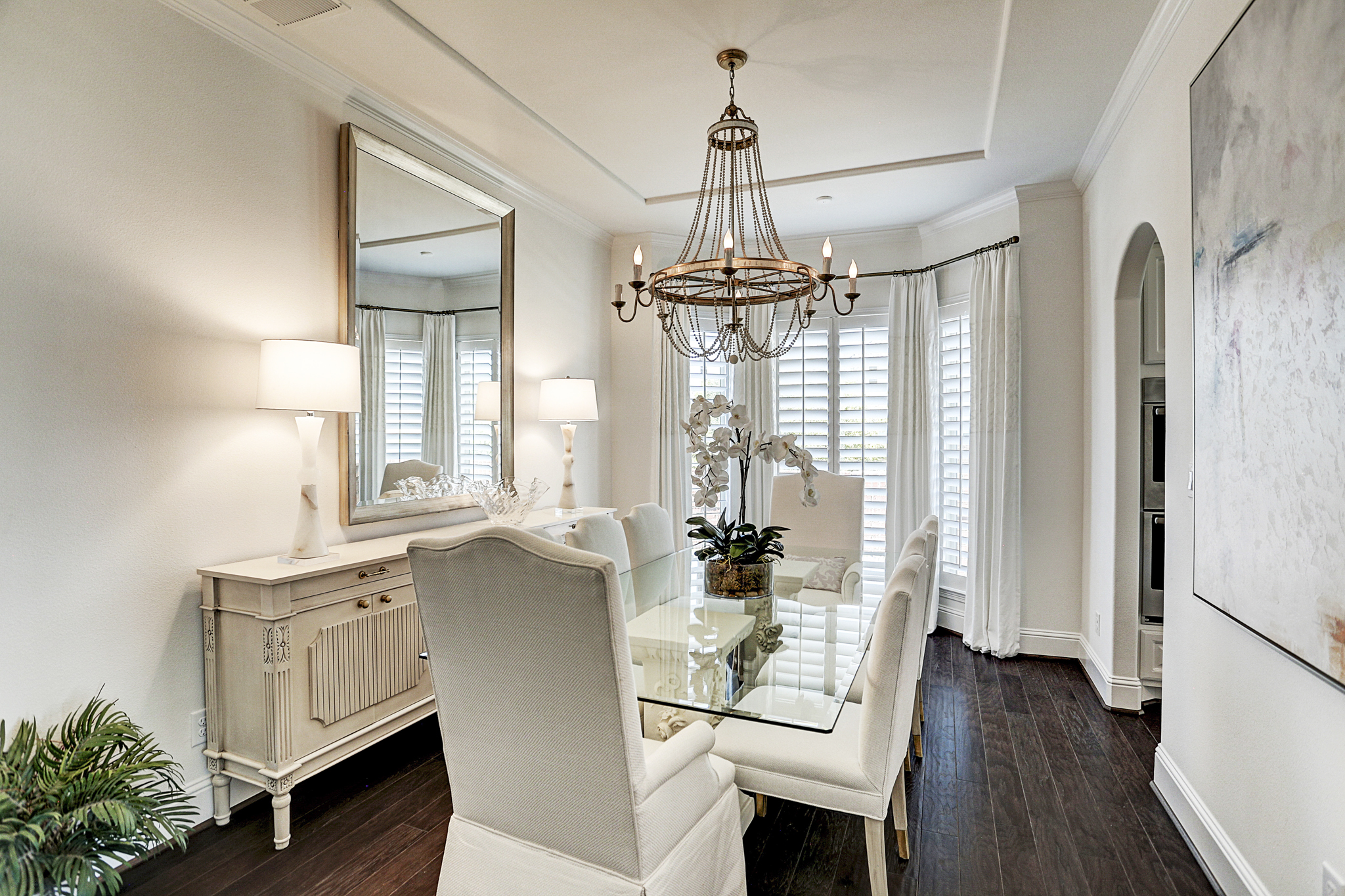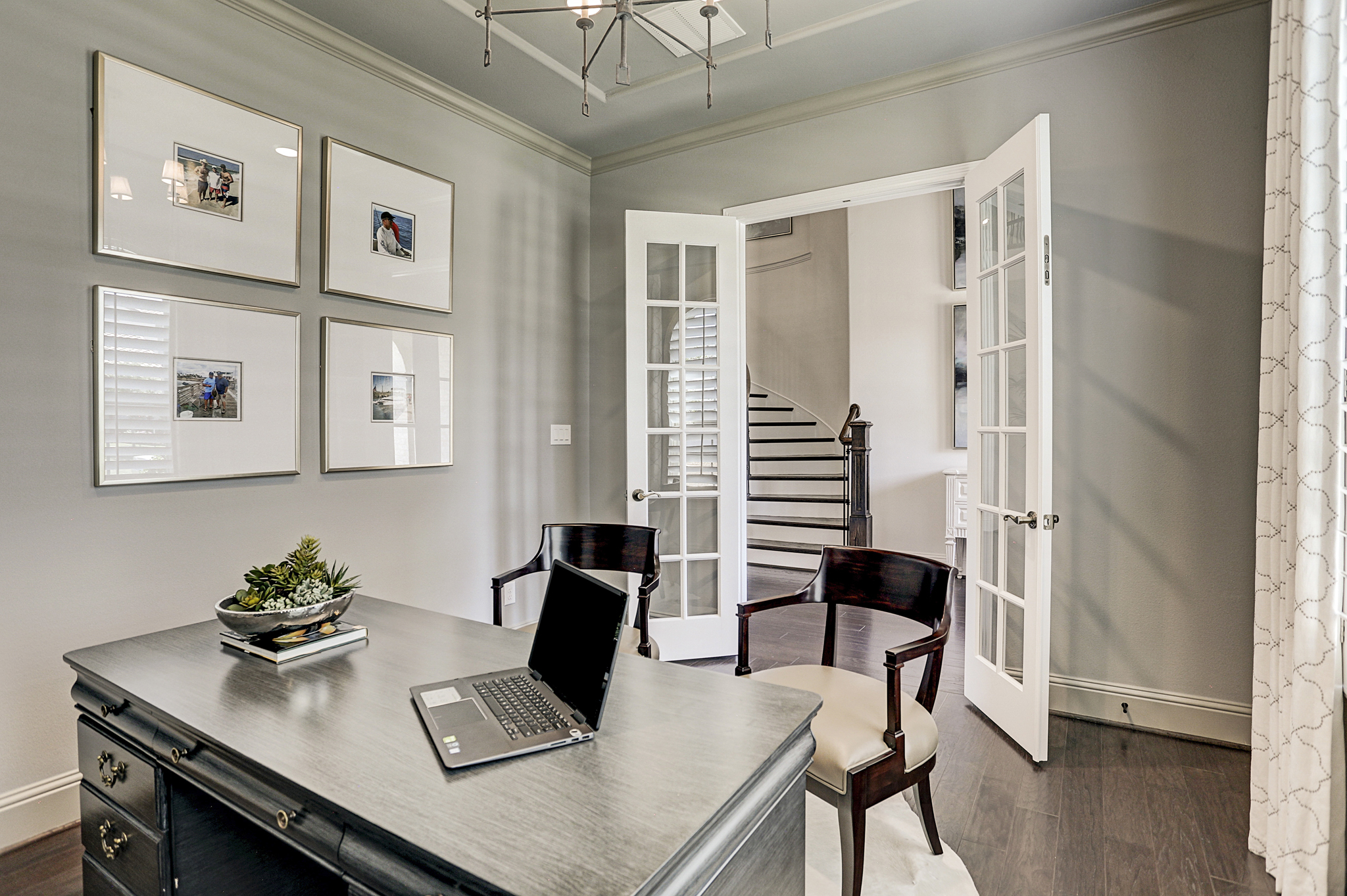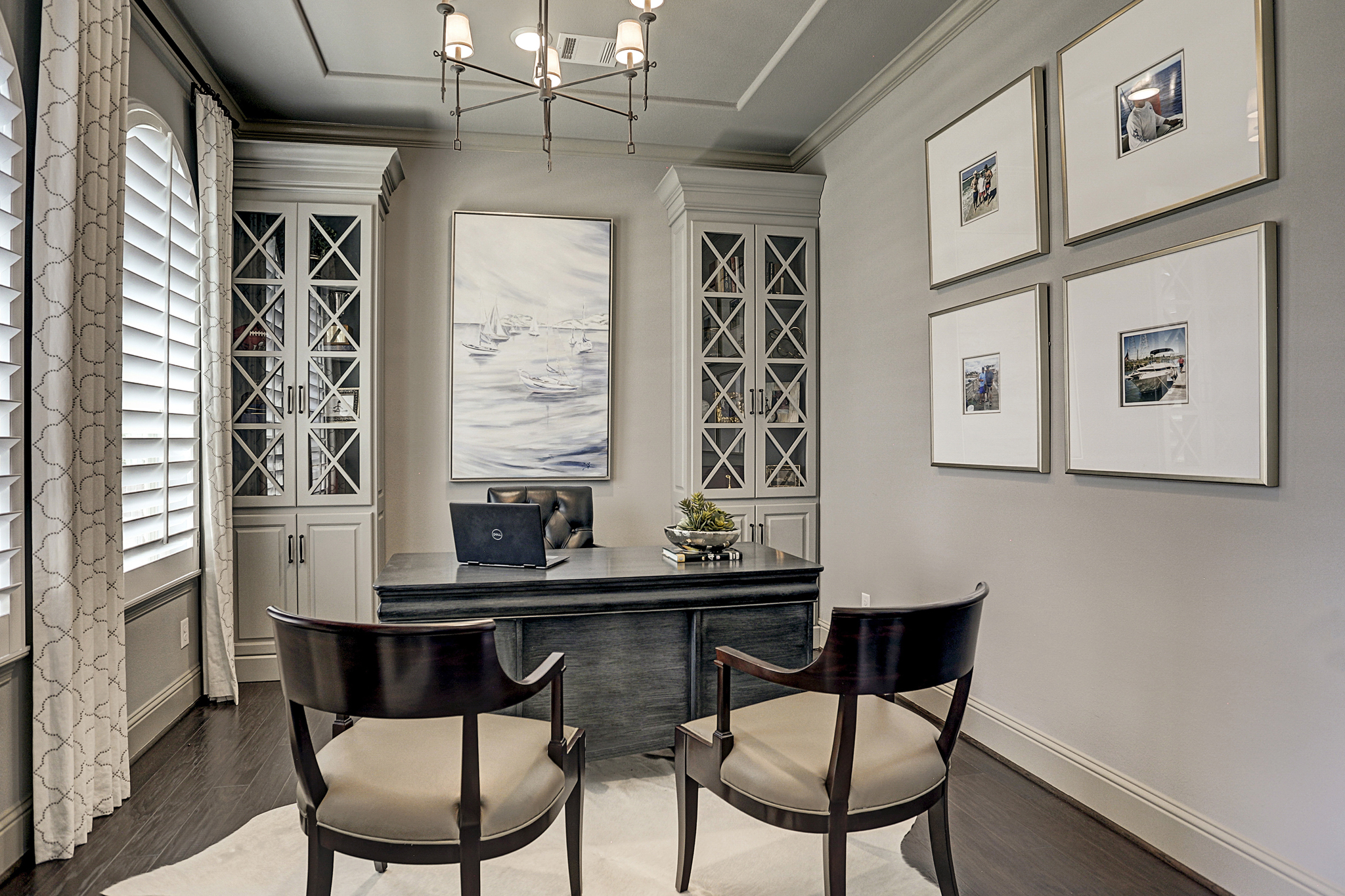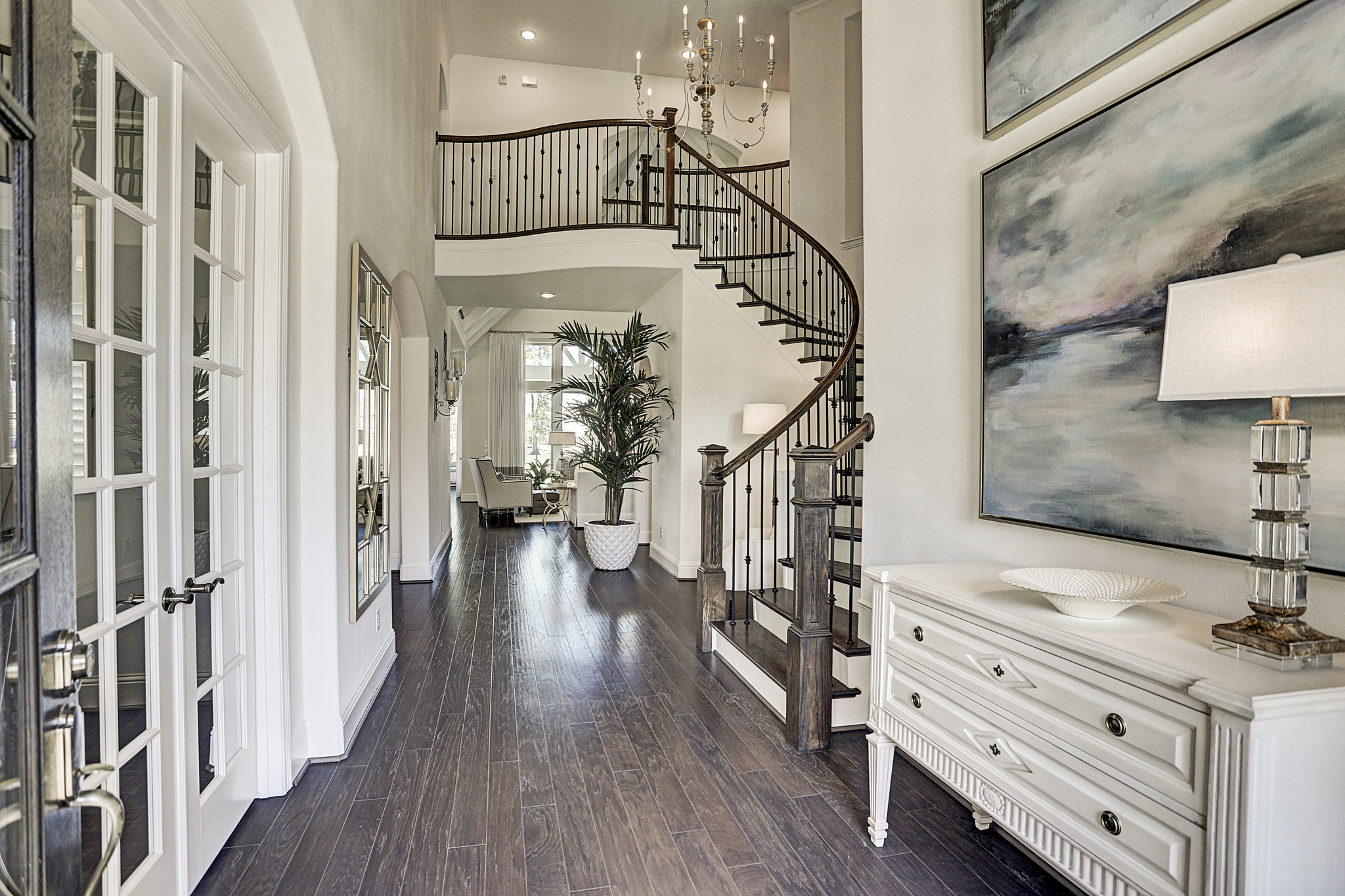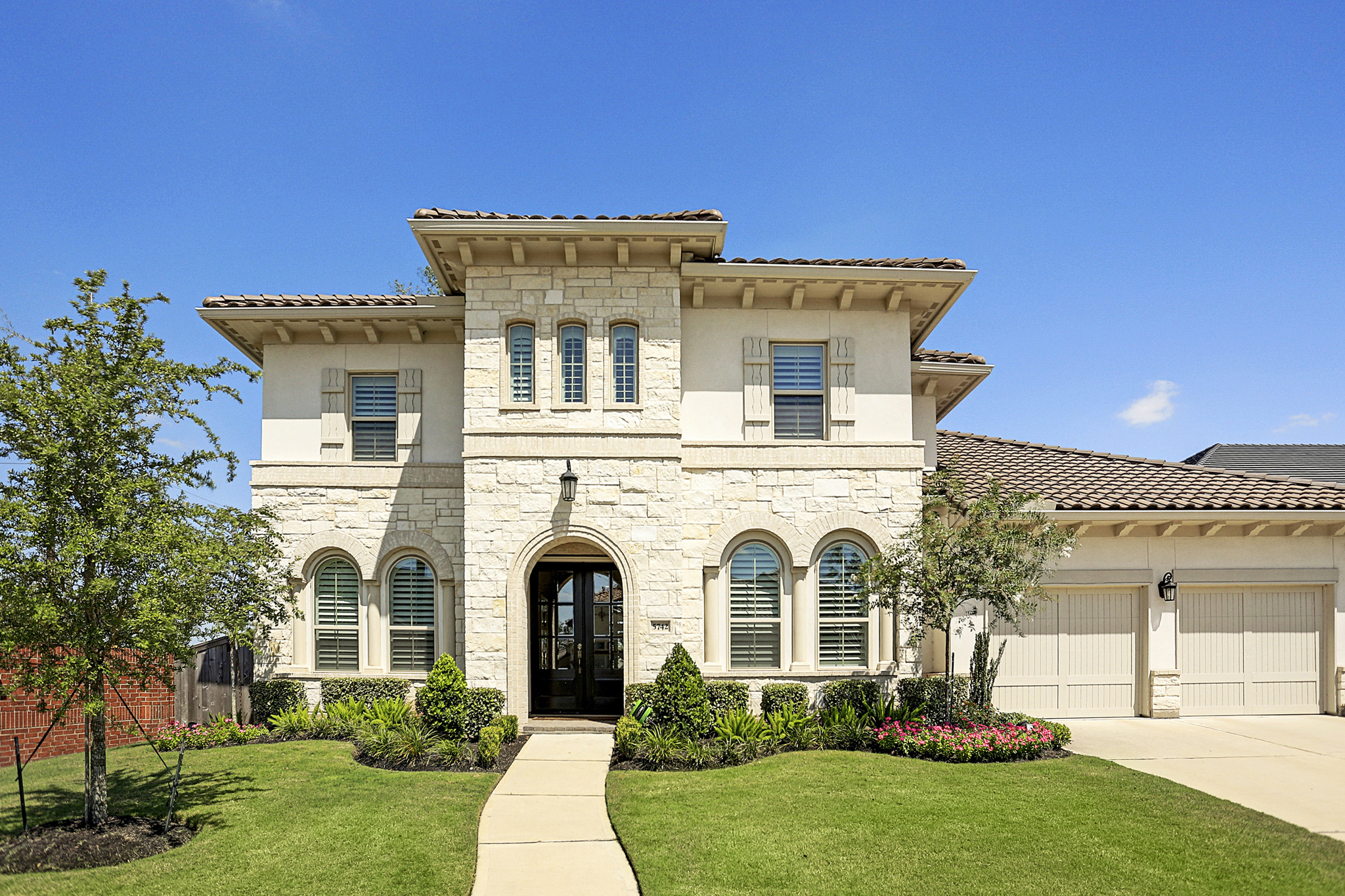 Work with a Fully-Staffed Real Estate Firm That Can Uphold Your Brand's Integrity
Our Broker® and founder launched Living Houston with very specific goals in mind. Her vision was to gain freedom from the antiquated, traditional brokerage experience and lead the industry utilizing modern-day technology coupled with trend-setting design and marketing.
As a fellow entrepreneur, this allows for a collaboration that offers mutual success and benefits. Contact Laura today to see how her team can help up-level your business.
Full-Time Realtor® w/  Staff

Clear and Concise Updates

High-End Marketing Materials

Knowledgeable / Competent Team 

Online Ad Management Included

Custom Co-Branding Available

Showing Service for Buyers

Supra Keyboxes for Security
High-End, Co-Branded Brochures

Responsive Listing Agent 

Stunning Photos

Aerial Videos & Virtual Tours

Luxury Virtual Staging 

Hands-On Professional Transaction Coordination

Easy to Explore Marketing
Speak directly with Laura Weisman - President & Founder
Contact Laura Directly To Discuss Your Next Project