https://www.youtube.com/watch?v=6TFVX3xoj78&feature=youtu.be
Full-time, hands-on support from a team of highly-trained professionals coupled with online transaction coordinating create an experience that is as seamless as possible. Our number one goal is to make your life easier.
Luxe, professional photos, virtual tours, video & aerial footage, and staging assistance with a high-end designer ensure the most engaging marketing materials to represent your listing. 
Custom-made, one-of-a-kind marketing materials are designed exclusively for your listing. Strategically developed for optimum exposure to help your listing reach its fullest buyer potential. 
Professional Photography & Staging
Fall in Love With Your Listing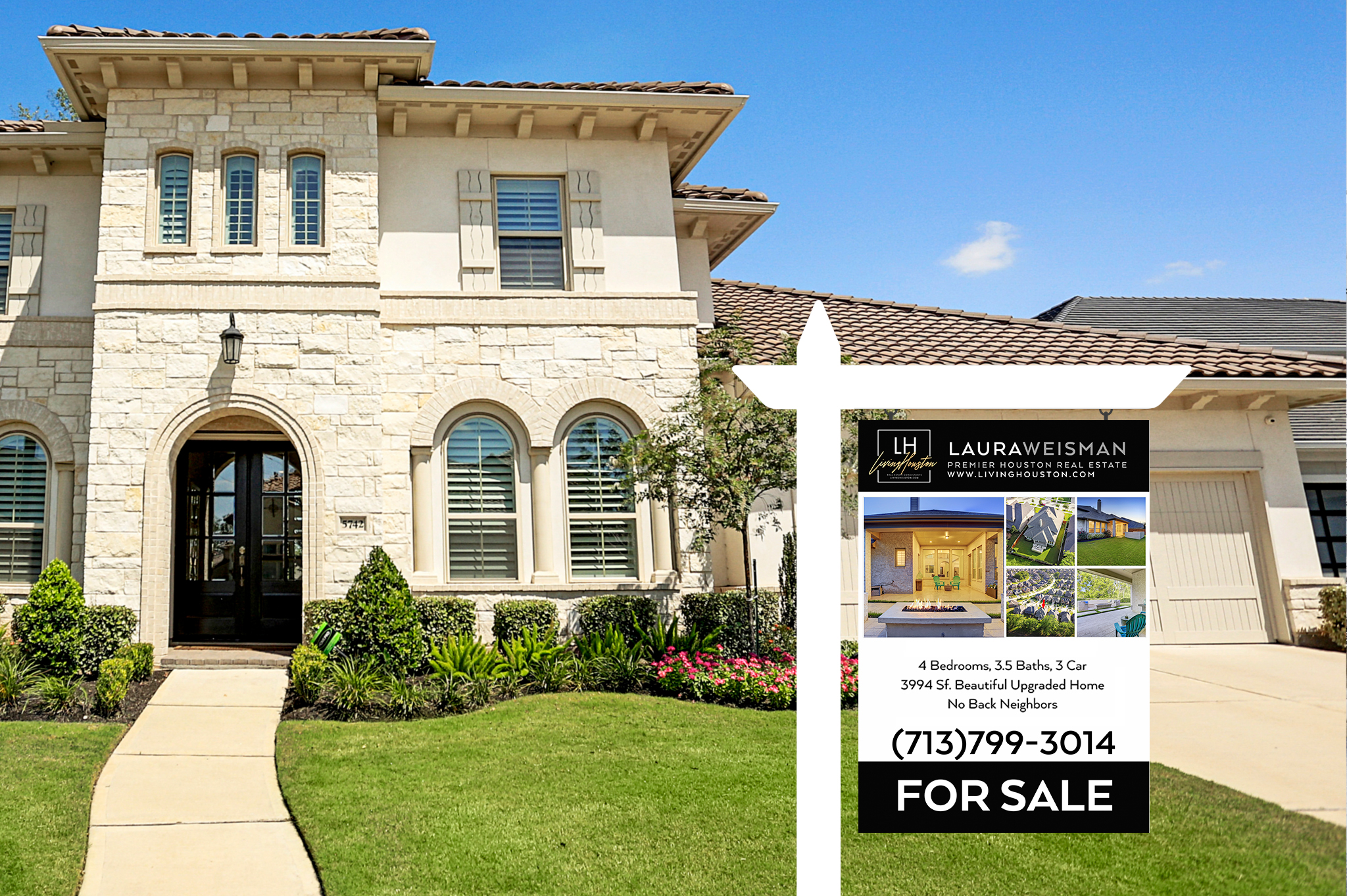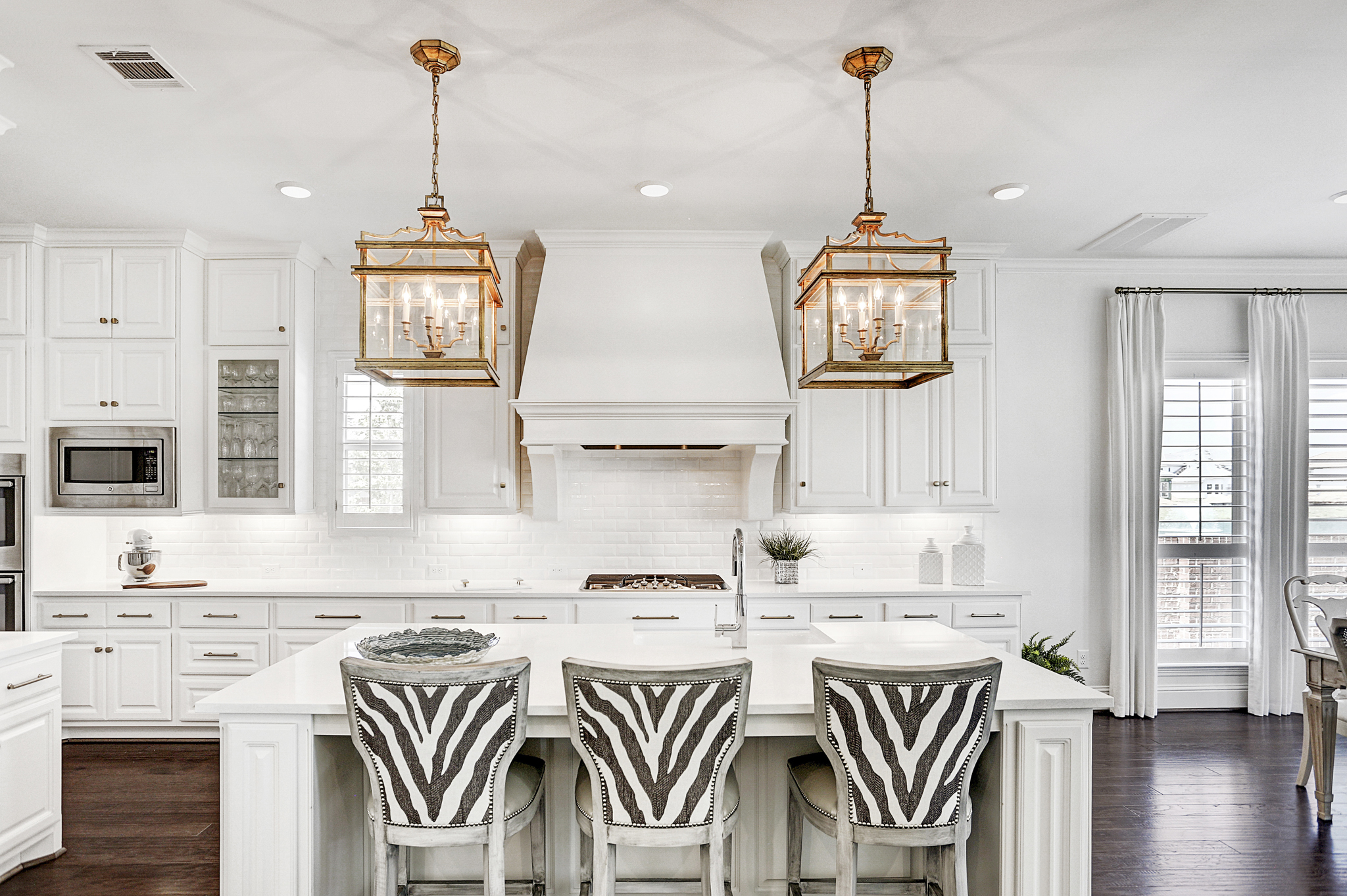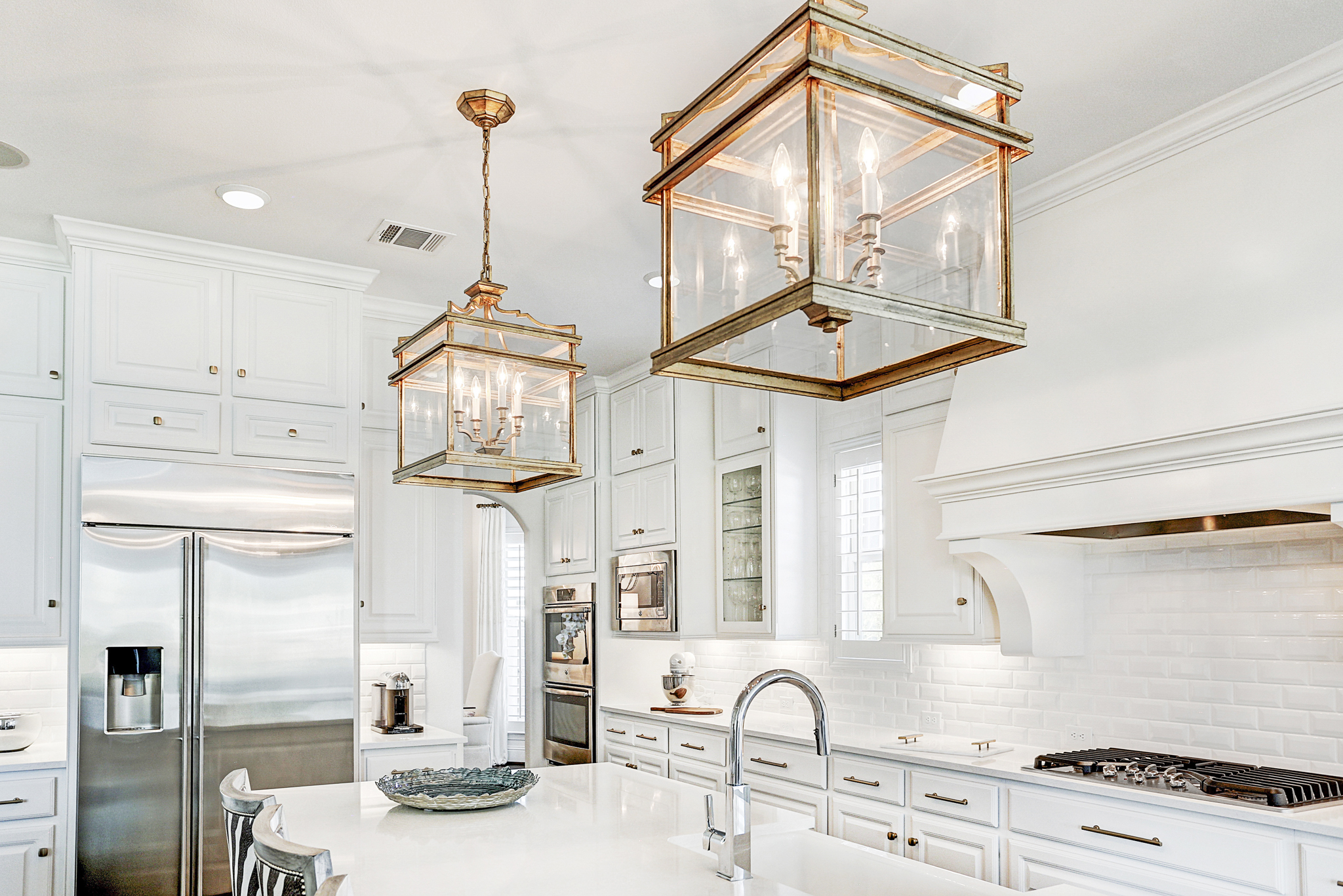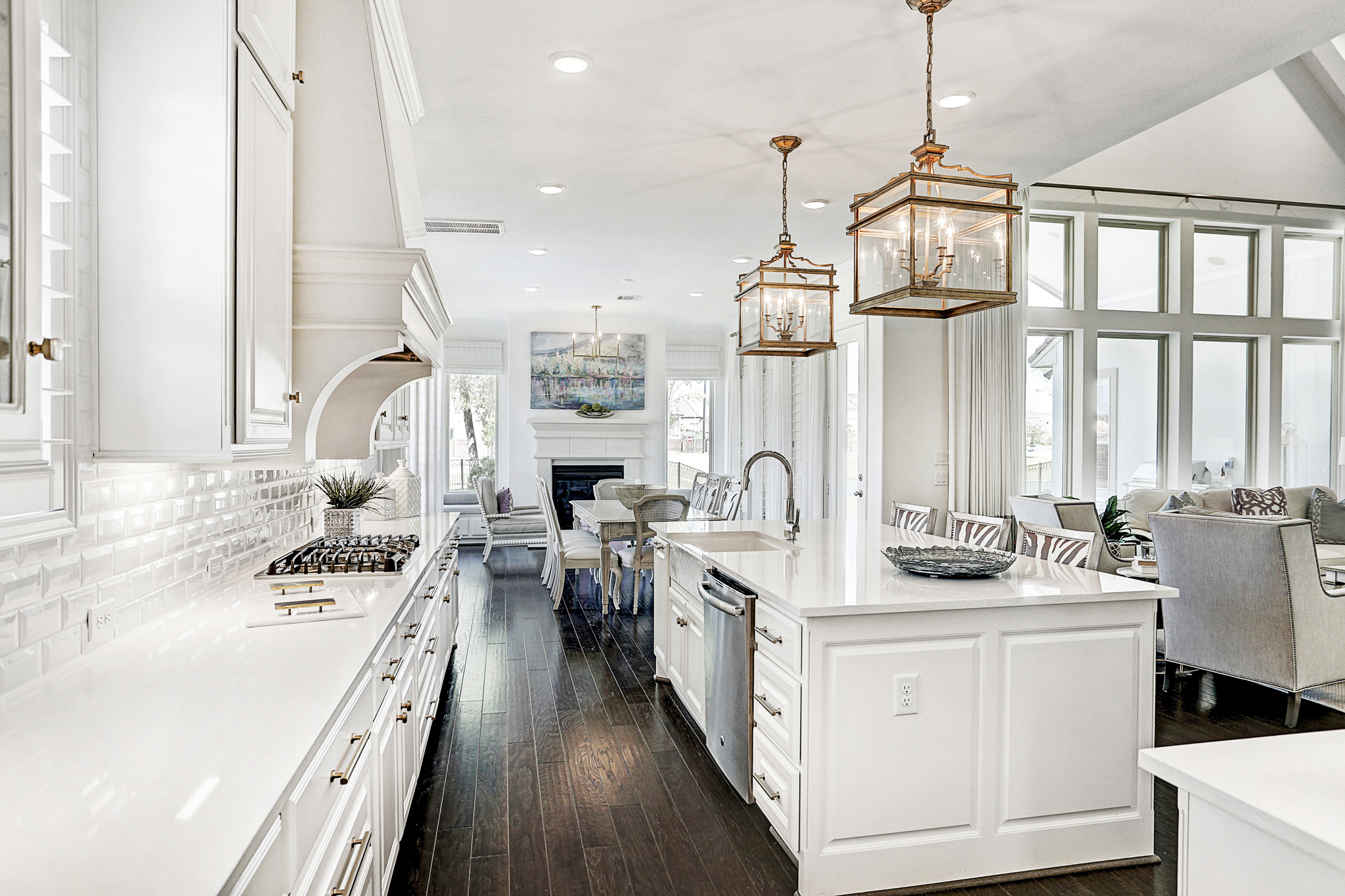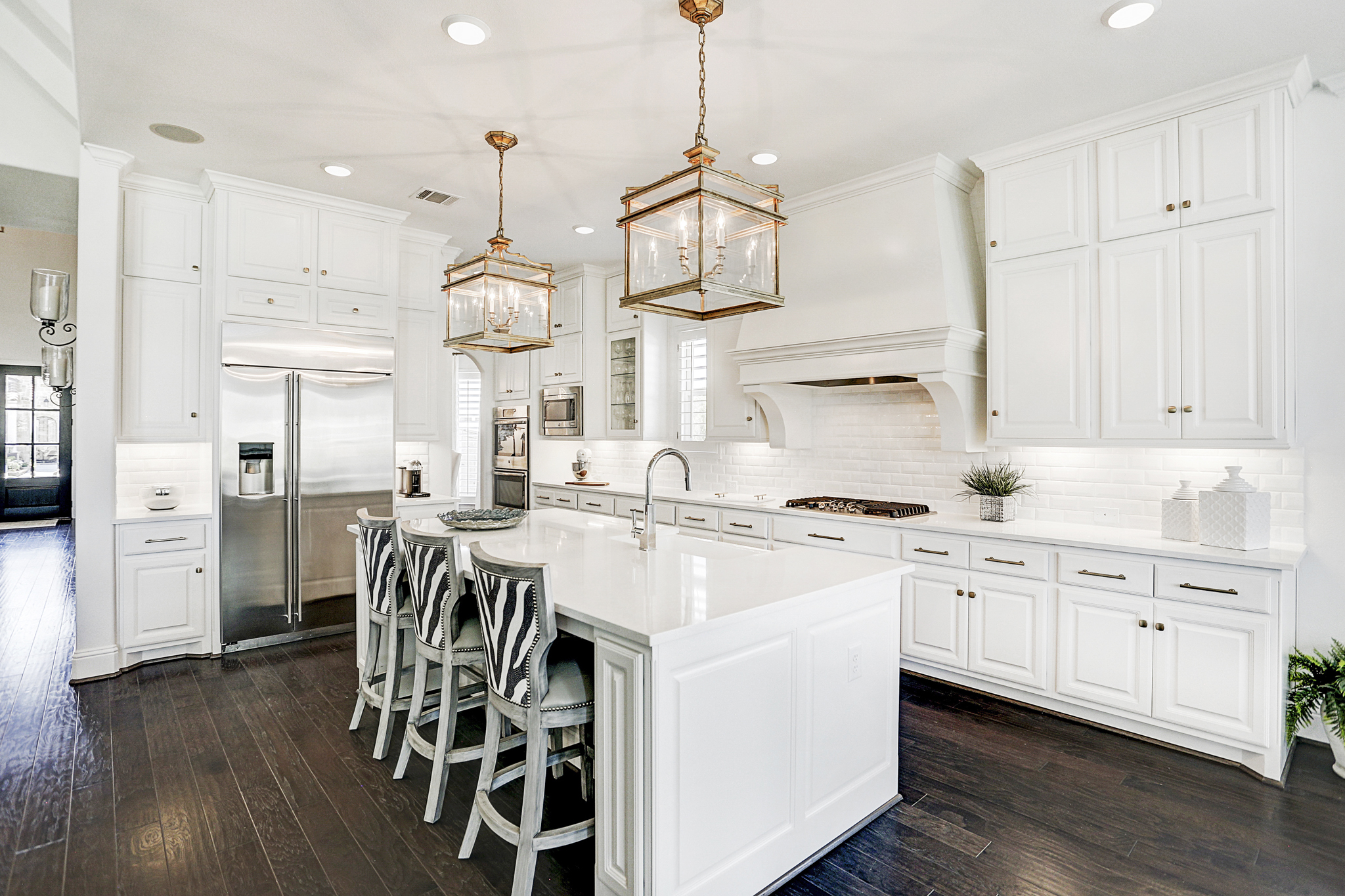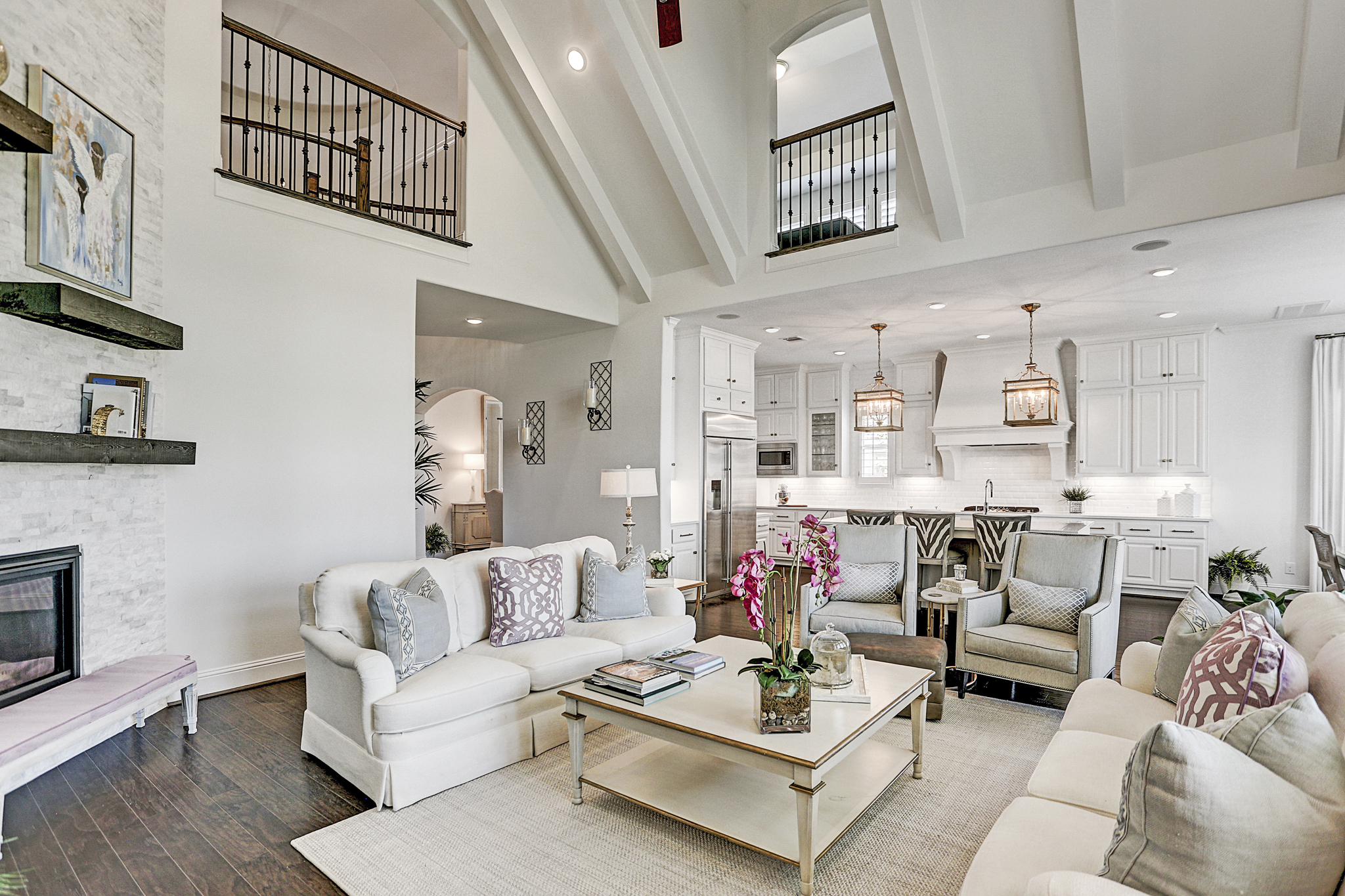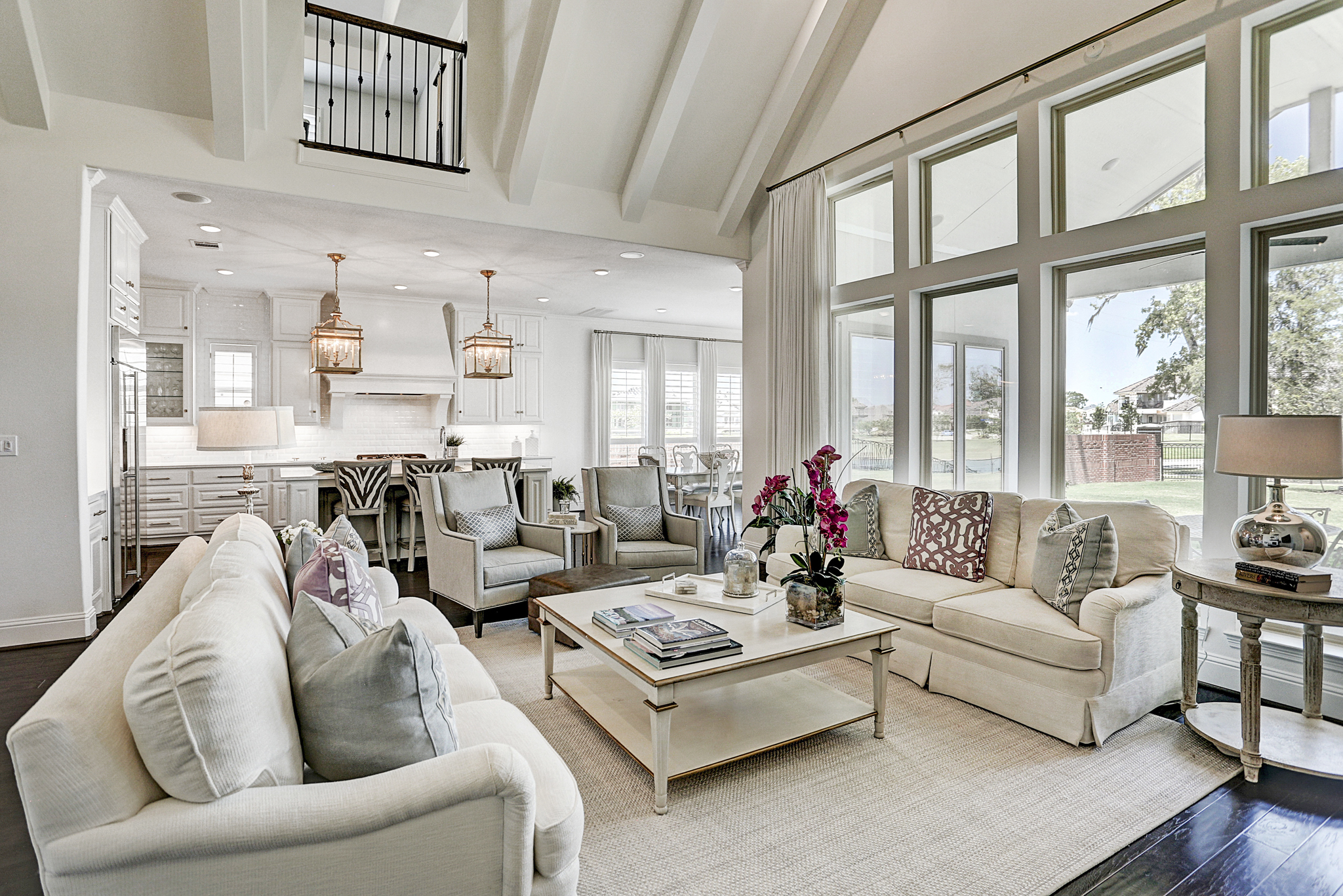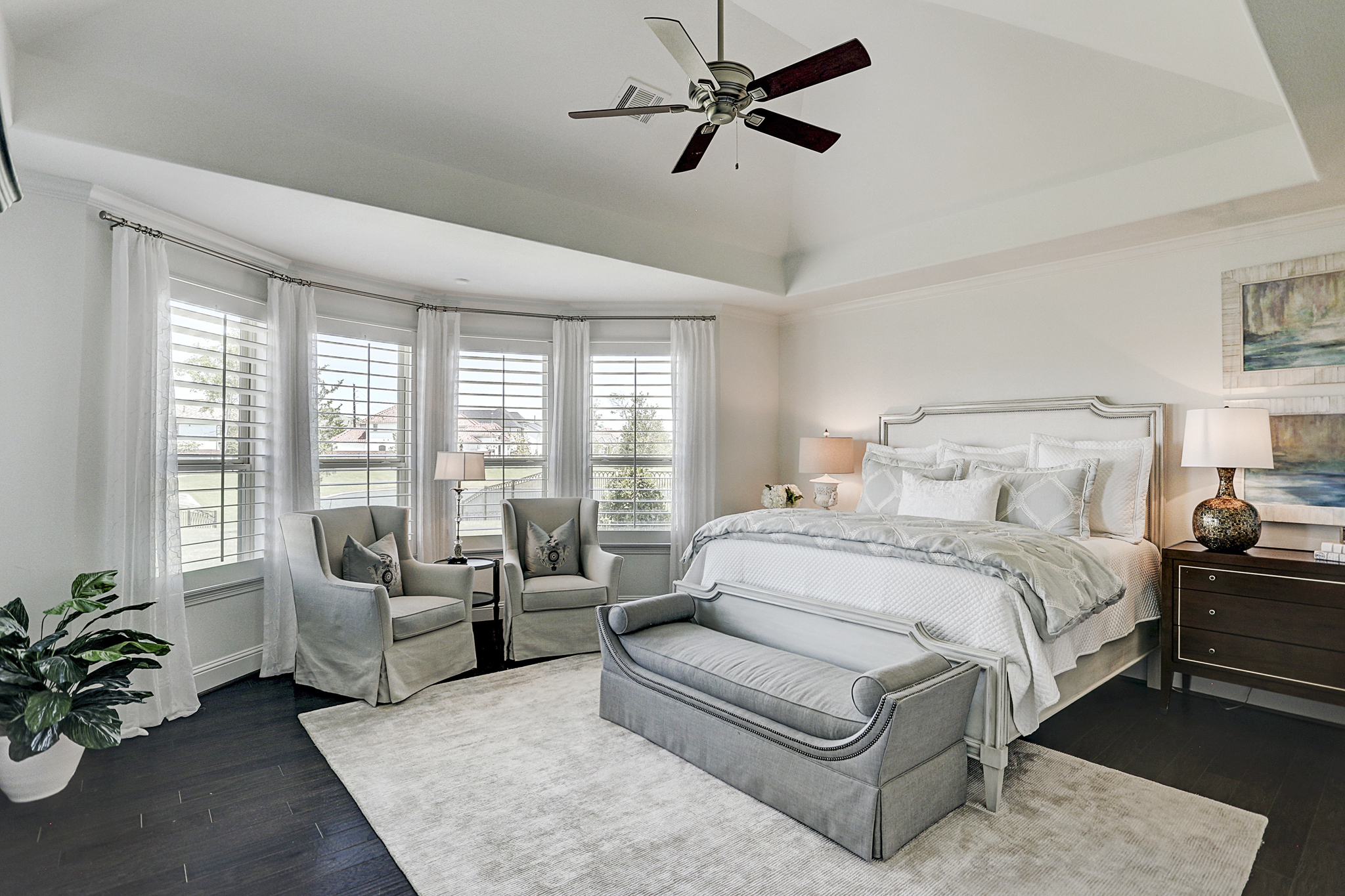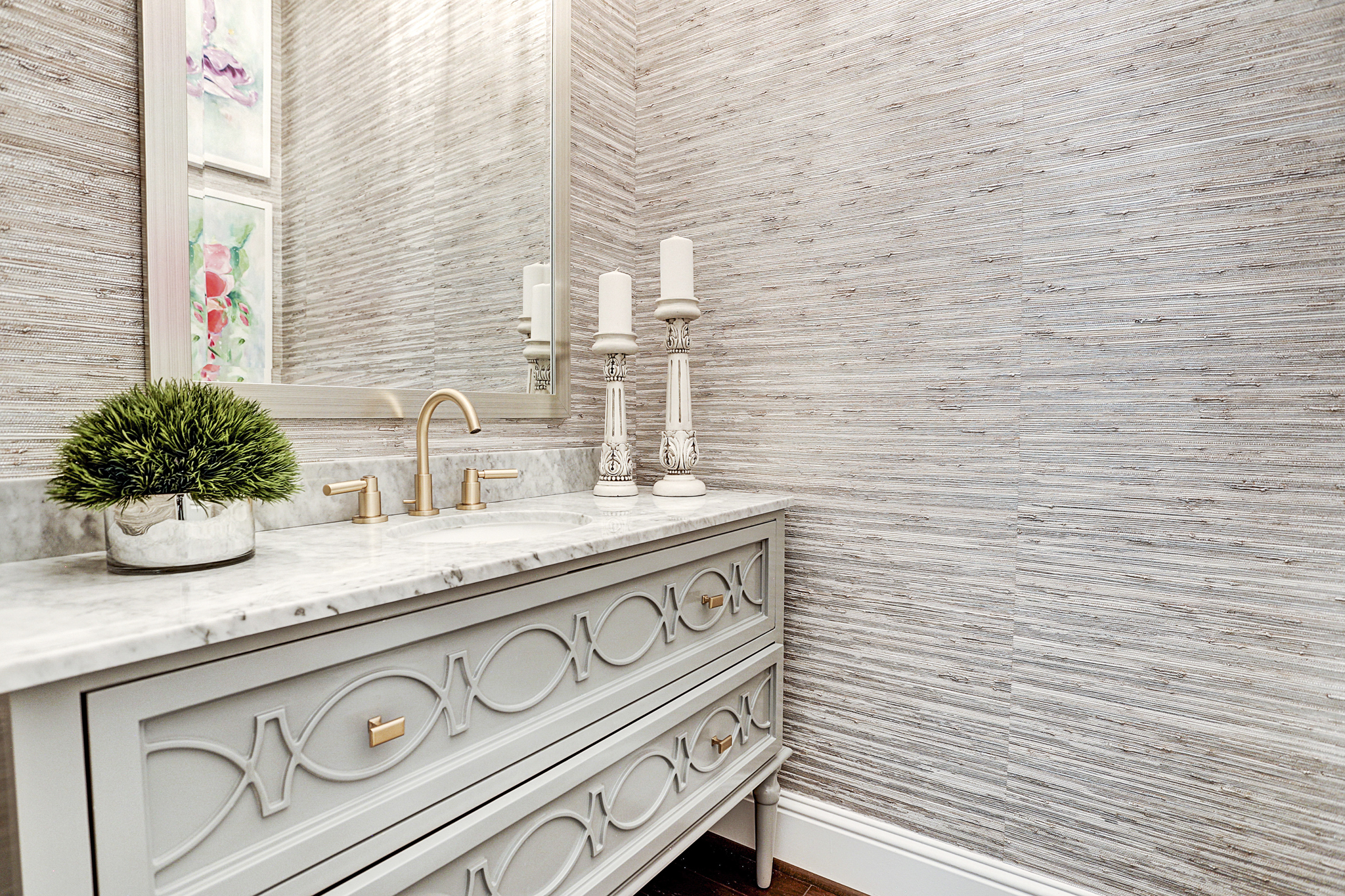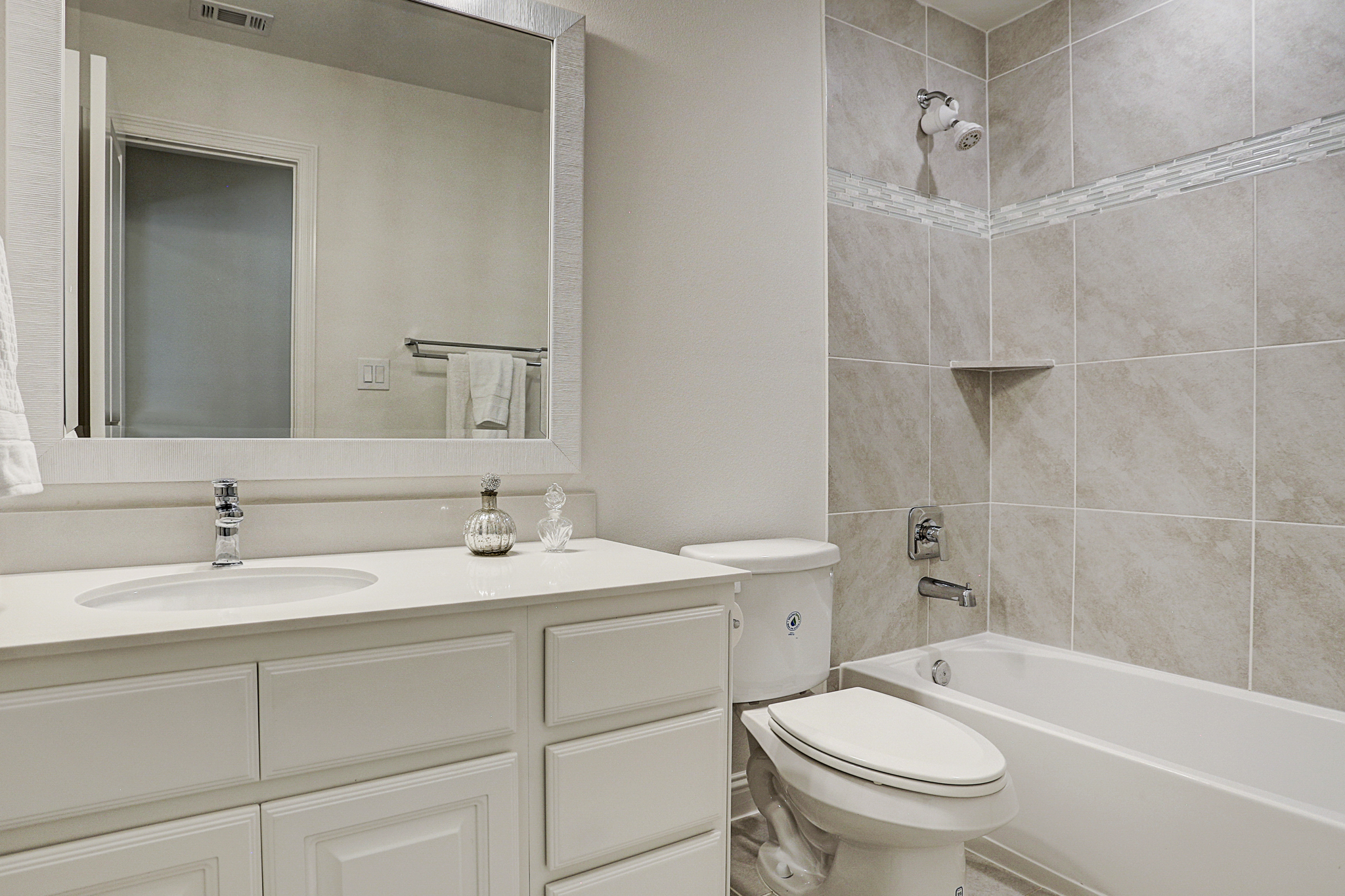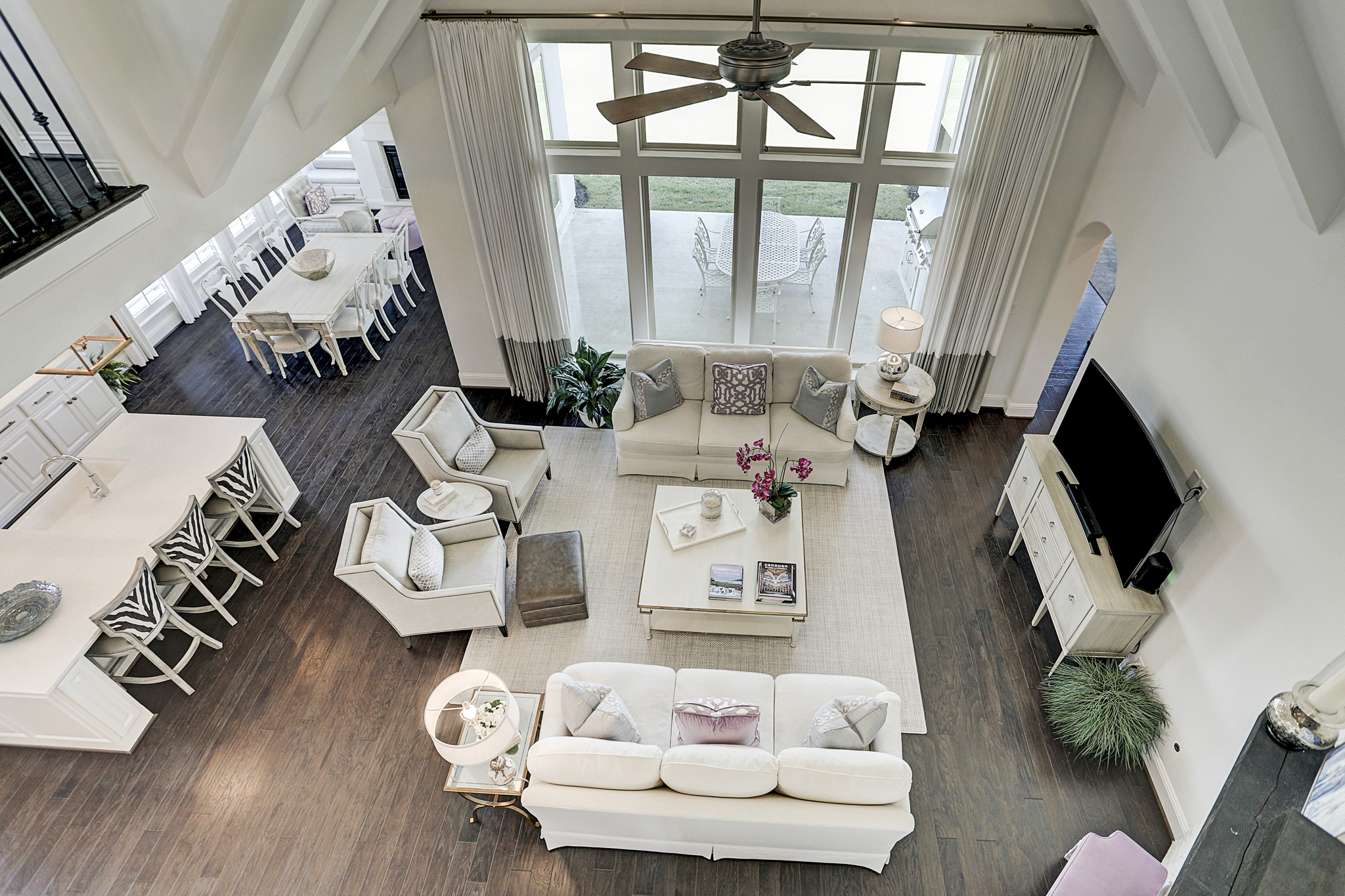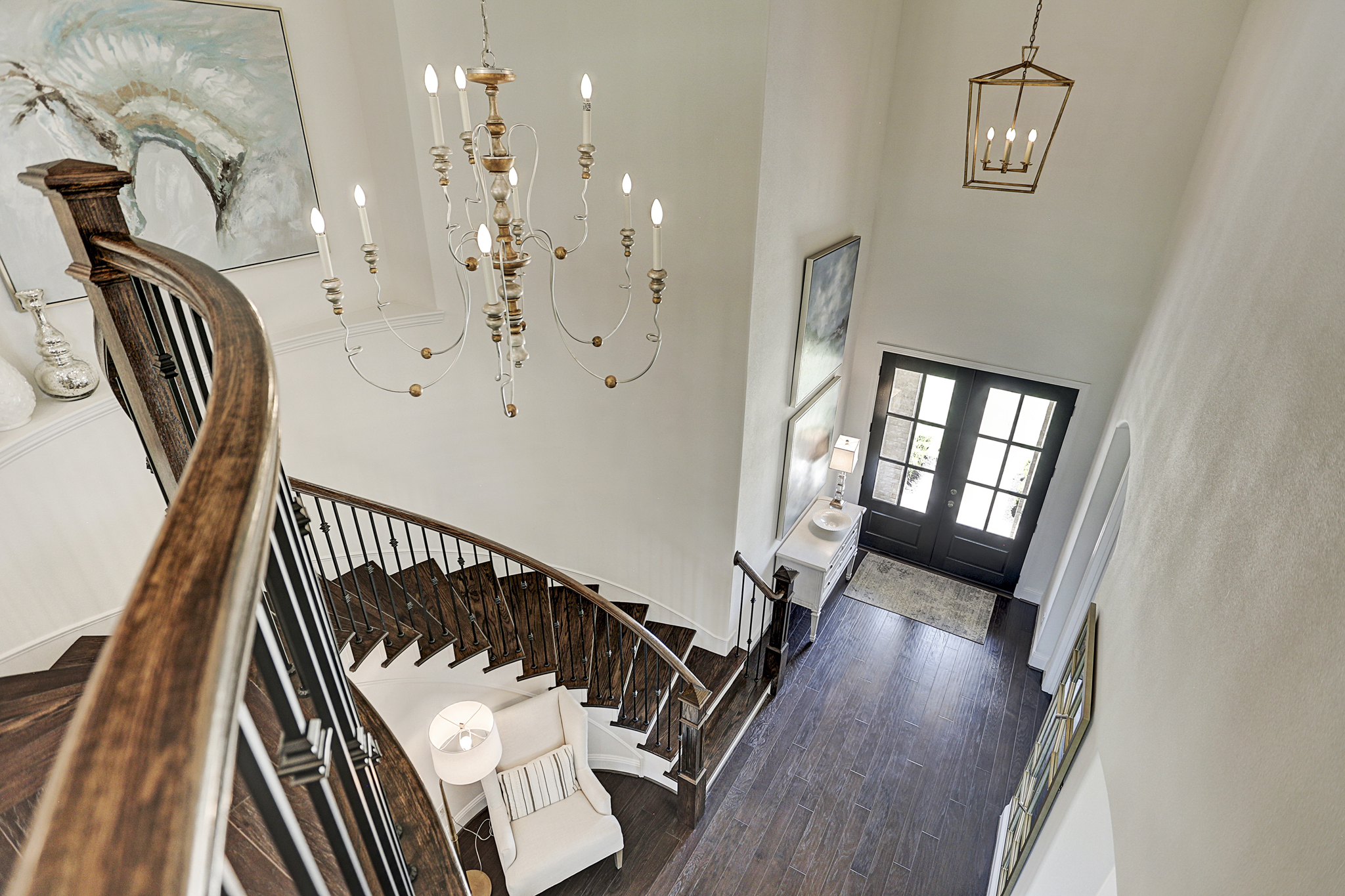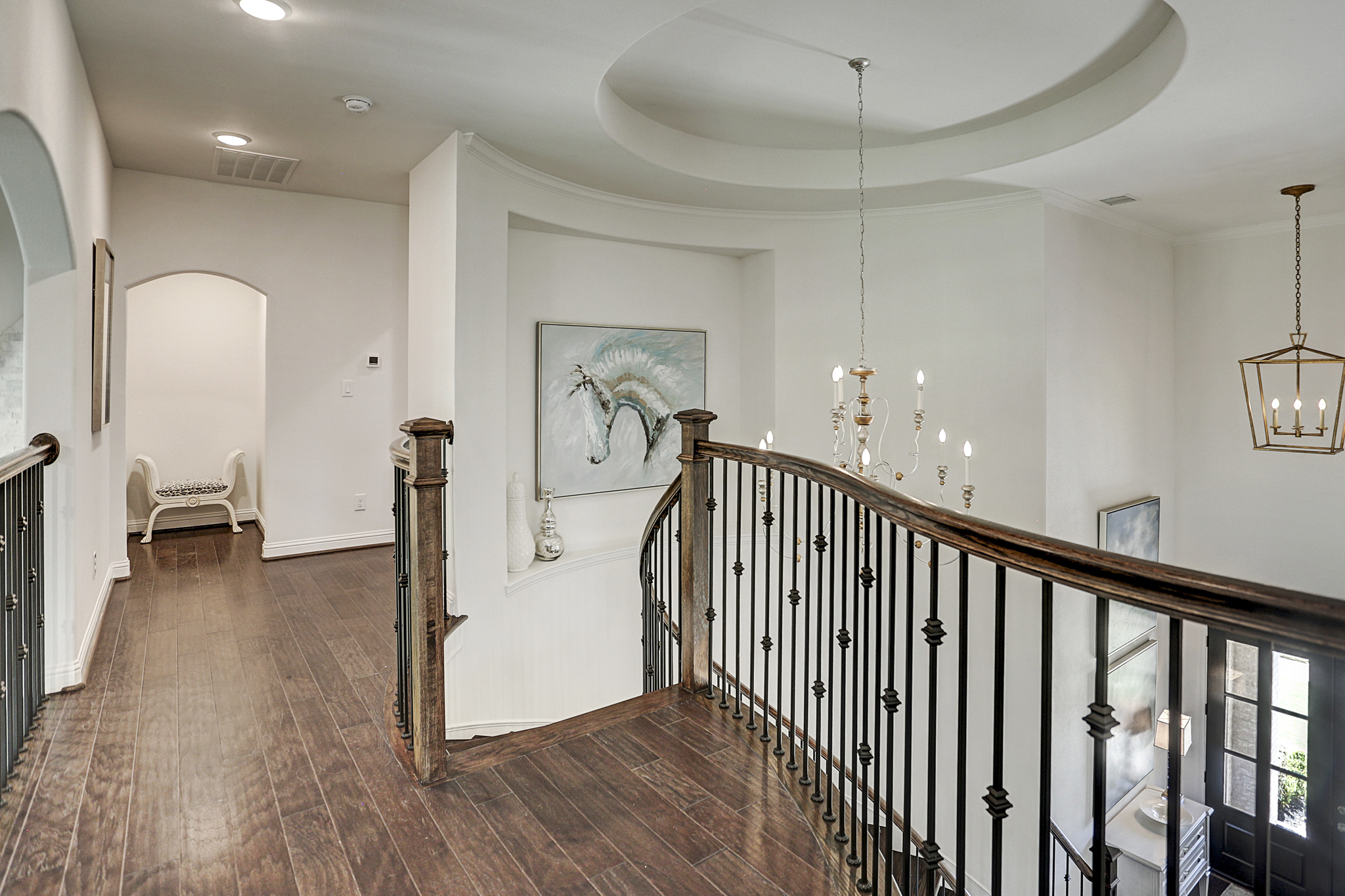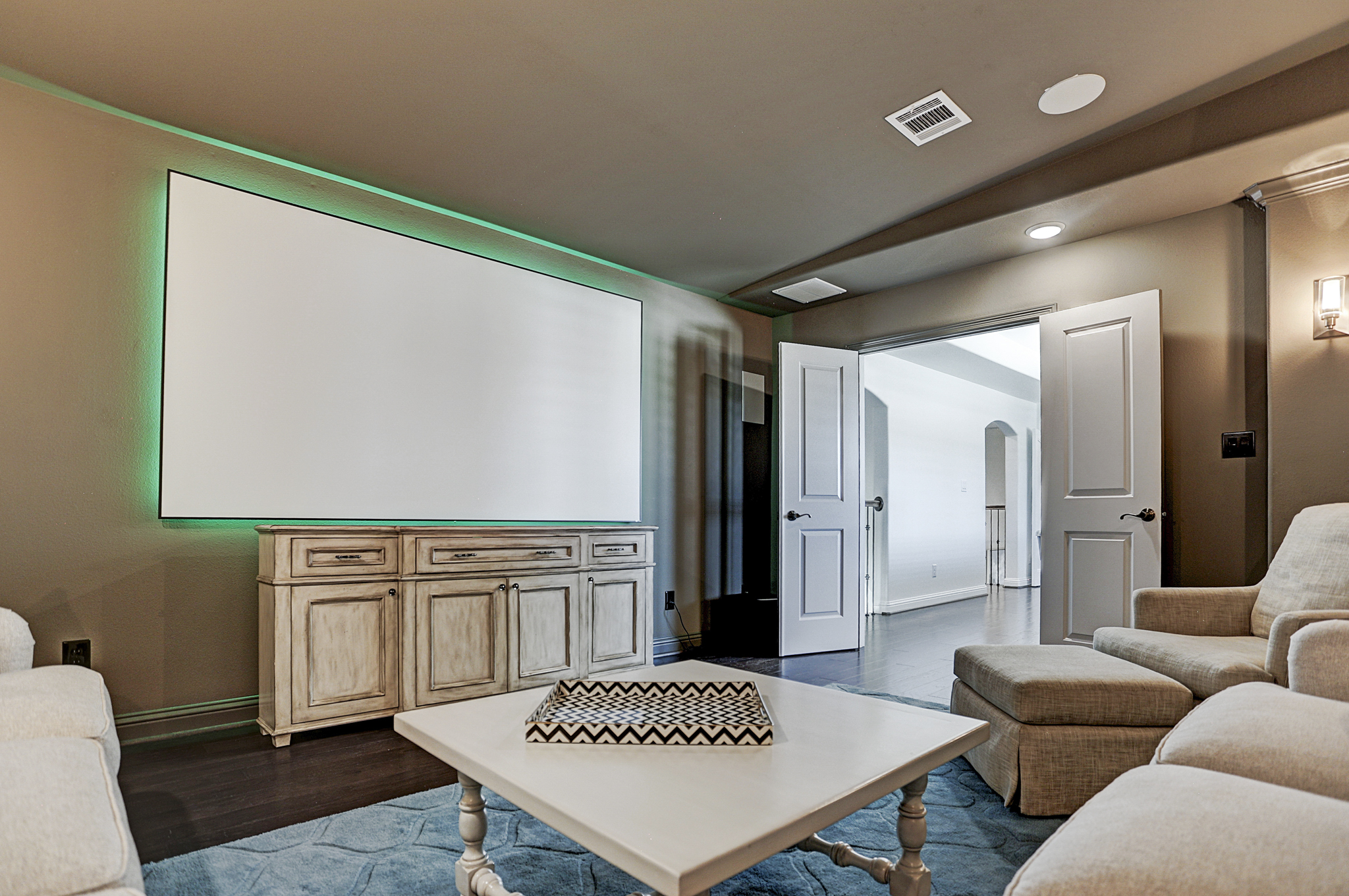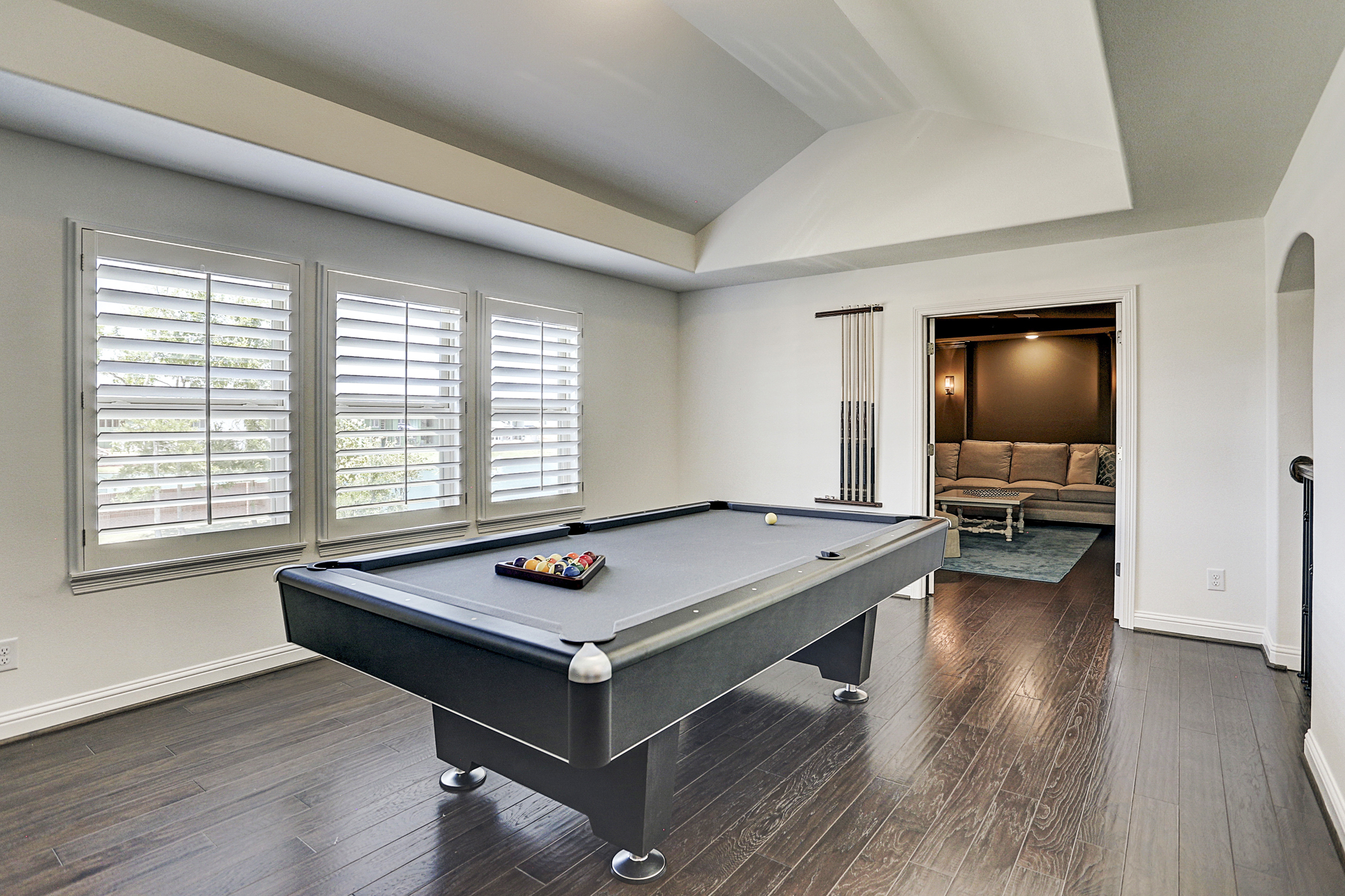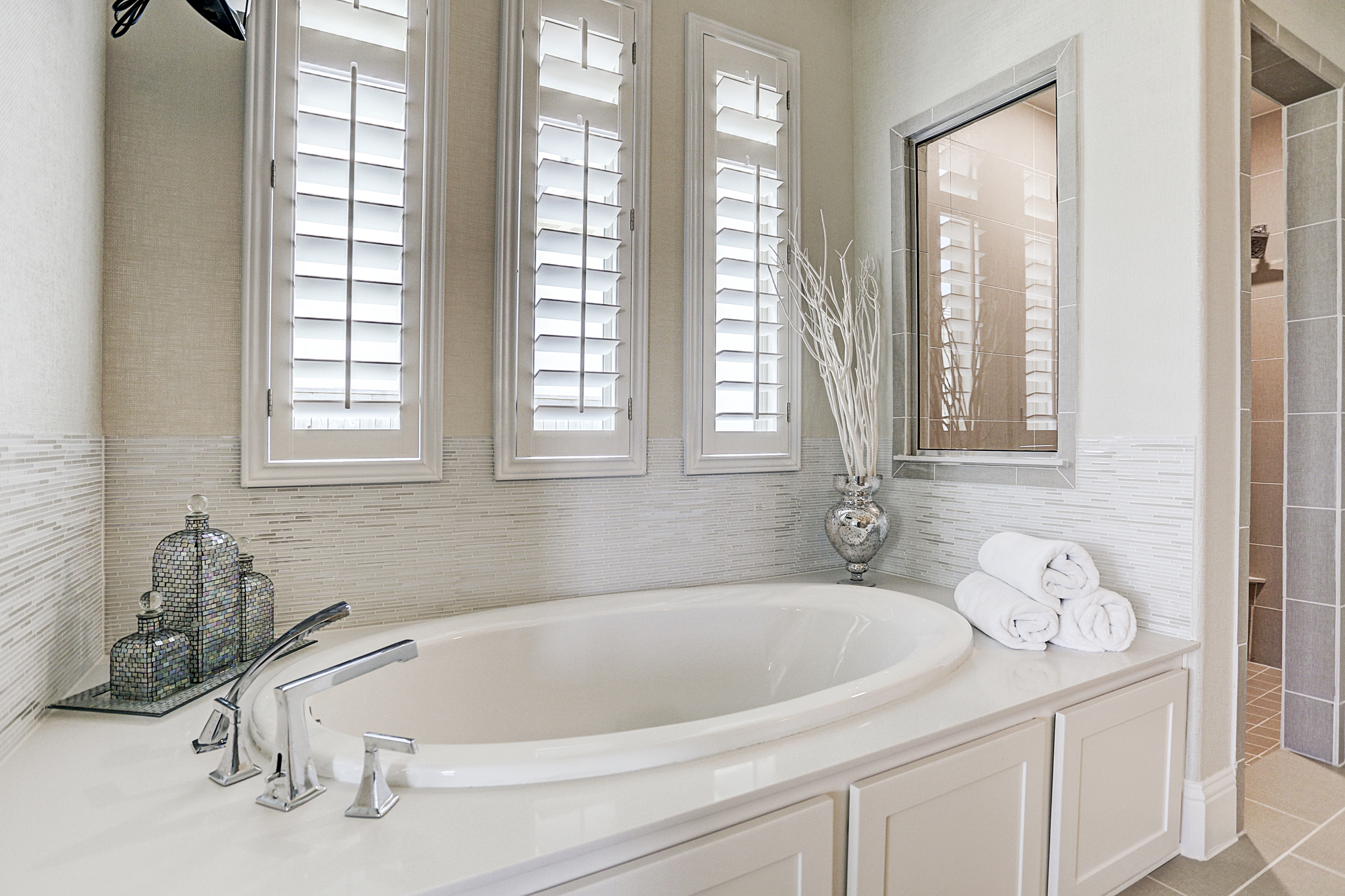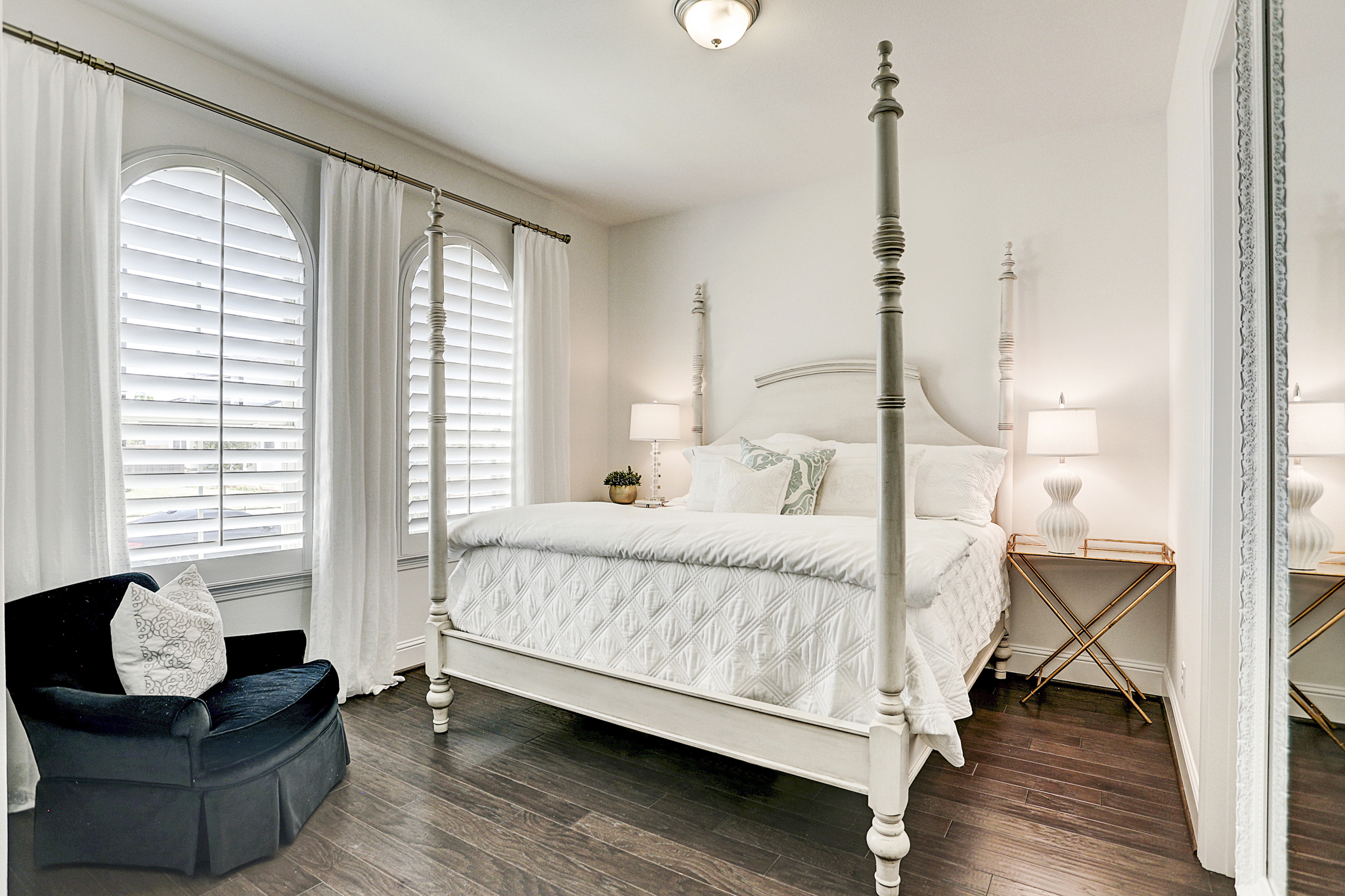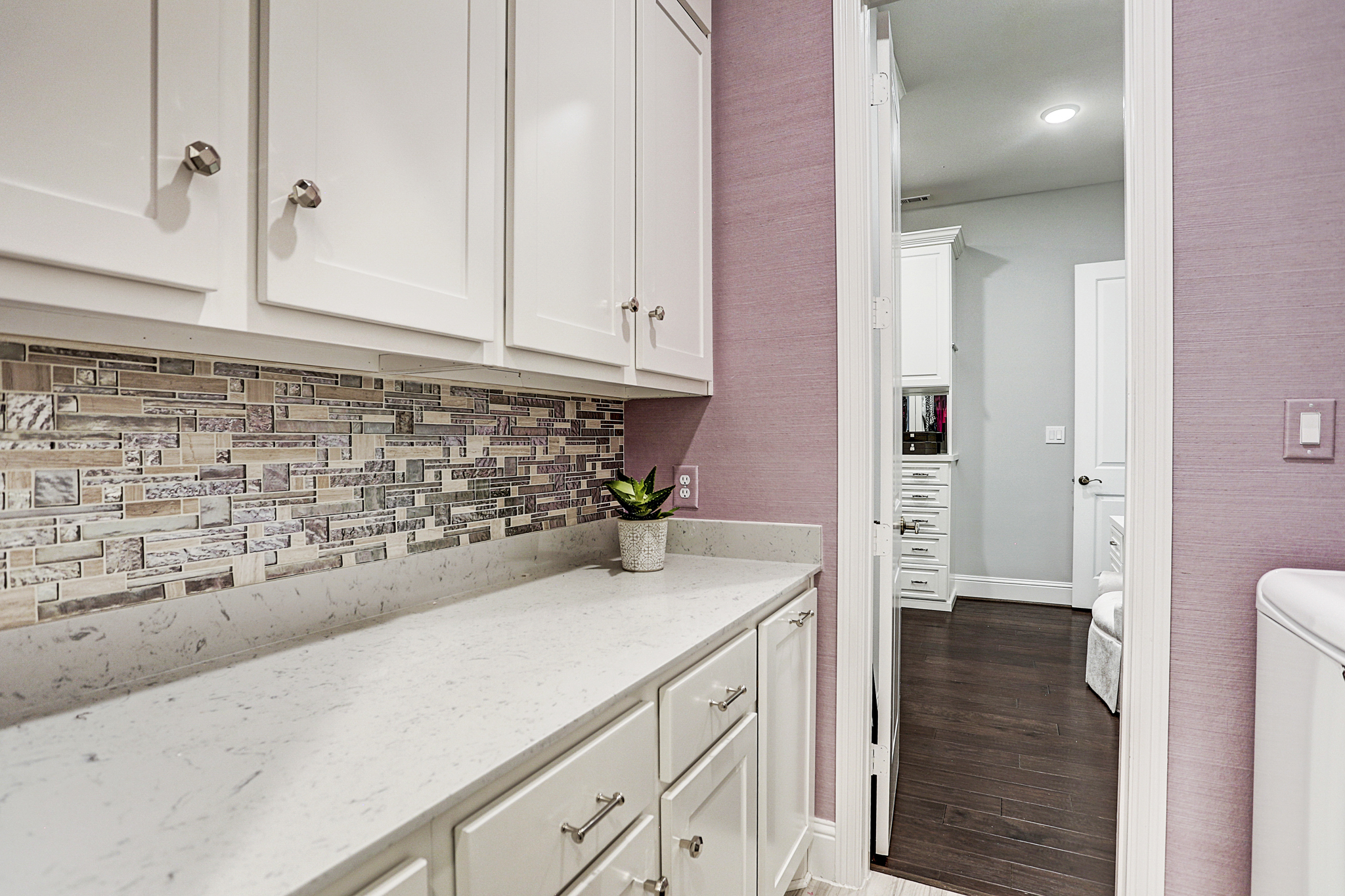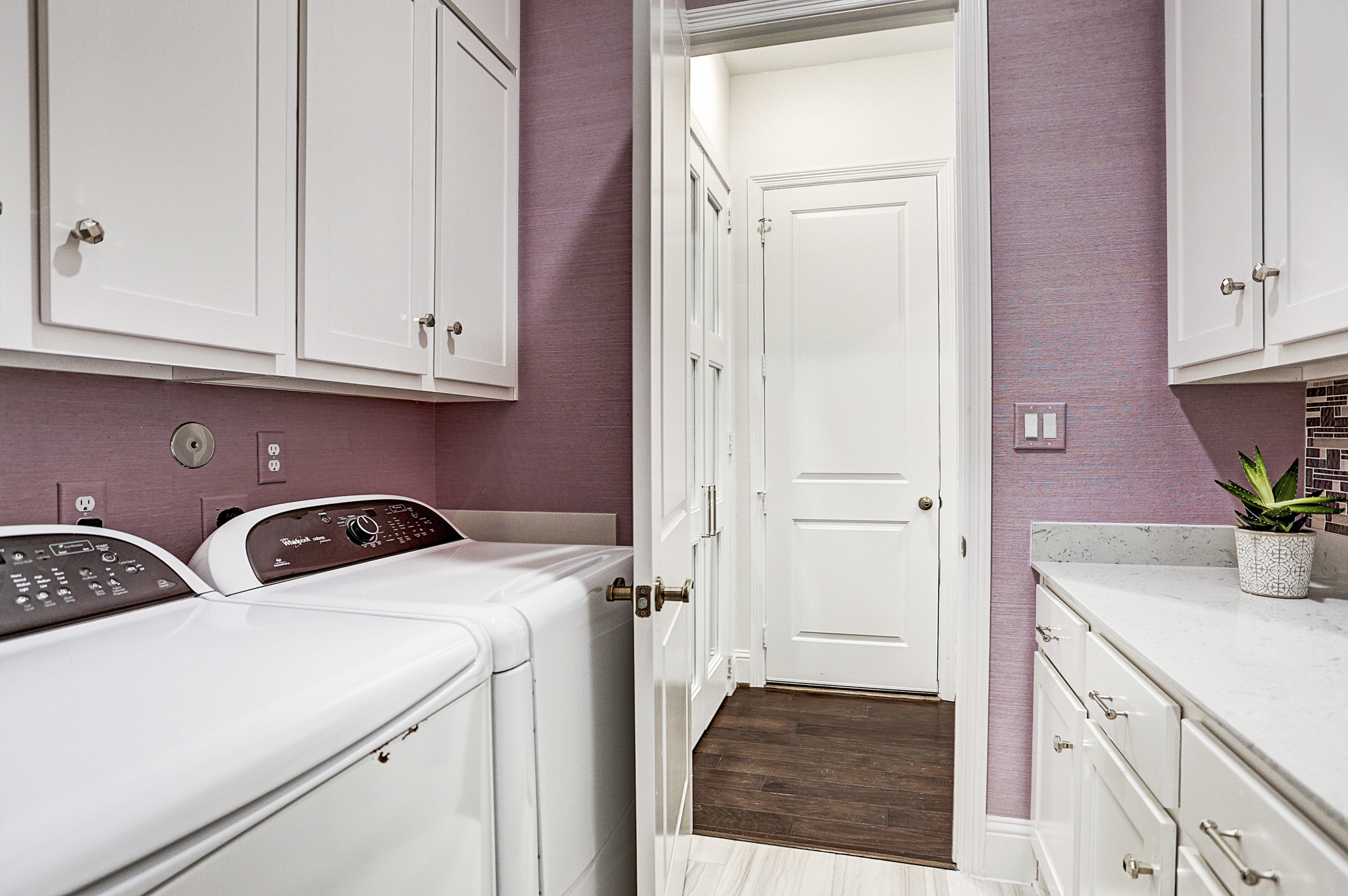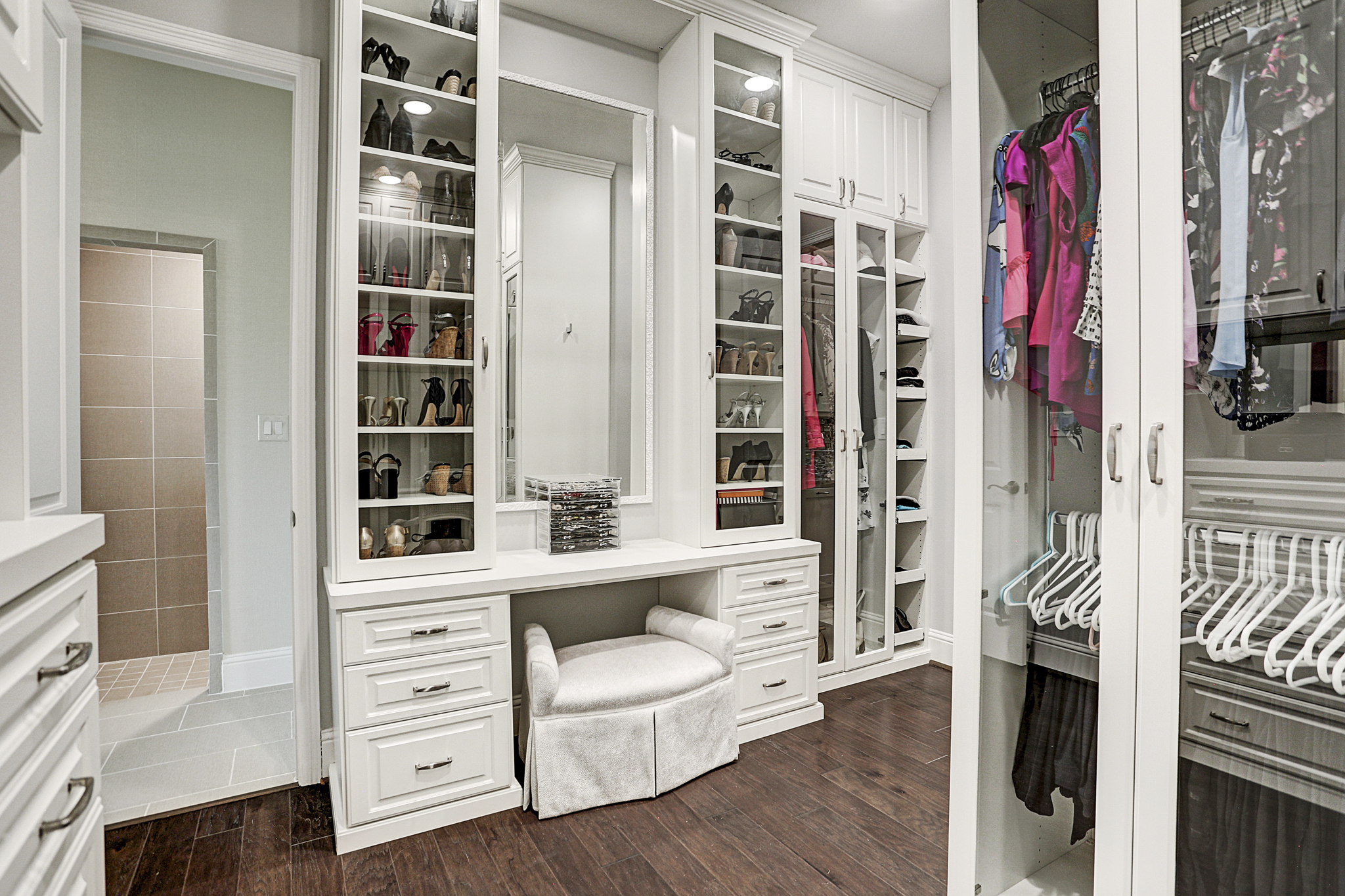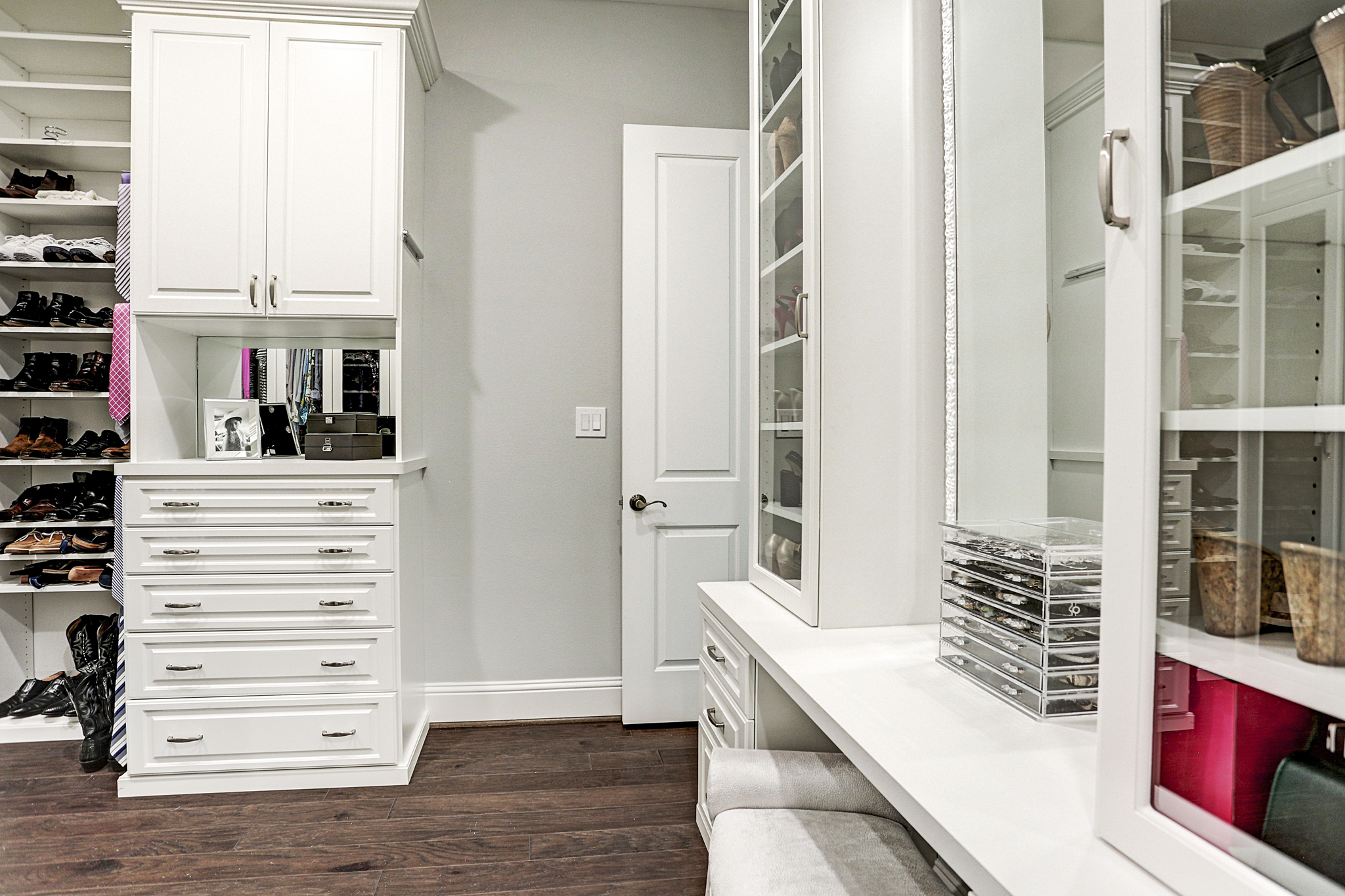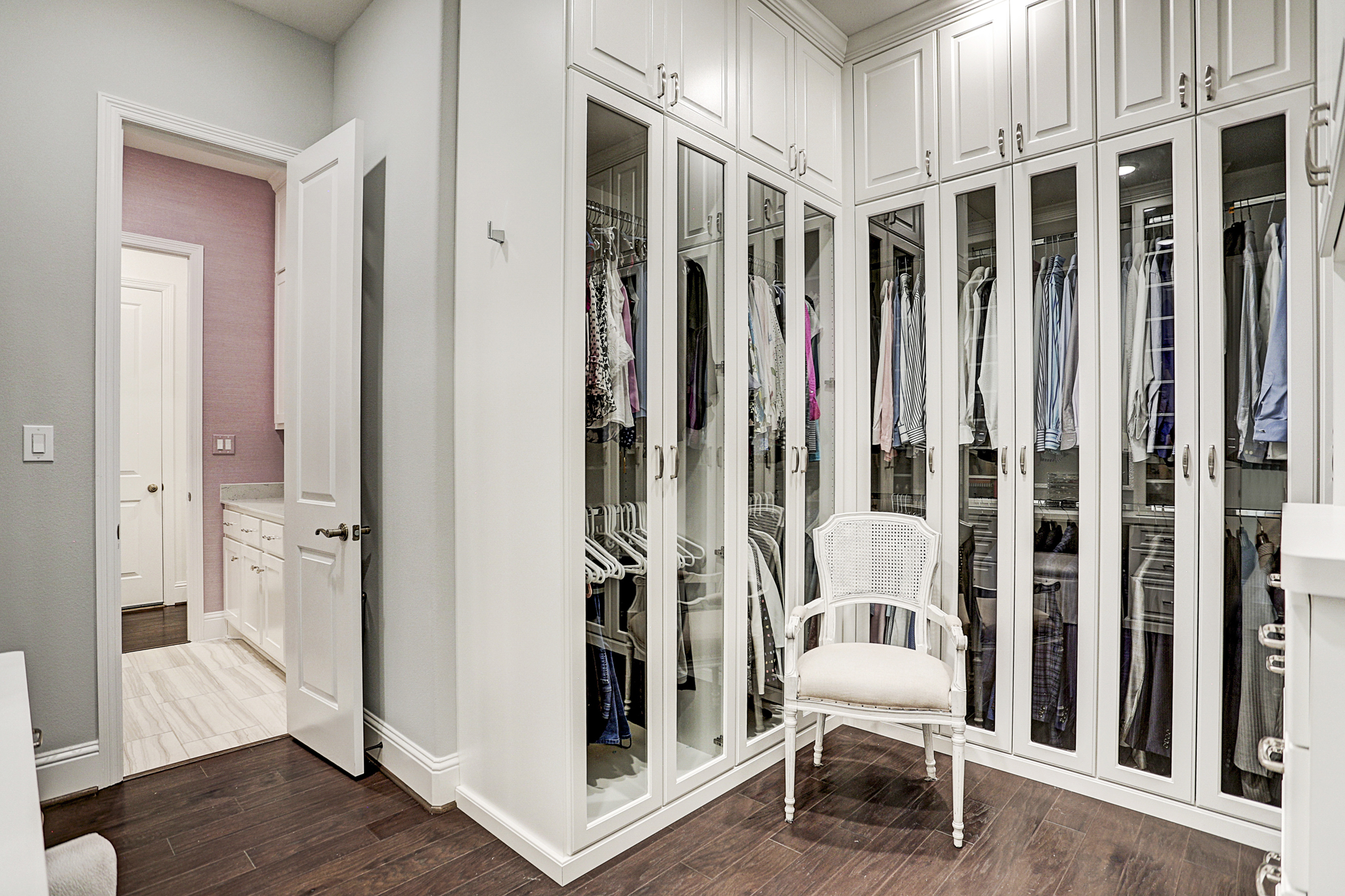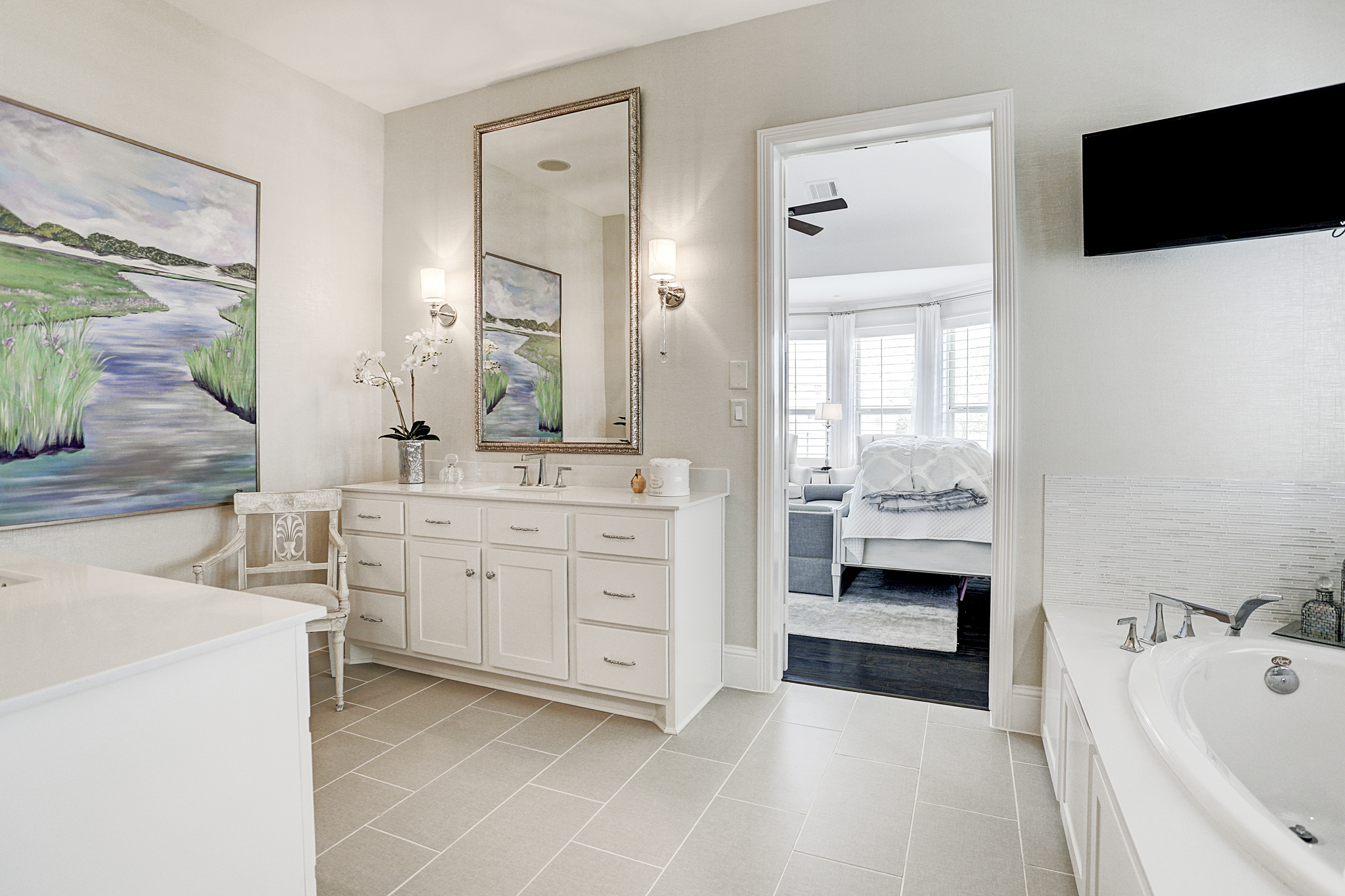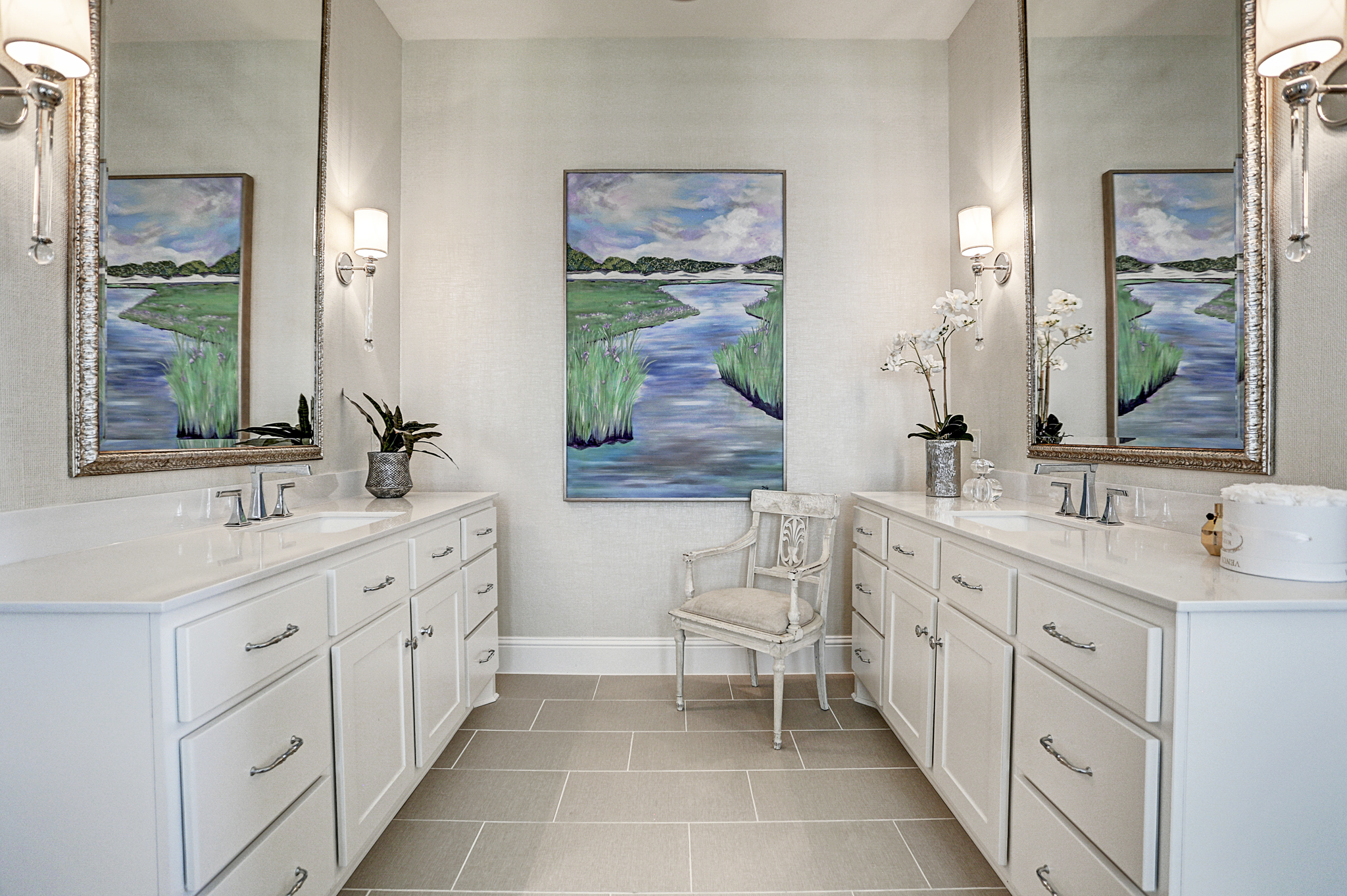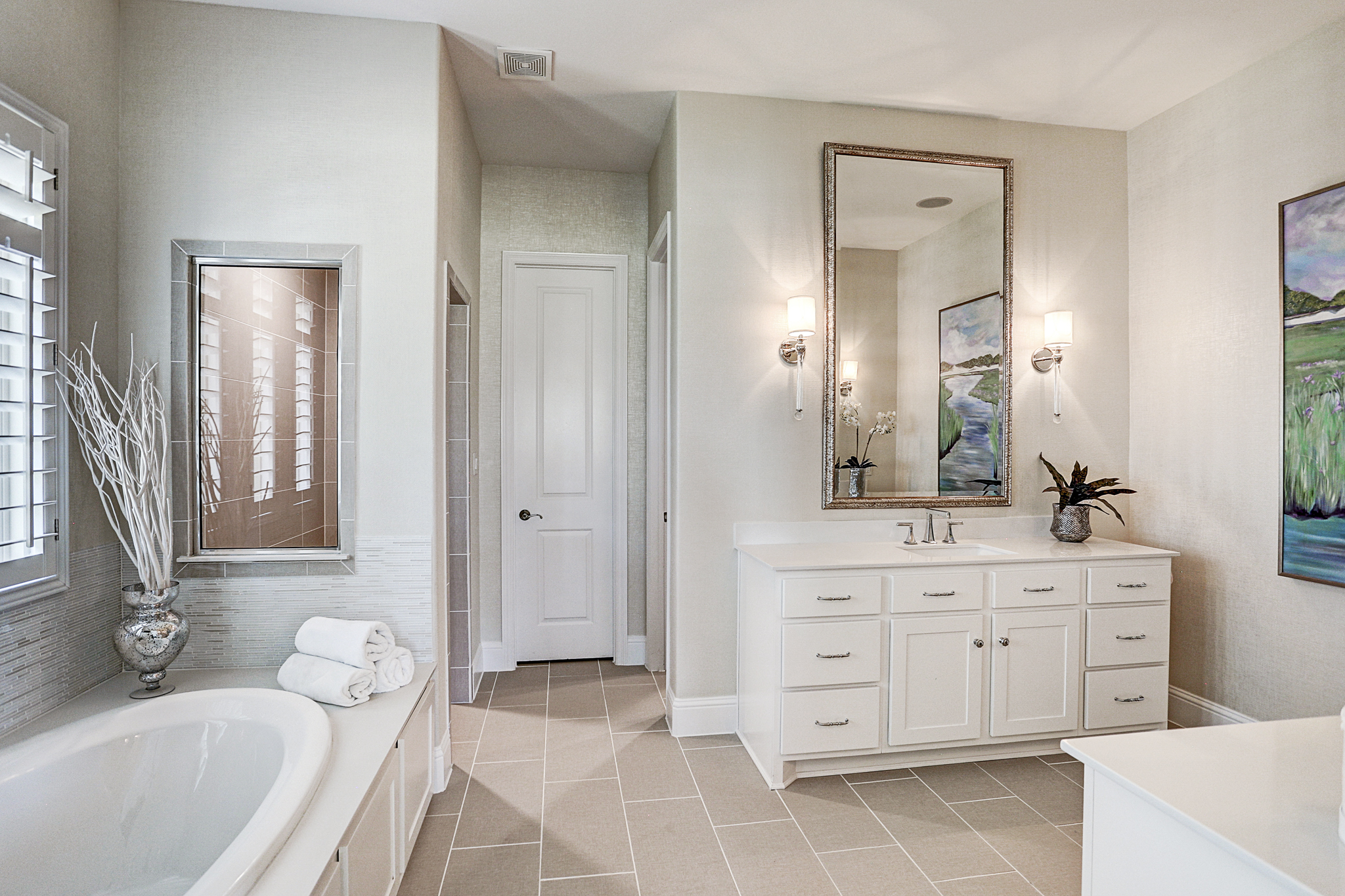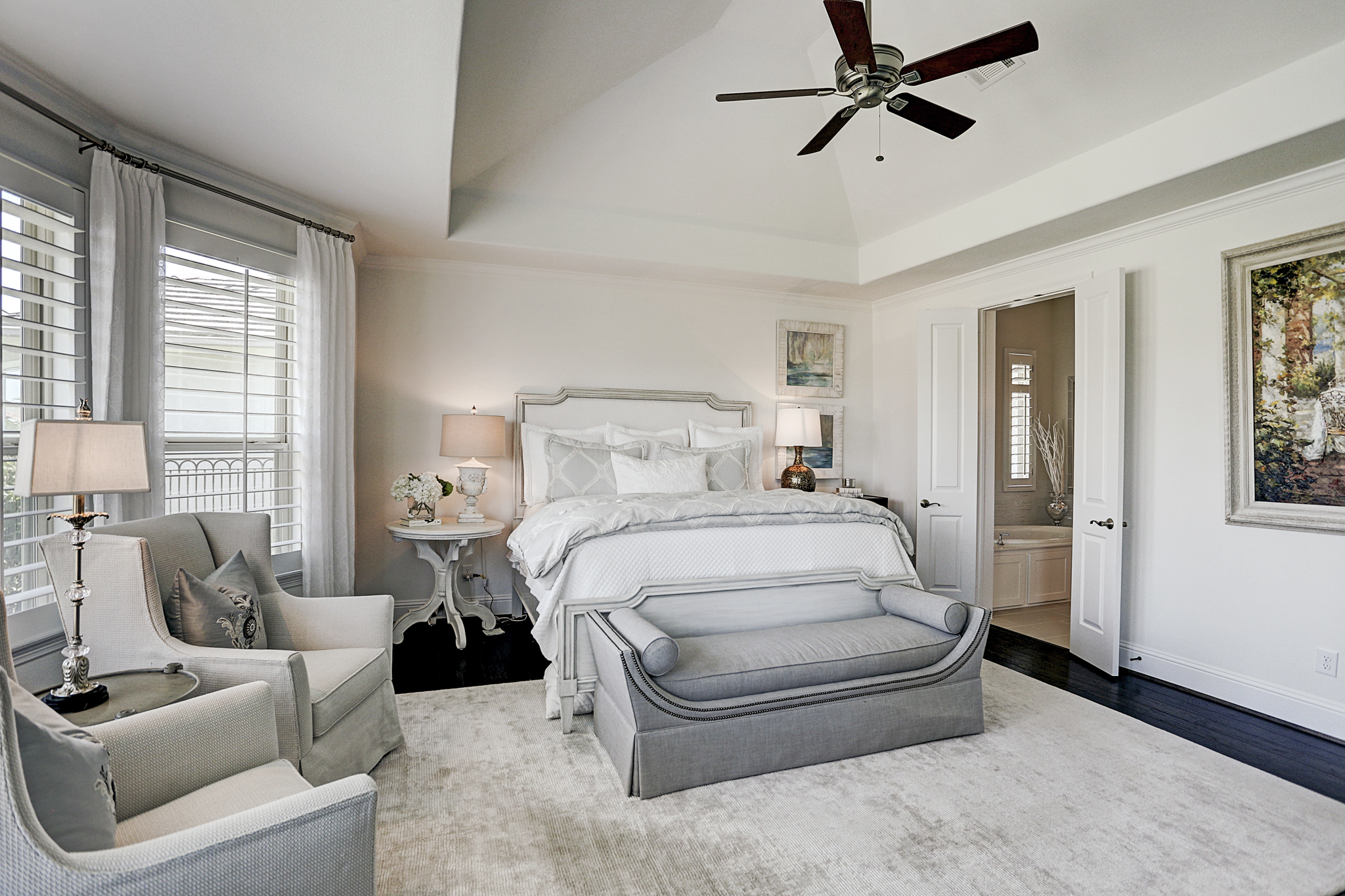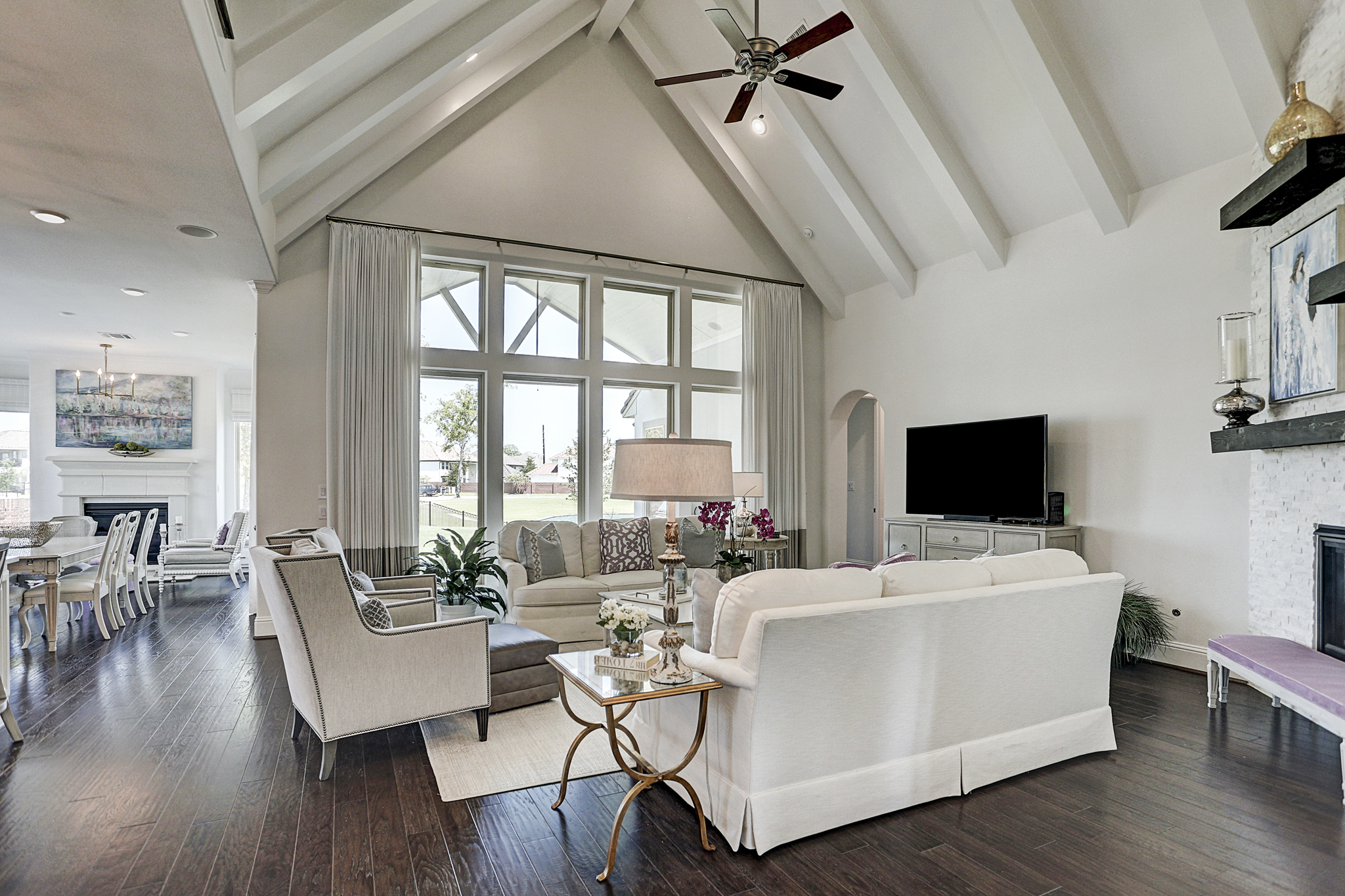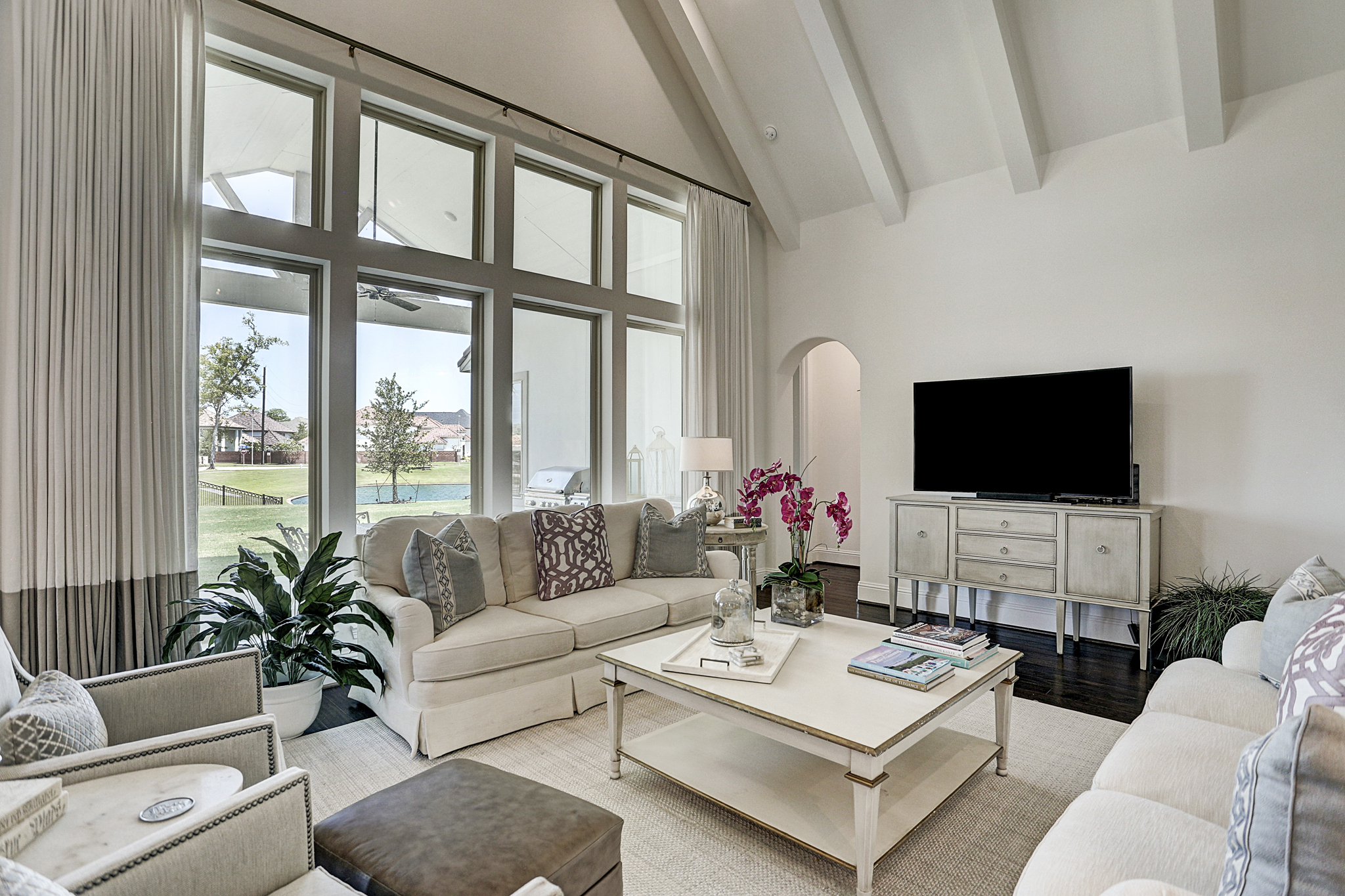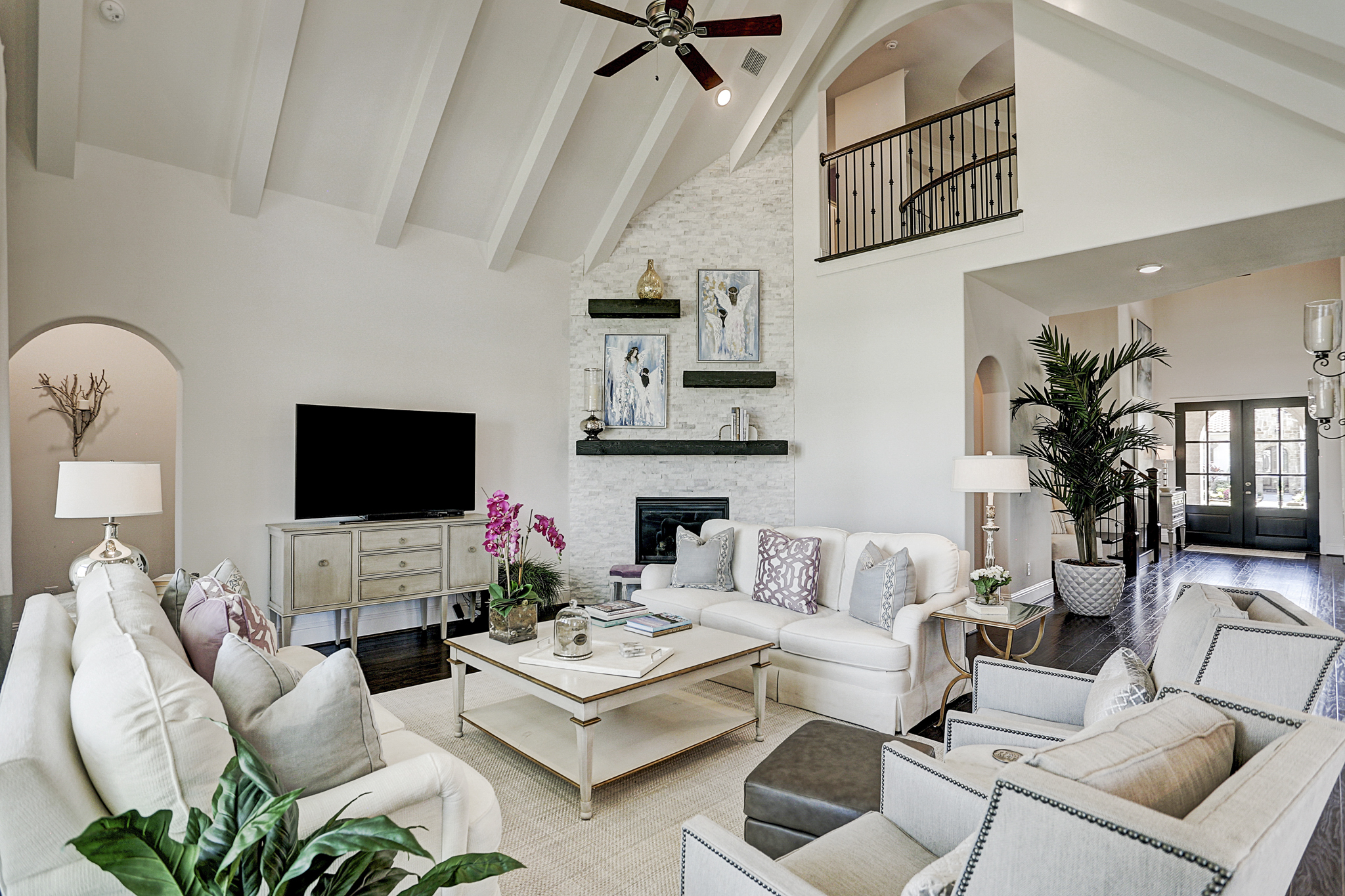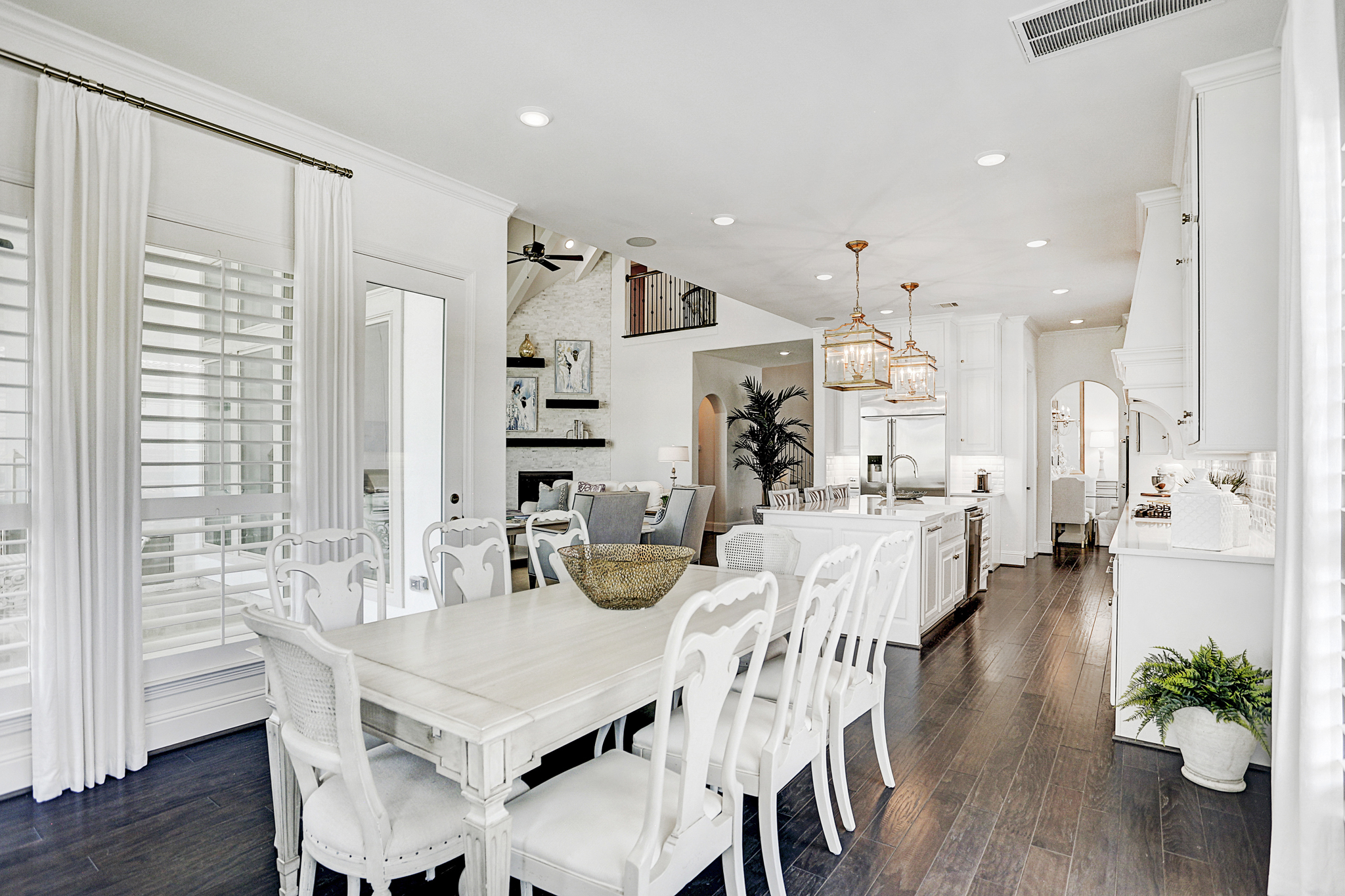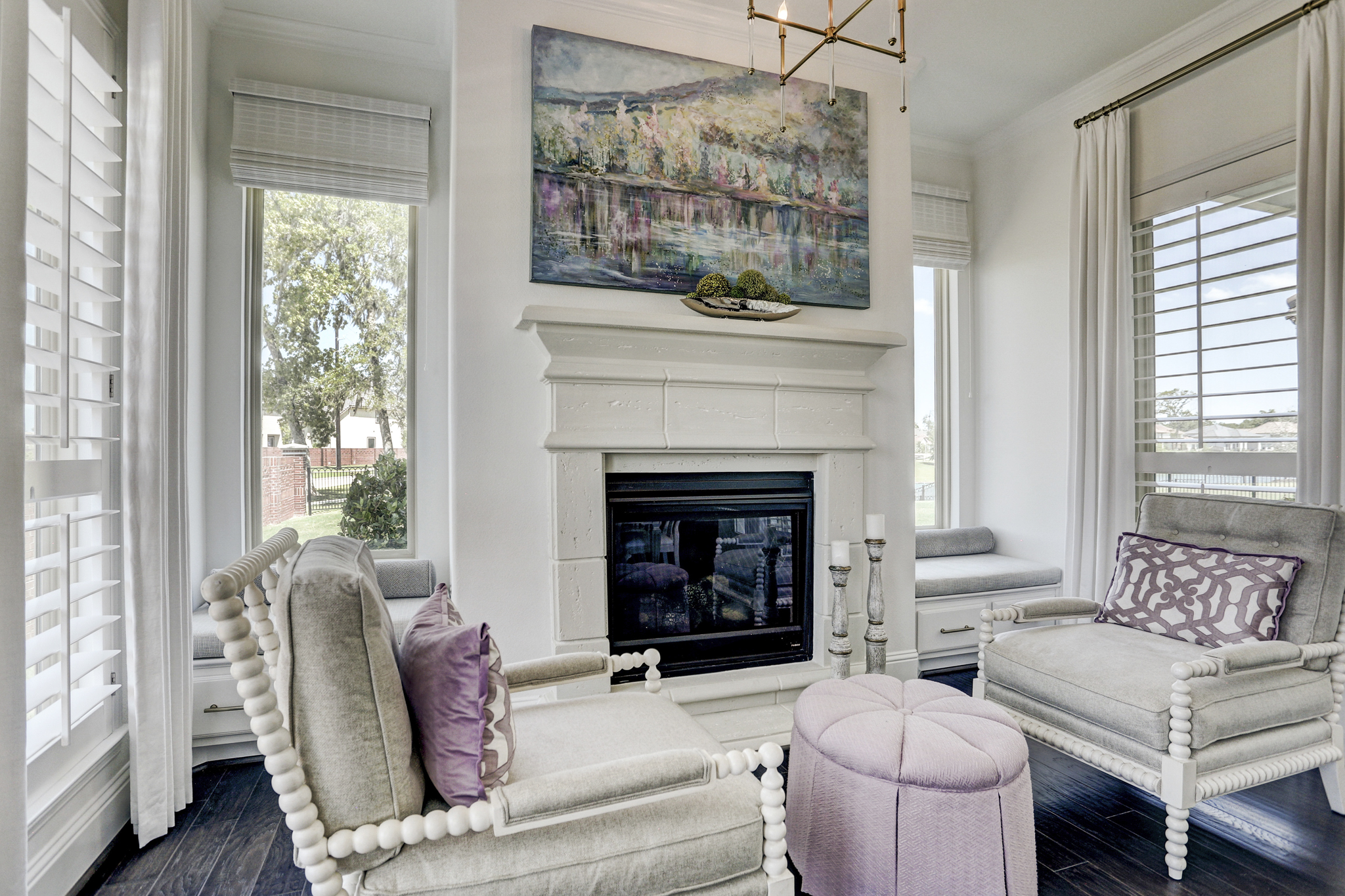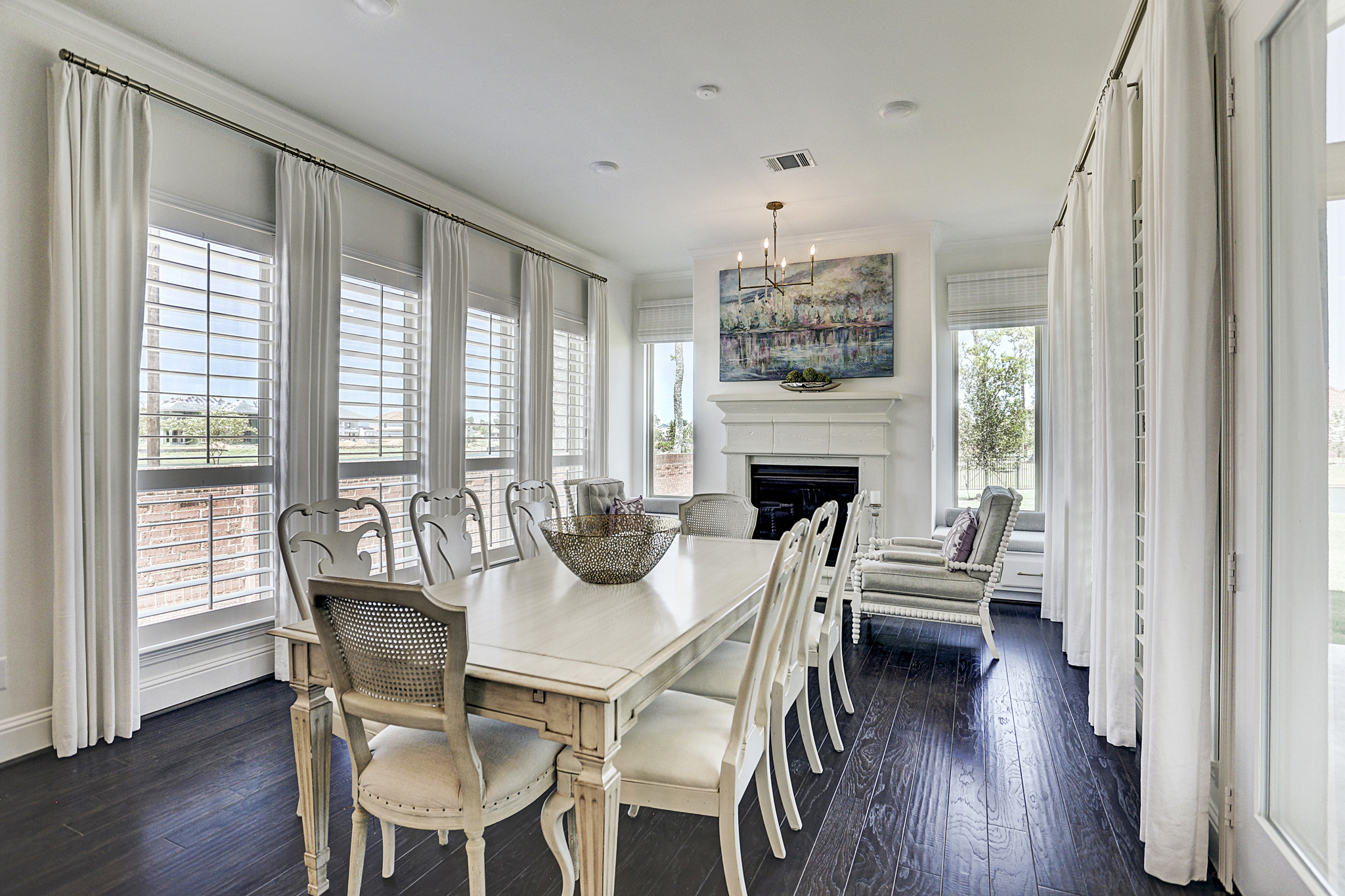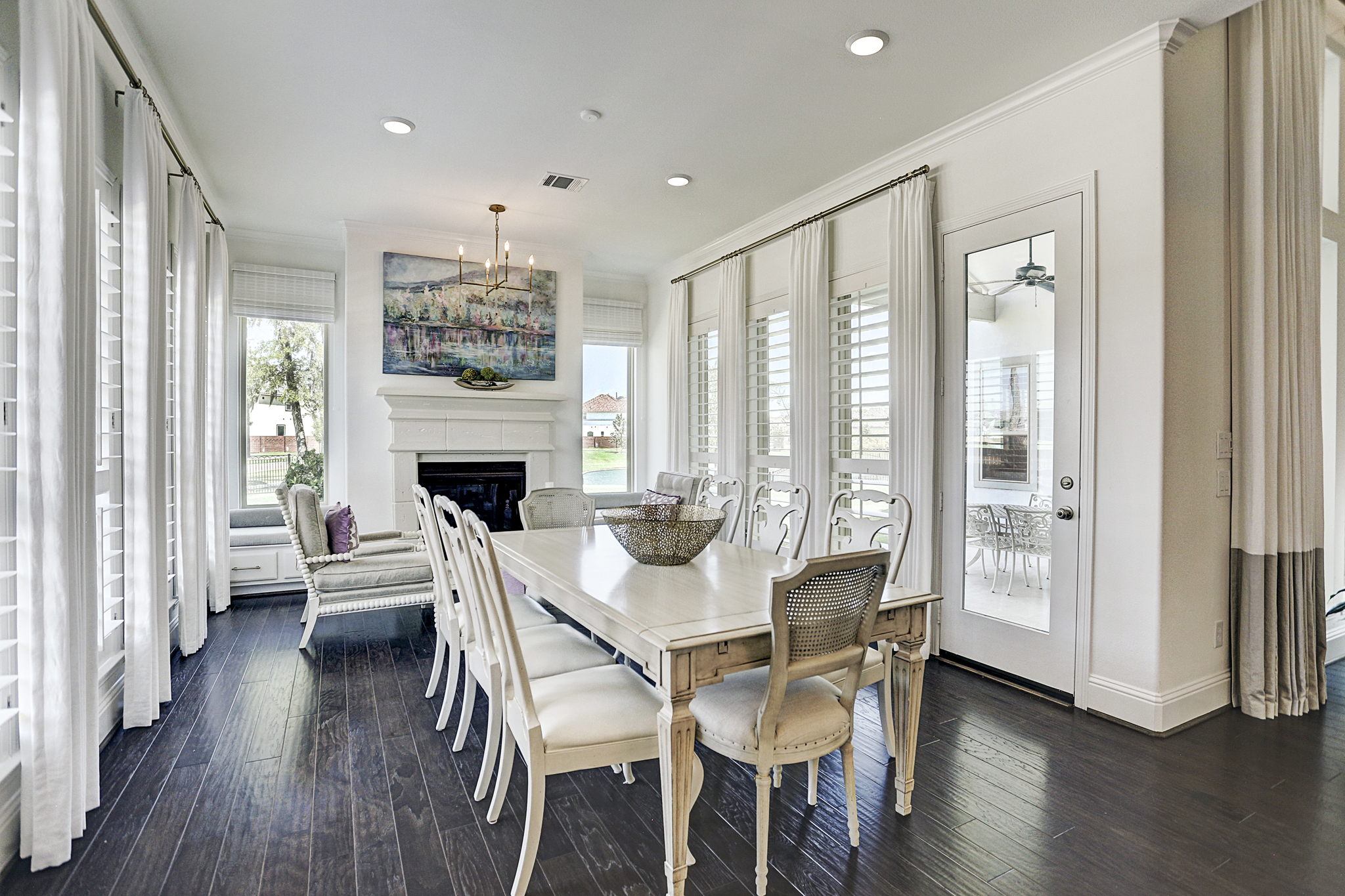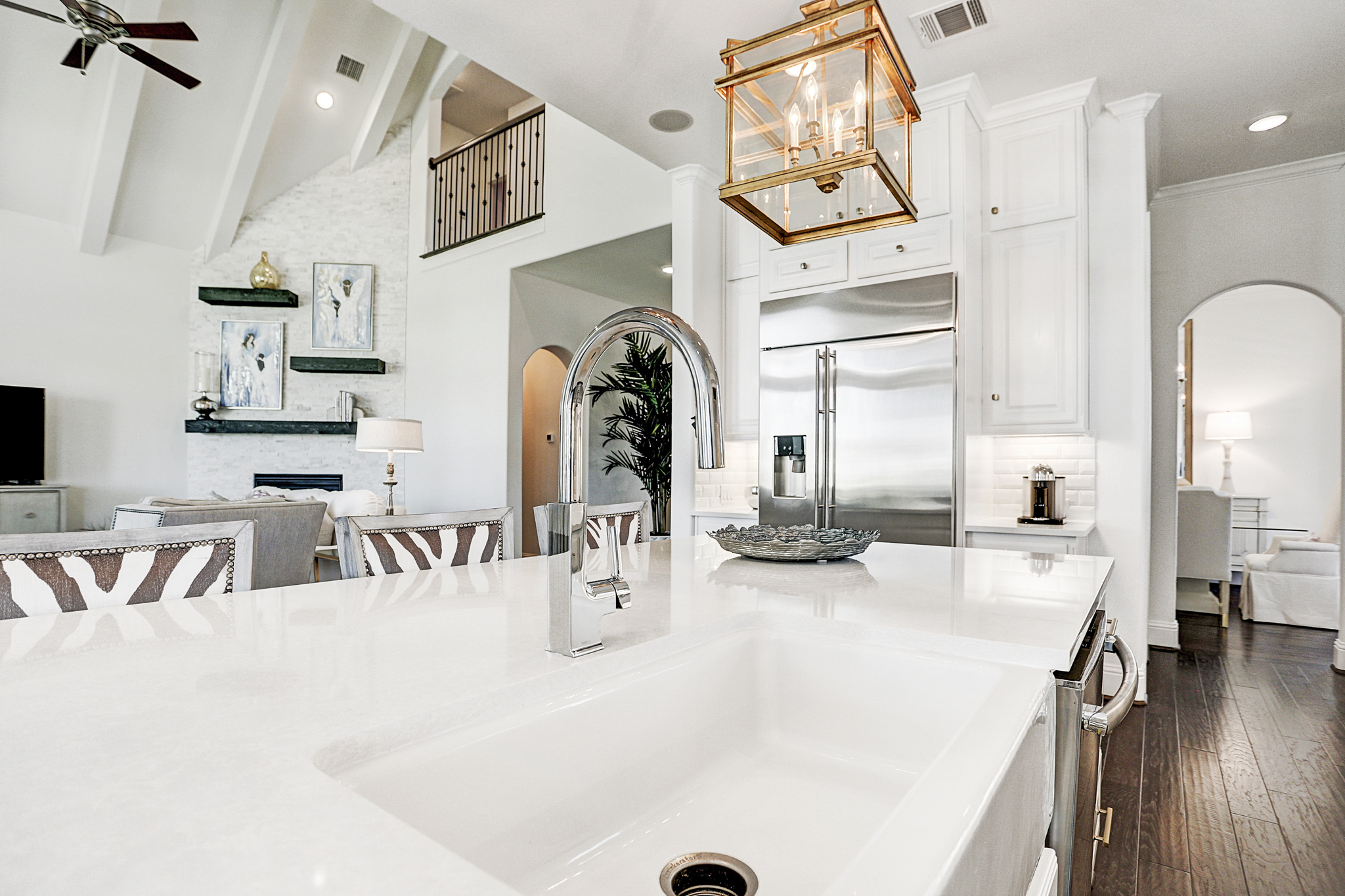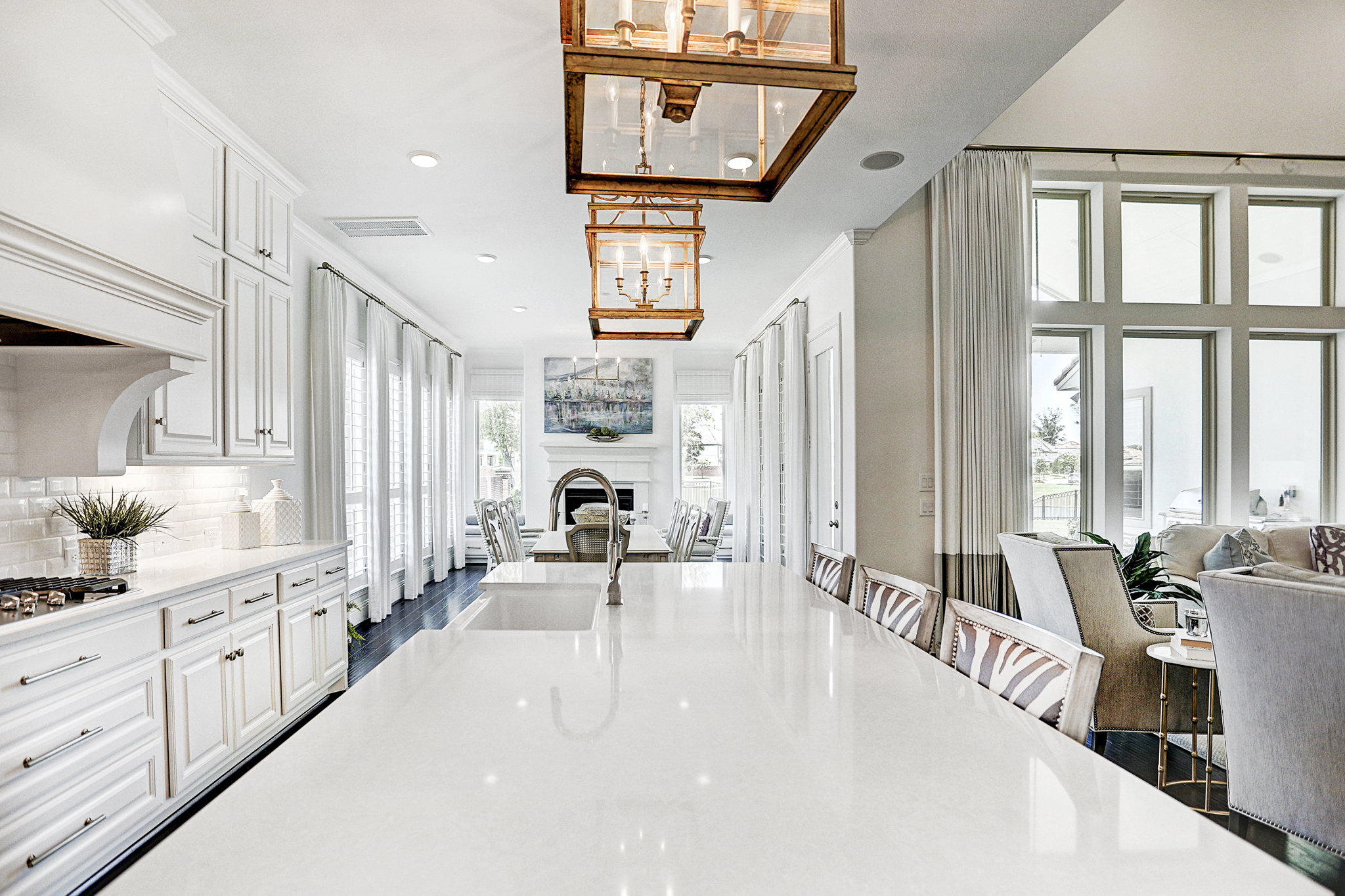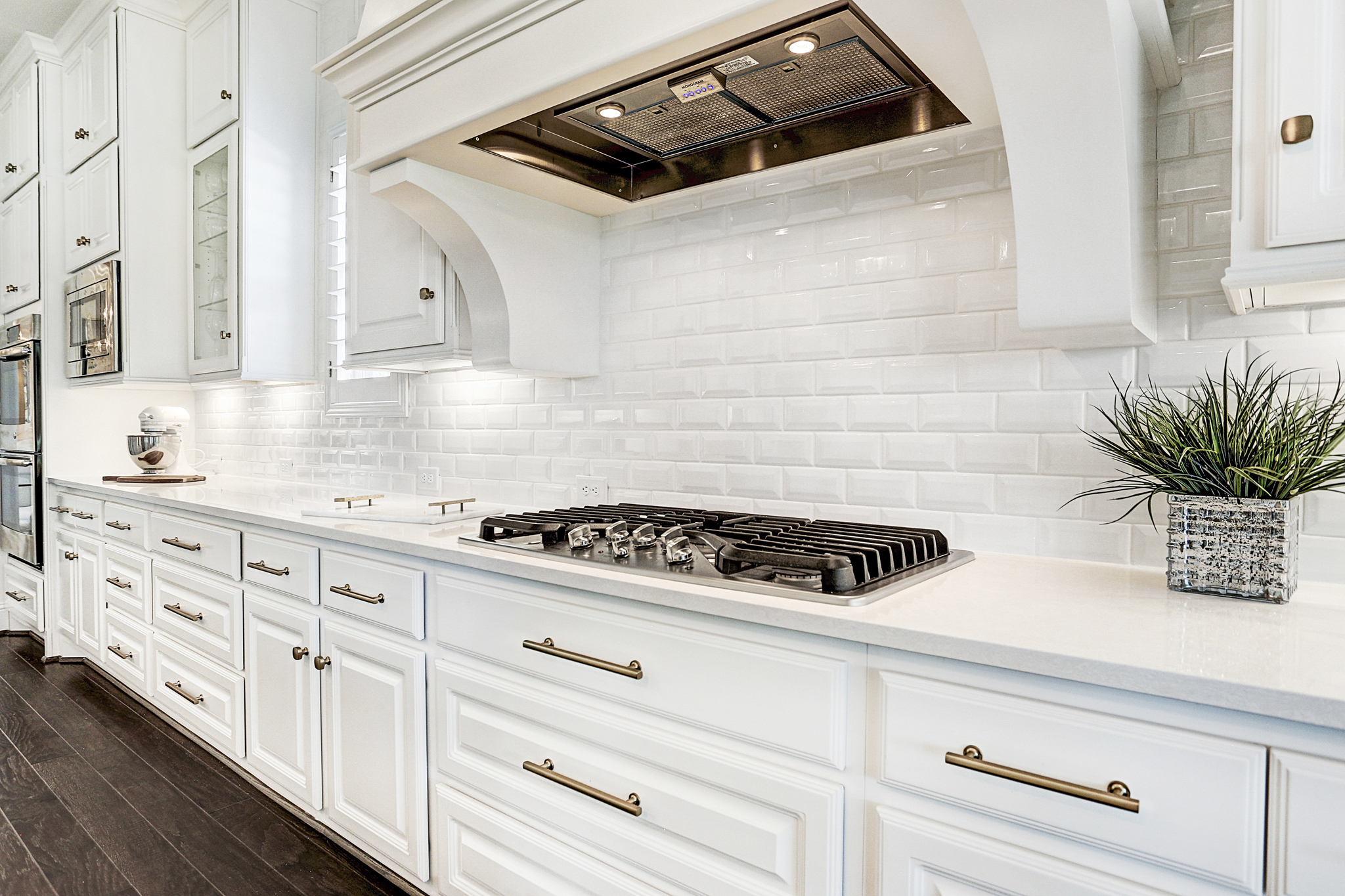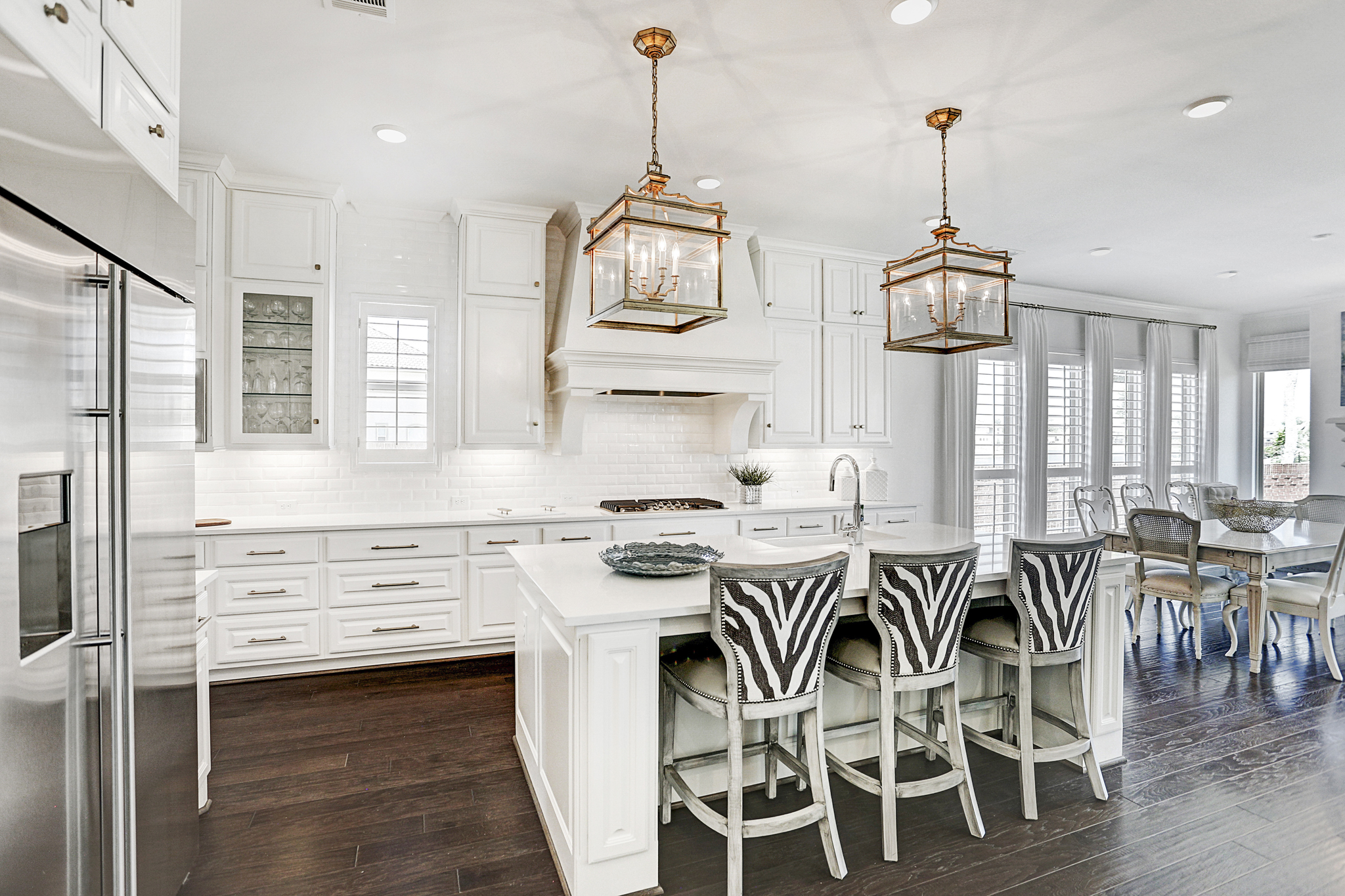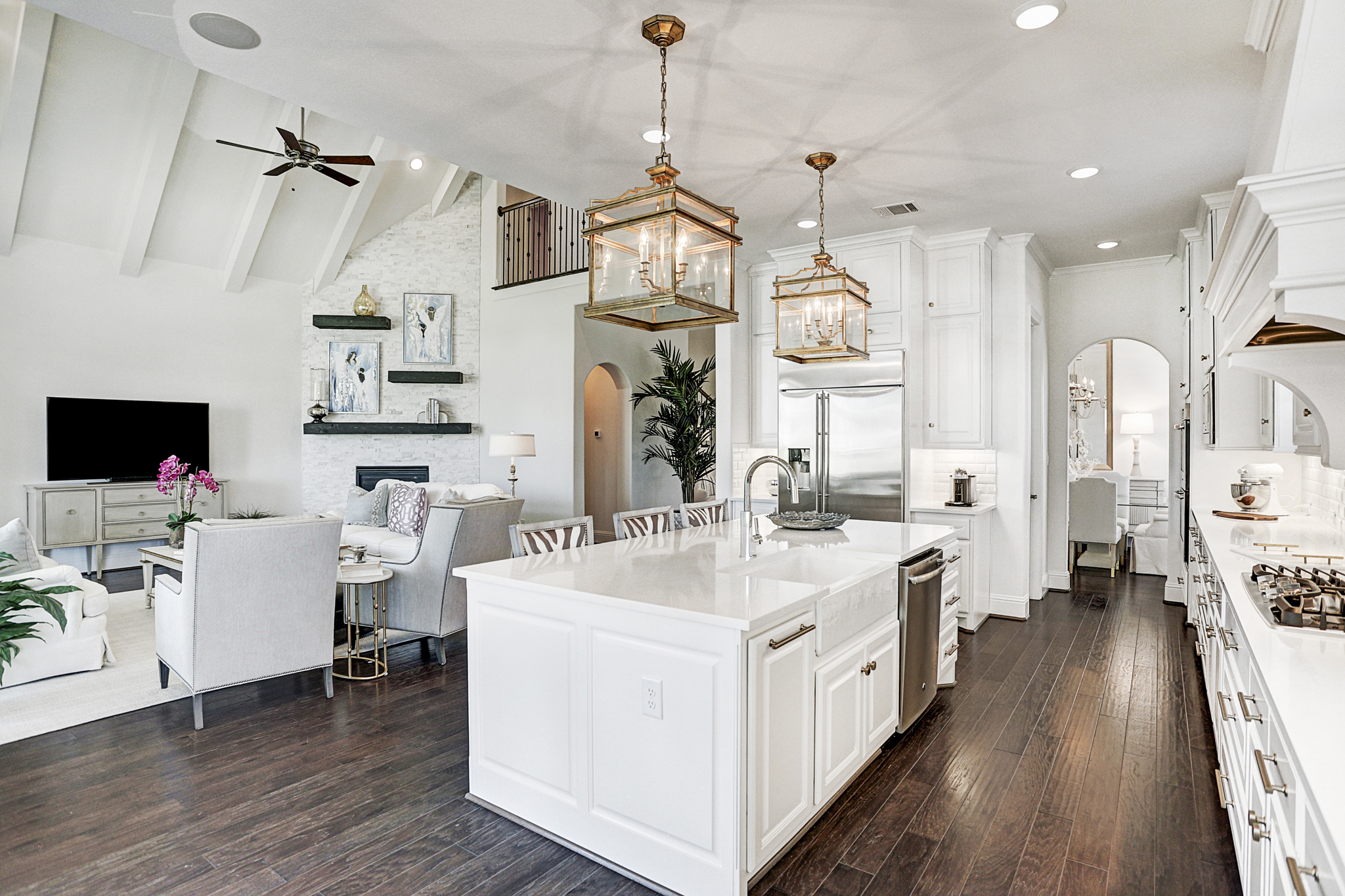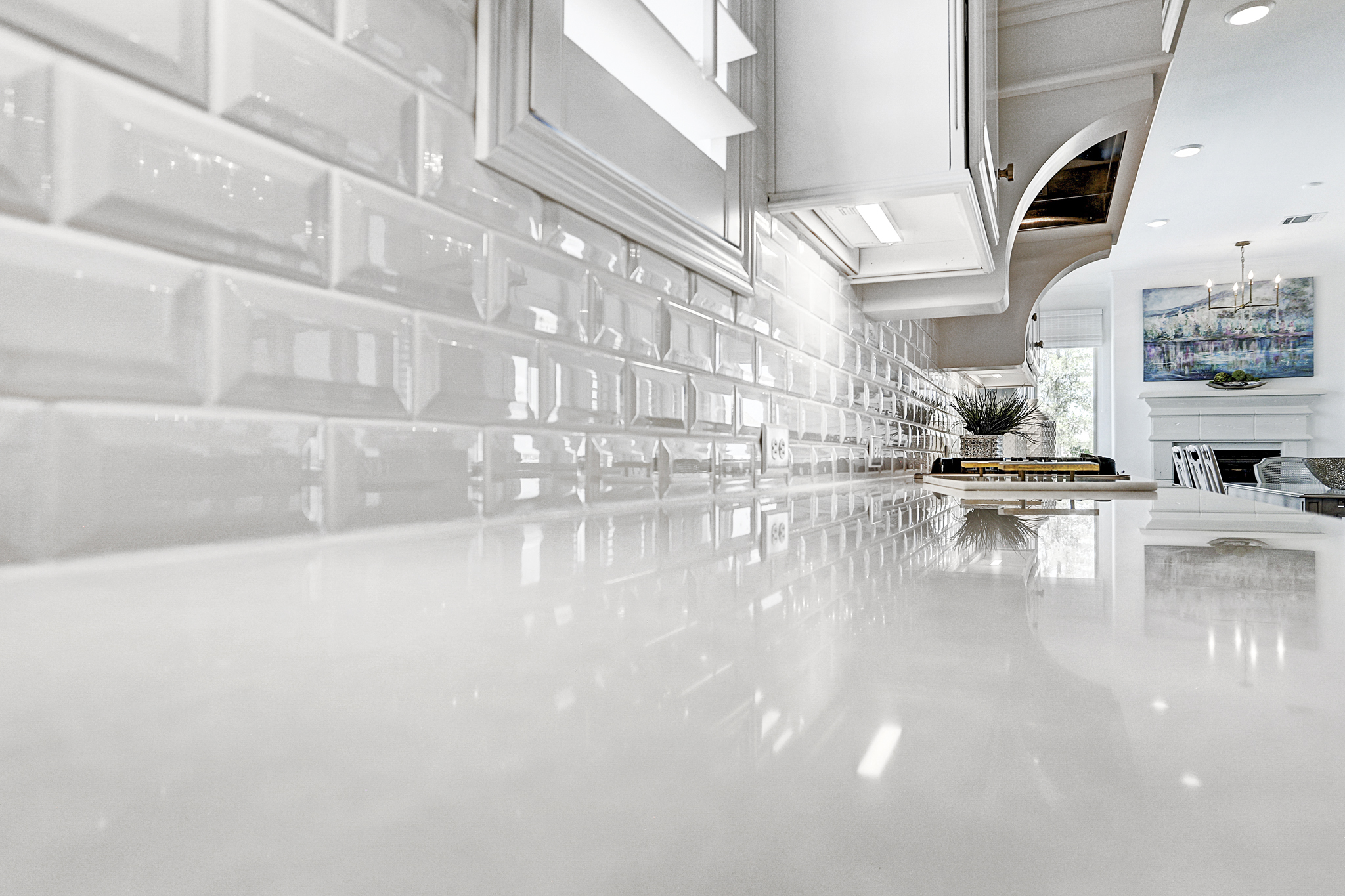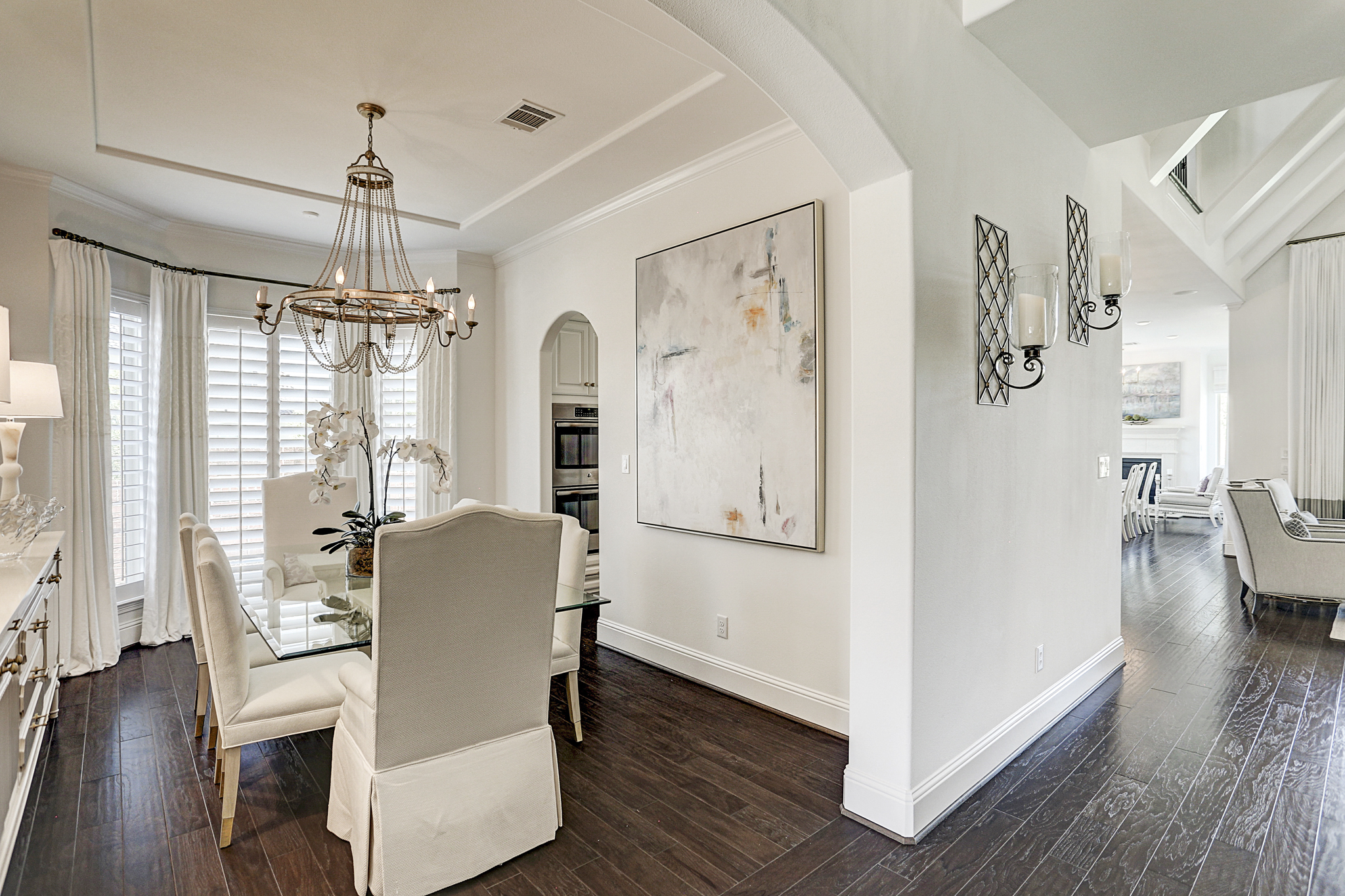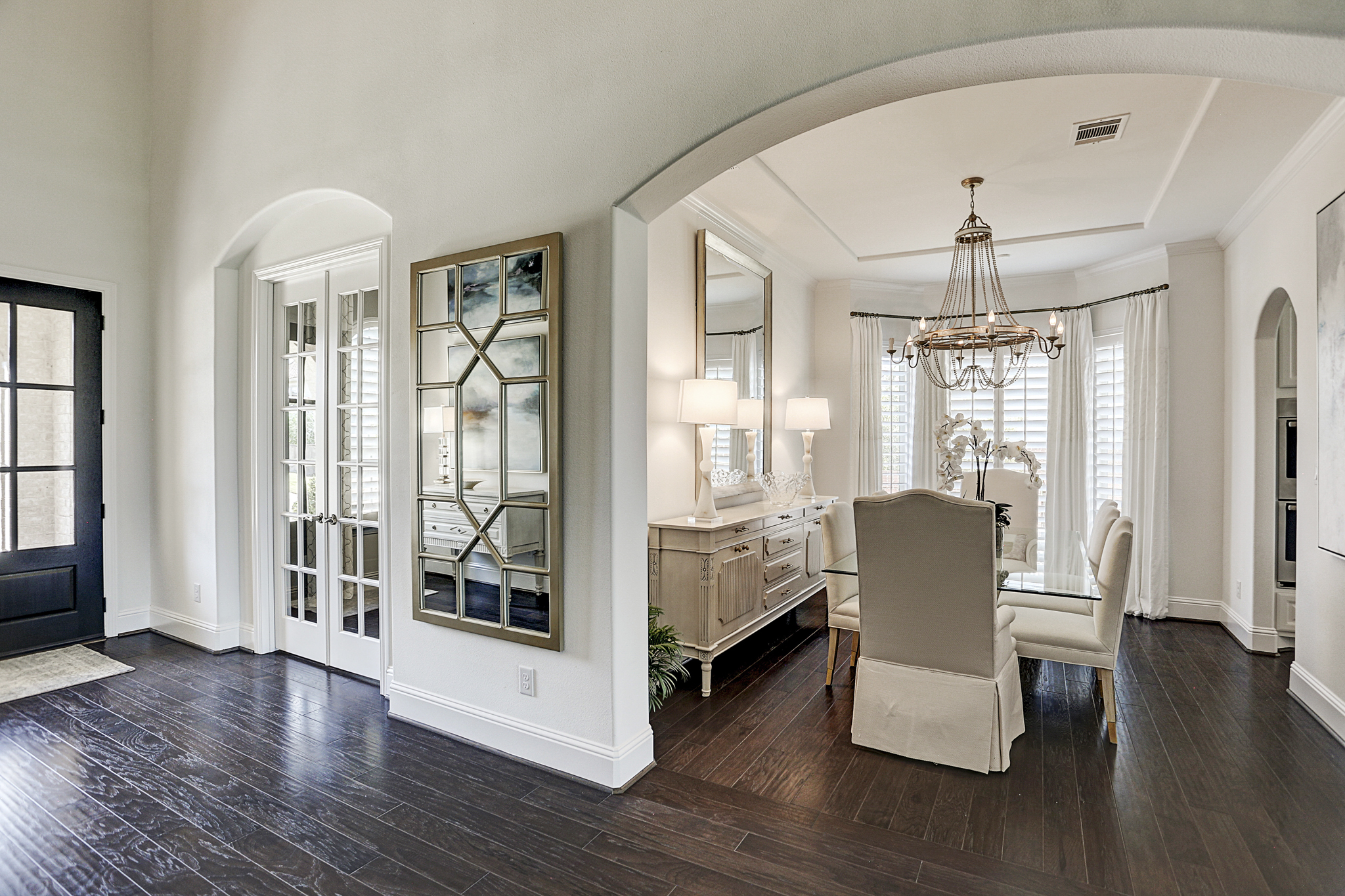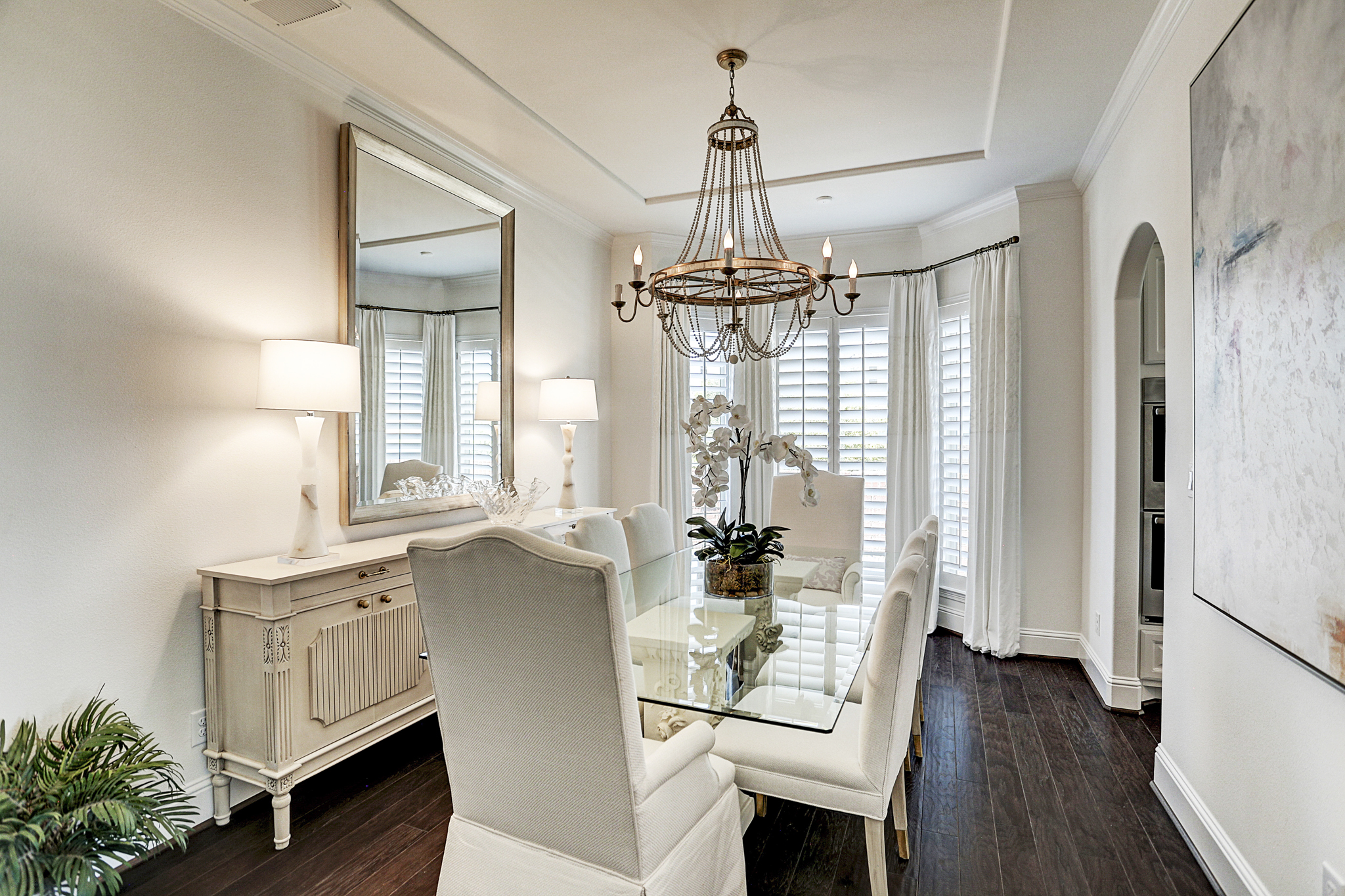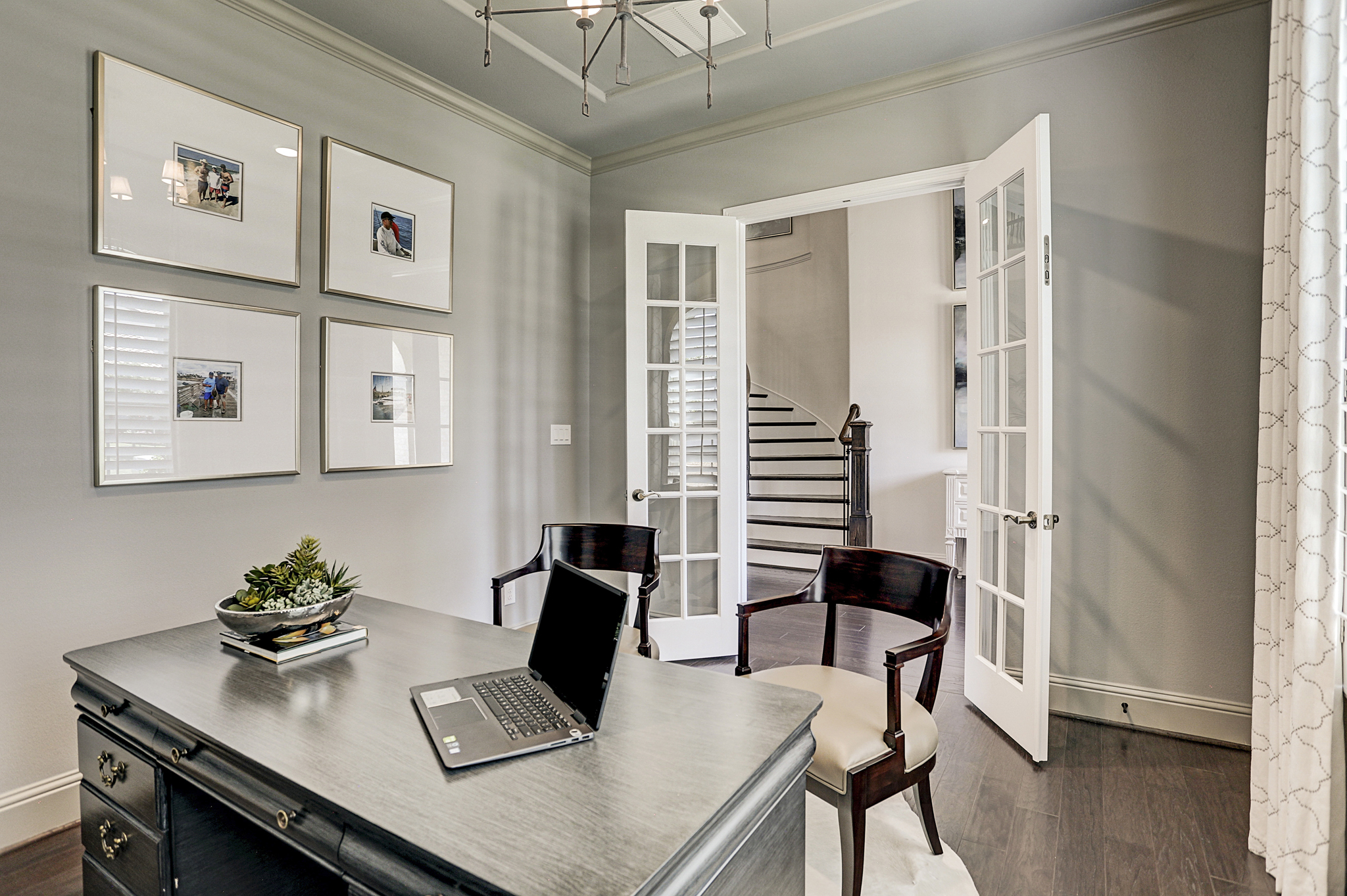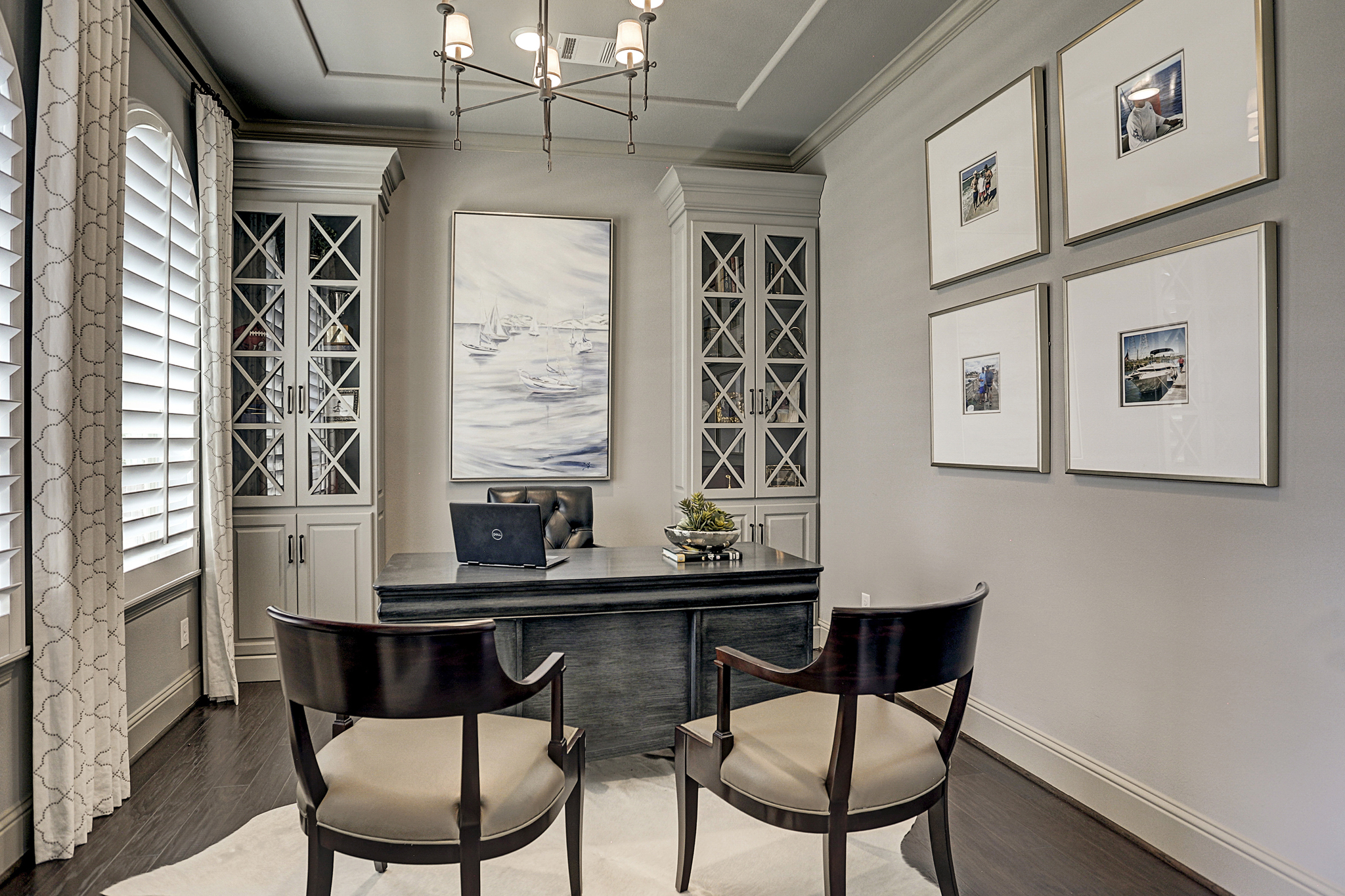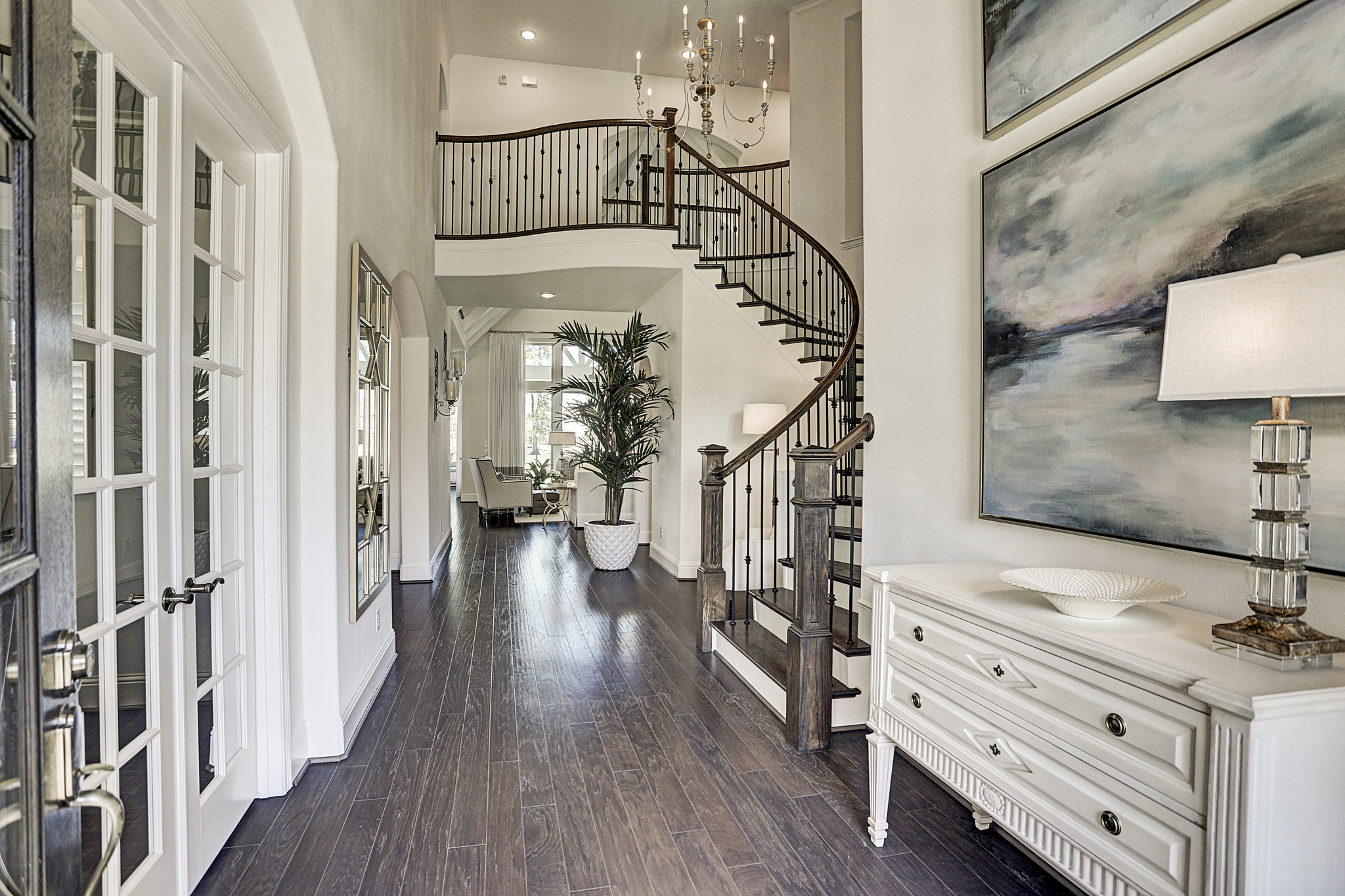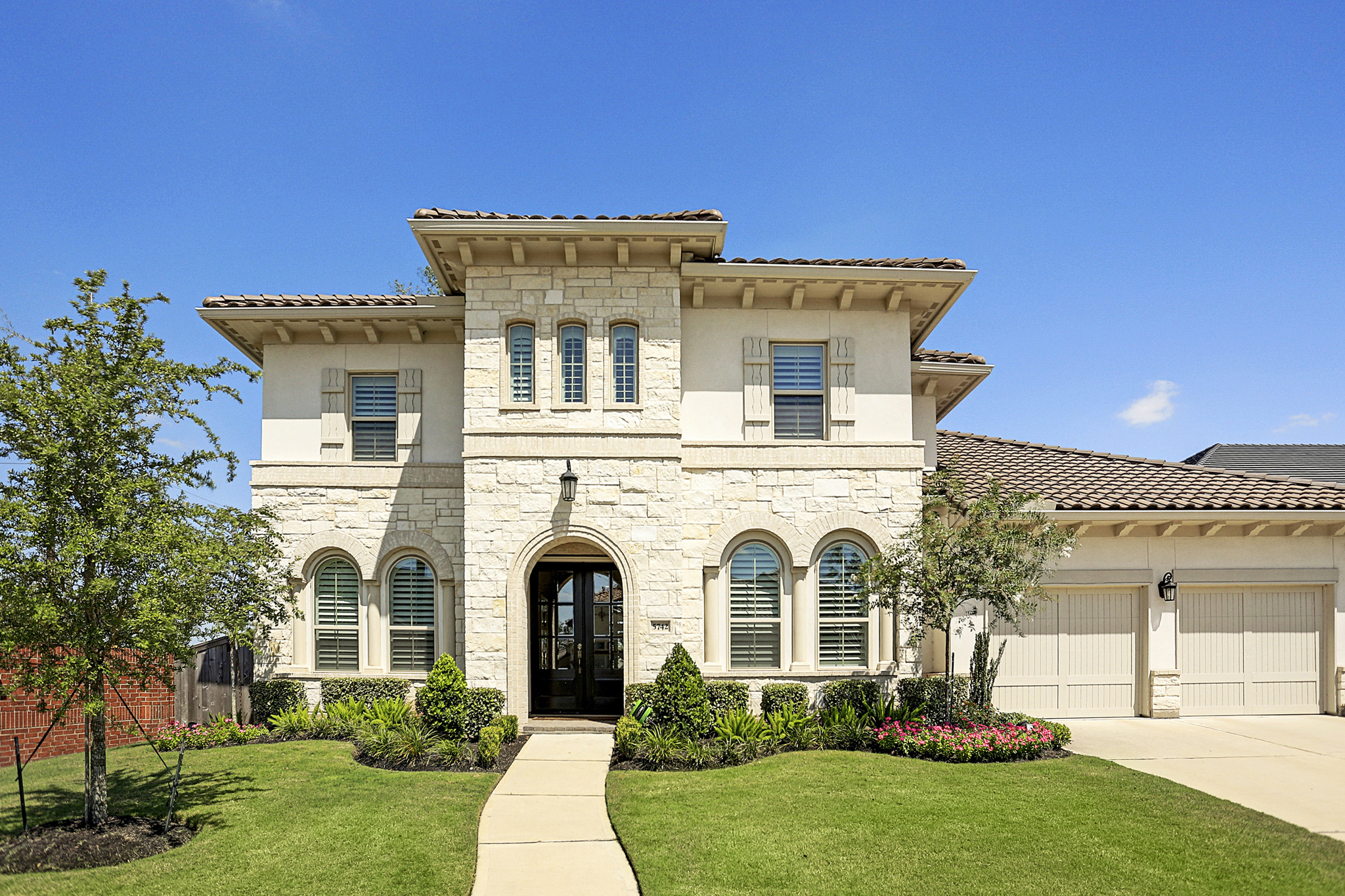 Book Your Consult Today
Find out how our team can work magic on your listing.